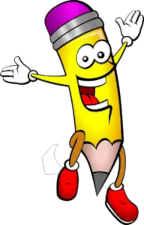 Welcome to our collection of word search puzzles online.
Adding puzzles weekly, we love to share our word searches with the world.
The puzzles are delightful to play, but also educational. We welcome teachers, homeschoolers, kids, parents and activity coordinators make use of the puzzles. Our puzzles are 100% free. Download and print to play offline or work on them online!
Get Started Playing!
Select a Word Search Category Below!
Other Word Search Categories
(Click to Play)
Click For More Information…