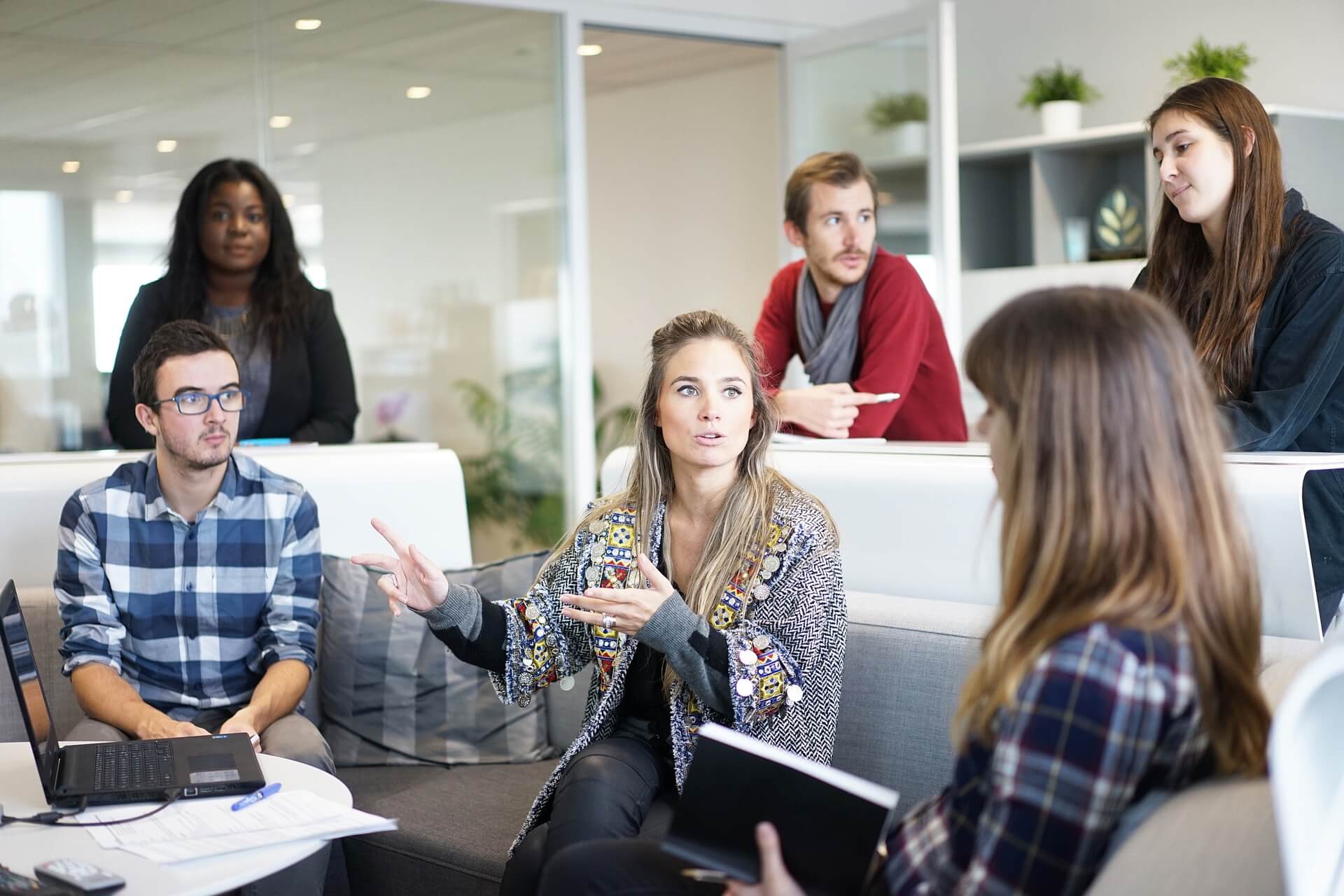 Puzzles to Play: We are All About Free Printable Puzzle Downloads
Do you love puzzles as much as we do? If you love to spend your time circling in a word search puzzle or putting together pieces of a jigsaw, then we have to meet!
Let's be frank, puzzles are a great way to relax. They also can offer some mental stimulation, teach us a few things and really offer a way to focus. Most importantly, puzzles are fun! You need to have fun! We have over 2,000 puzzles where you can download, print and play….All in the name of F-U-N.
Puzzle Creator and puzzle enthusiast, Jodi Jill created Puzzles to Play. The syndicated puzzle columnist has been making puzzles weekly  for over two decade. Her dedication to word games and puzzles offers people a chance to play thousands of games printed in publications.
The Home of National Puzzle Day
Puzzles to Play is the official home of National Puzzle Day. Since Jodi Jill founded this holiday, it makes sense she shares her love of puzzles with free downloads specific to this event.
This yearly event, held on January 29, brings together puzzle lovers from every walk of life. Kids, students, teachers and everyone on social media reflect on puzzles they love to do. The event garners national attention as companies, libraries, organizations and even schools get involved with fun activities. Find out more information about our National Puzzle Day activities, freebies and in 2023, our fun official National Puzzle Day jigsaw puzzle to play!
Jodi Jill, Handcrafter of Puzzles
Jodi Jill is knee deep in puzzles. She is the Founder National Puzzle Day and an active member in the puzzle community. A participant in all things puzzles, she promotes, shares and even makes puzzles to play.
The brainchild behind Puzzles to Play has always adored puzzles. From word searches to jigsaws, Jodi is all about puzzles. Sharing her love of puzzles with the world, she loves to share the best of the puzzle world with educators, parents, and every person who loves puzzles.