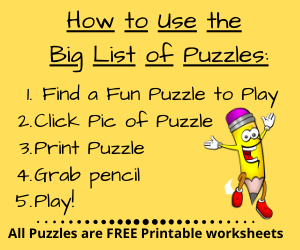 Big List of Word Search Puzzles
Get Started on the List of Word Search Printable Puzzles…
You have found the Big List of Word Search Puzzles…. Congratulations!
Want a free word search? This is the big list of free printable puzzles. Dozens of word search puzzle topics you can choose from. Each word game is easy to access.
Scroll Down to See ALL the Word search Puzzles
 More Puzzles? Hundreds to play! 
Gloves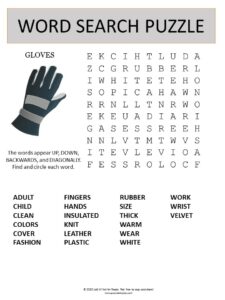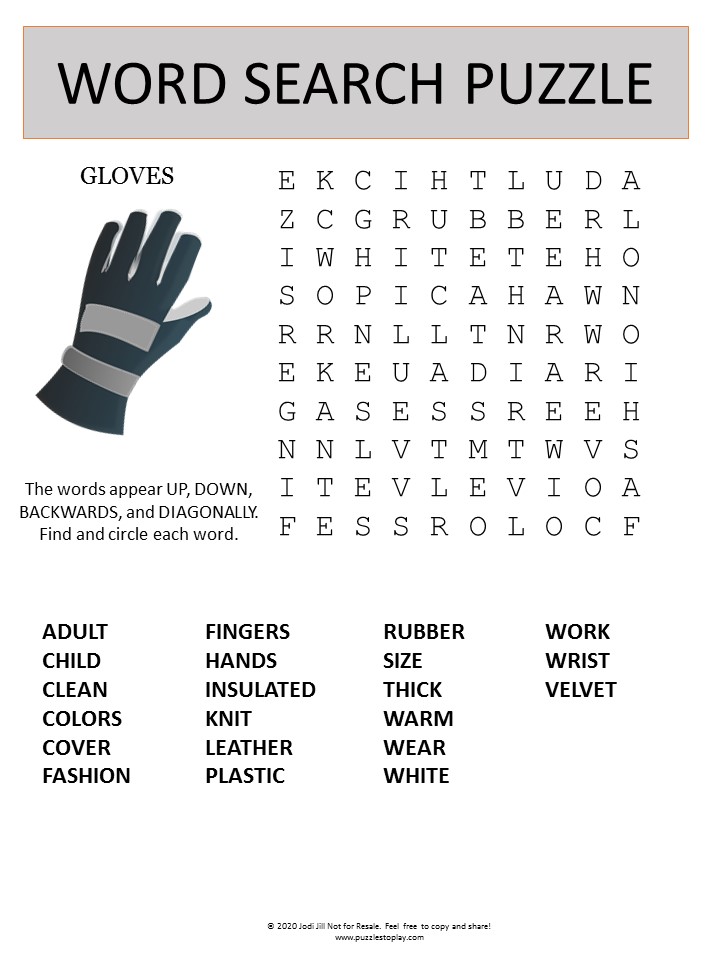 Mushrooms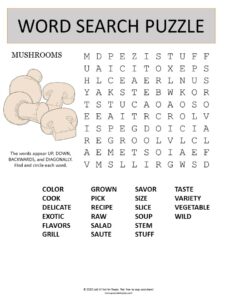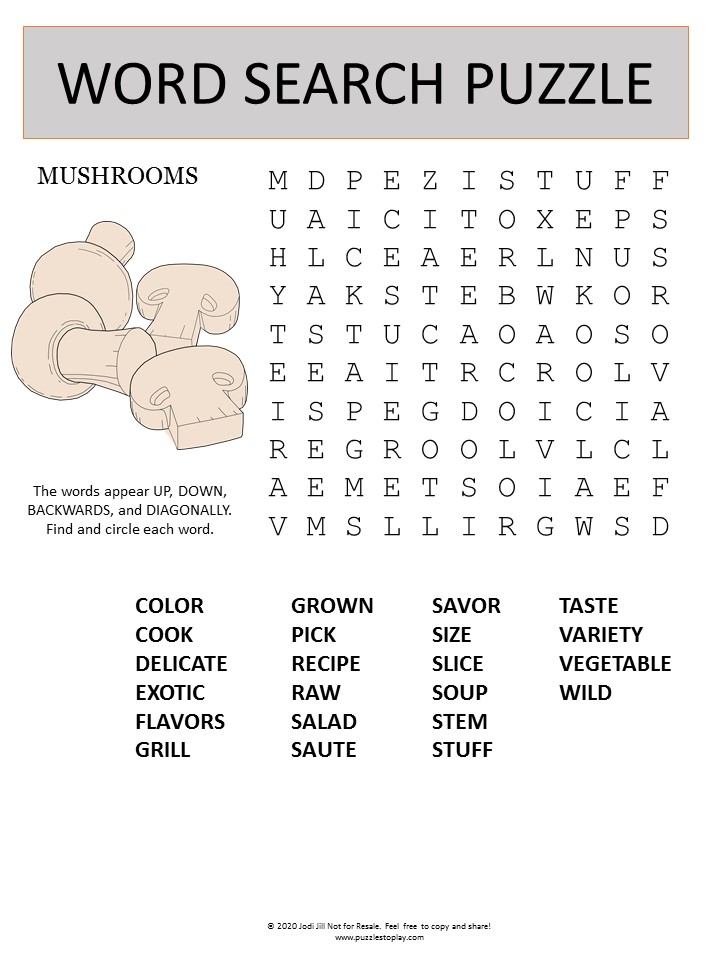 Hamburgers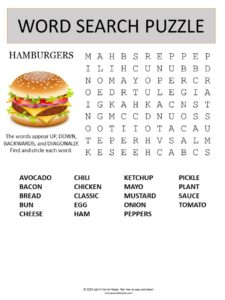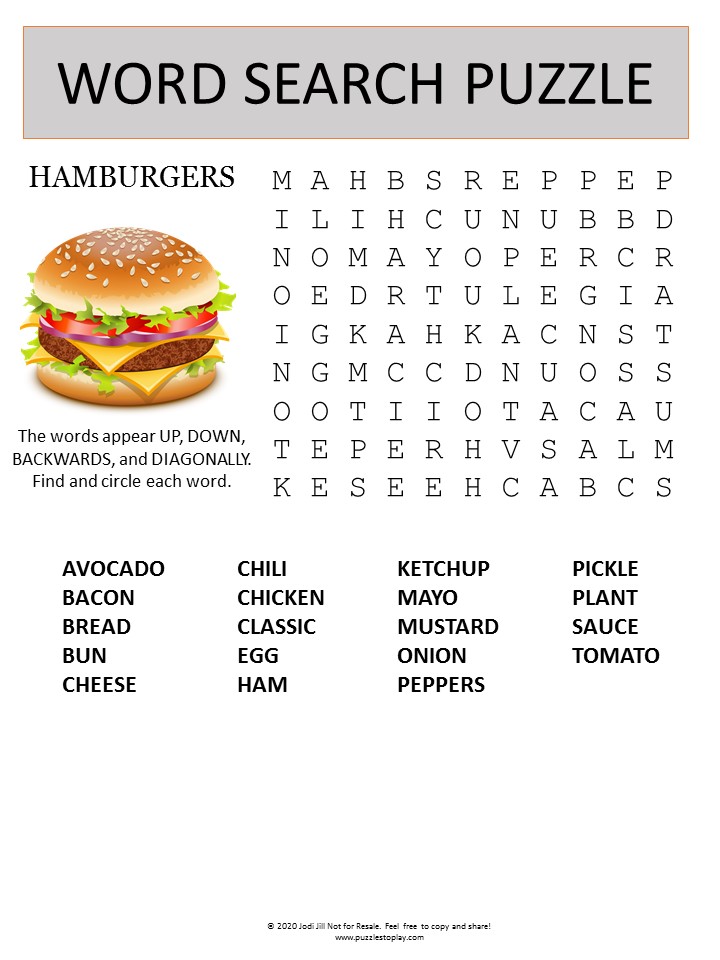 Street Corner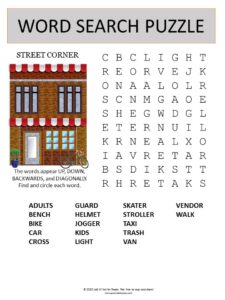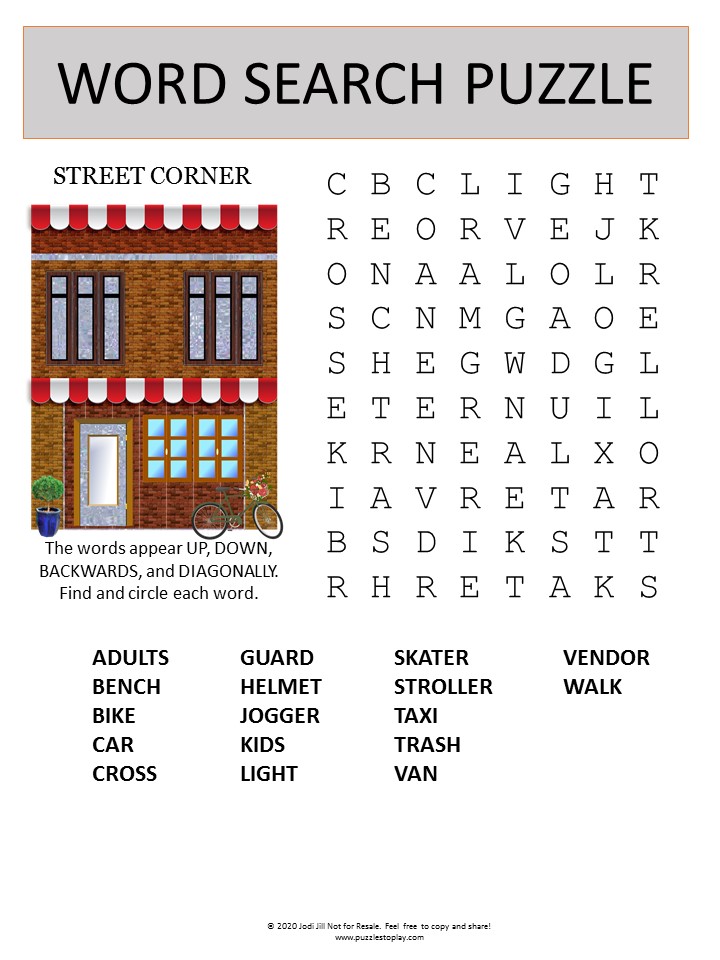 Swimming Pool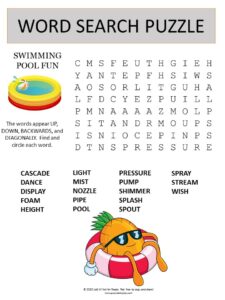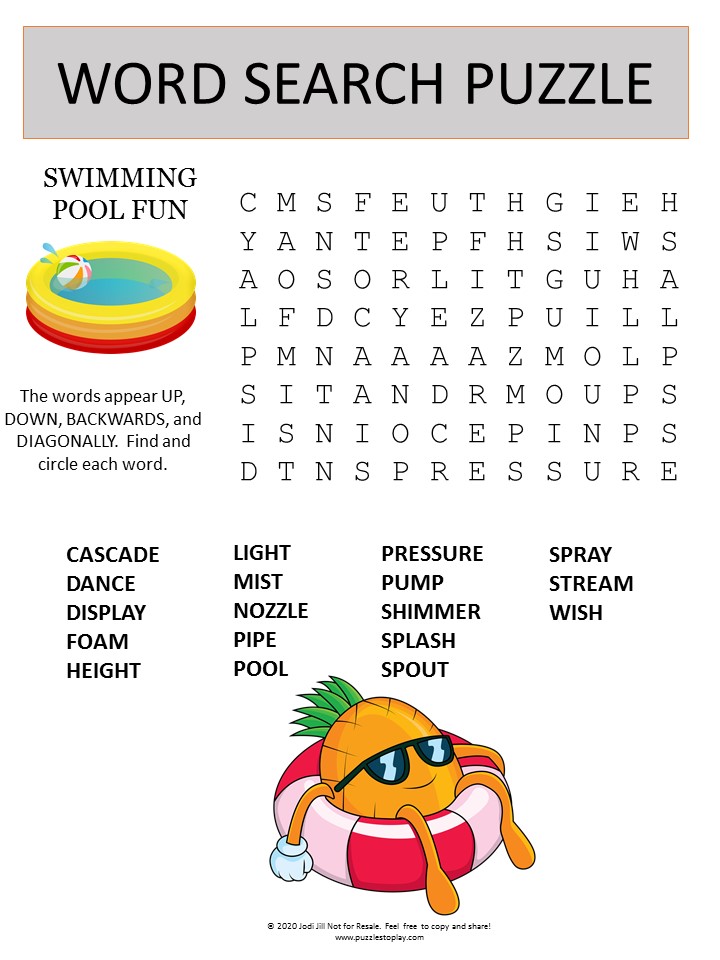 Truck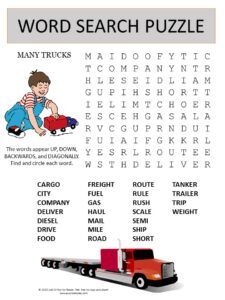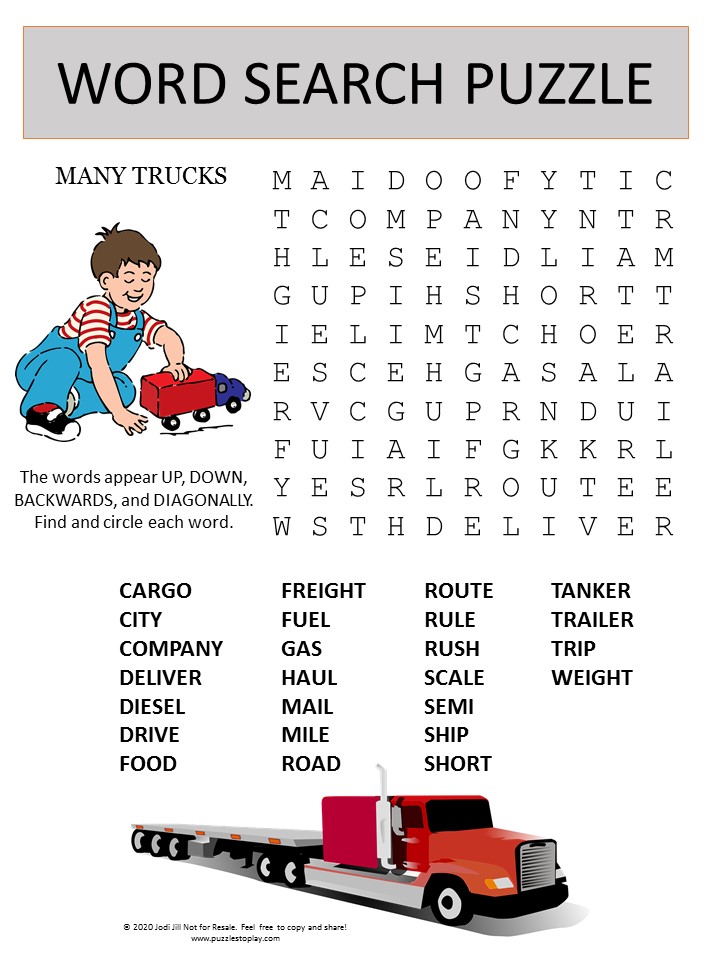 Magic Shows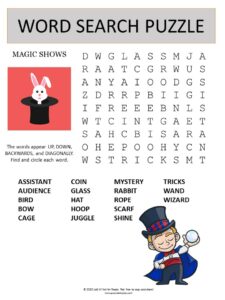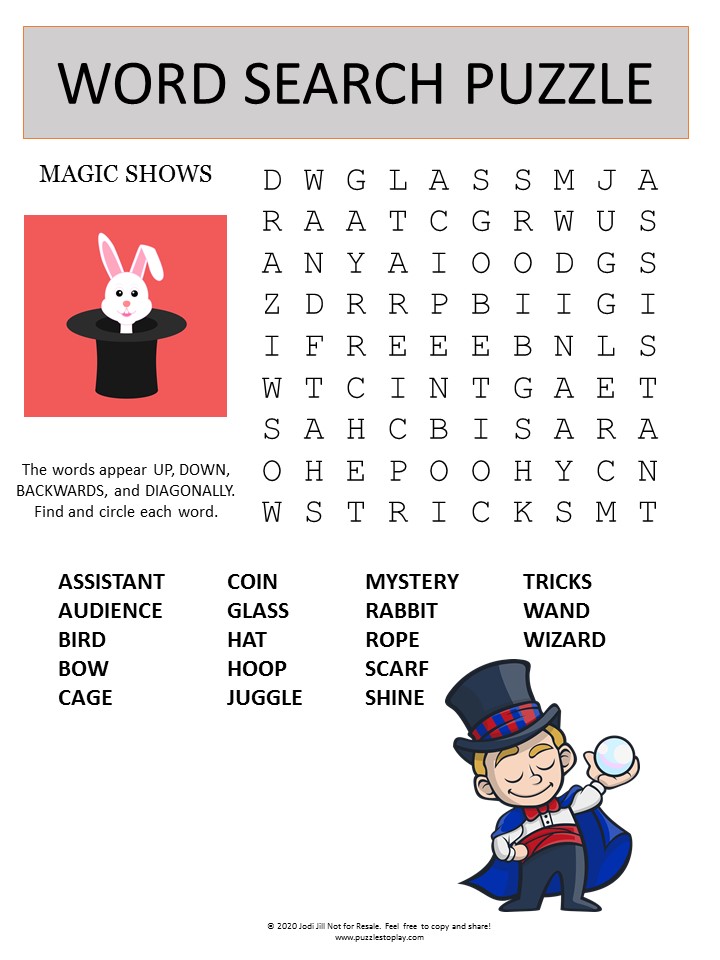 Bottles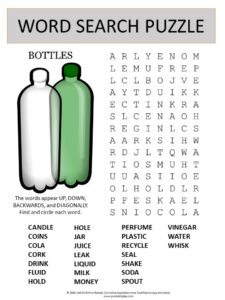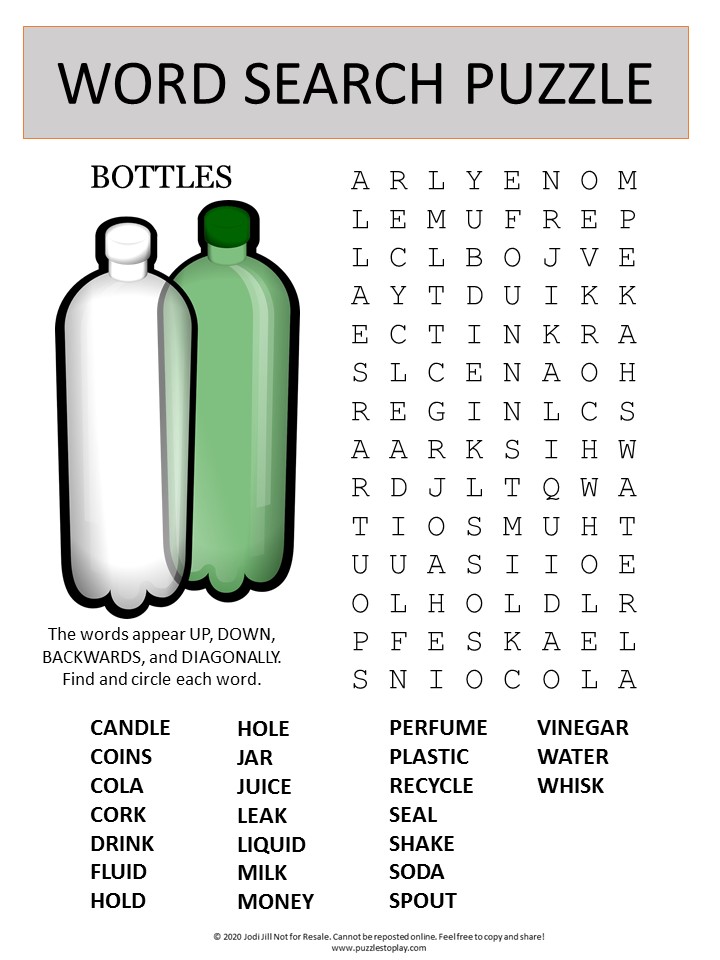 Package Delivery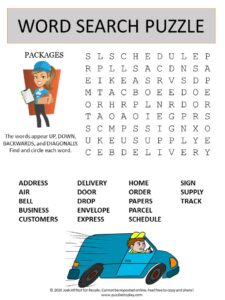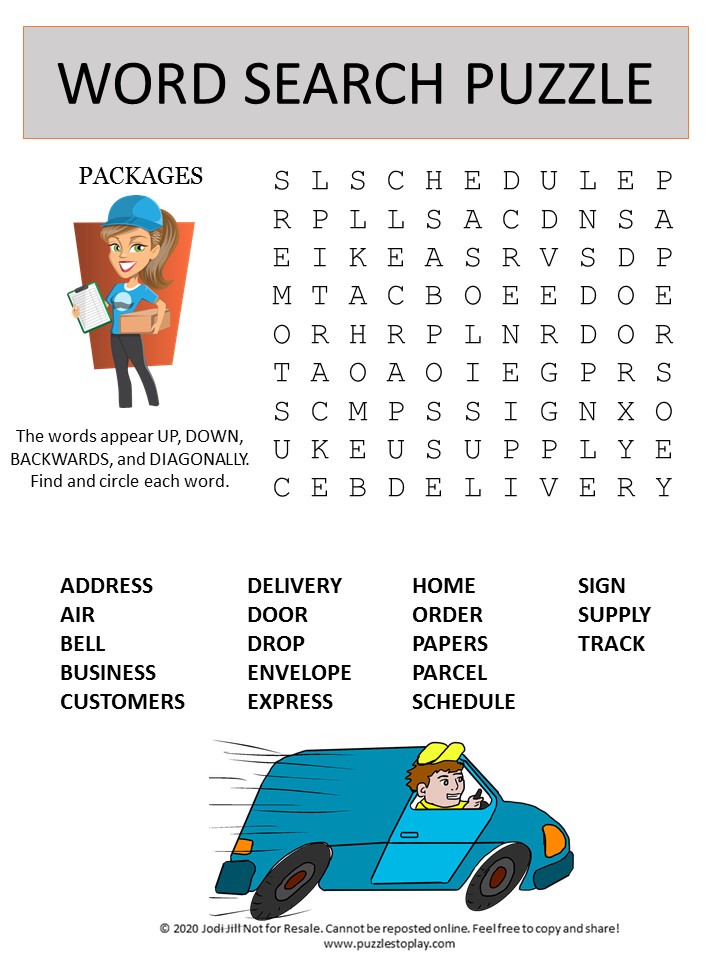 Footwear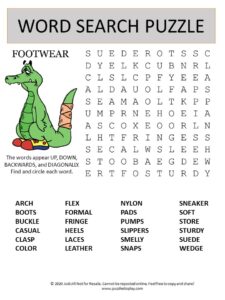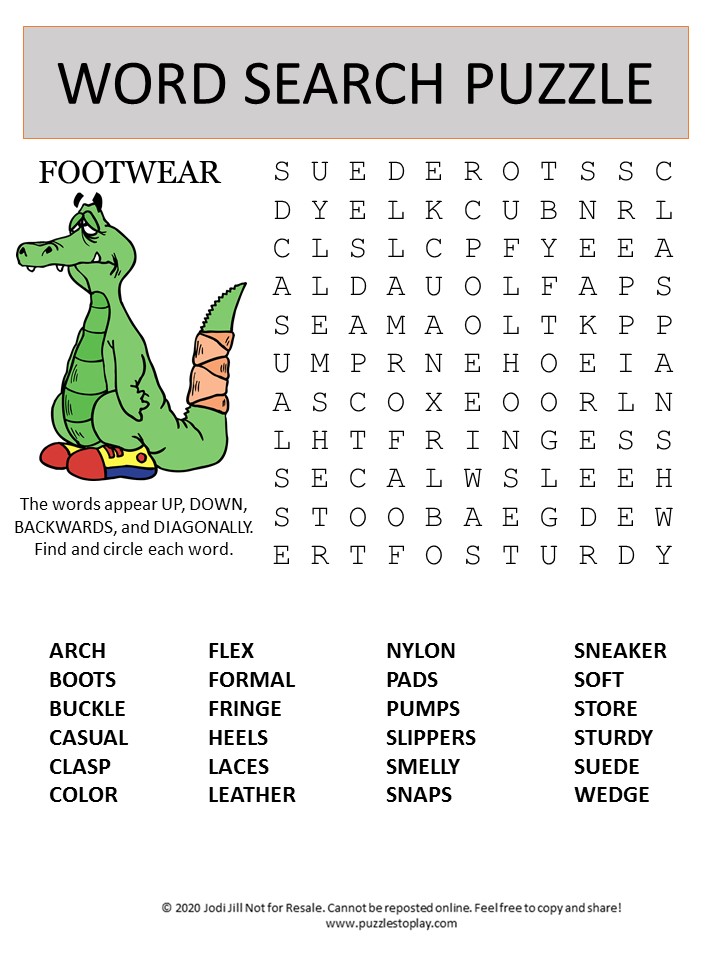 Road Trip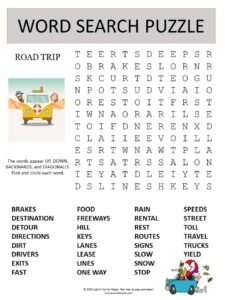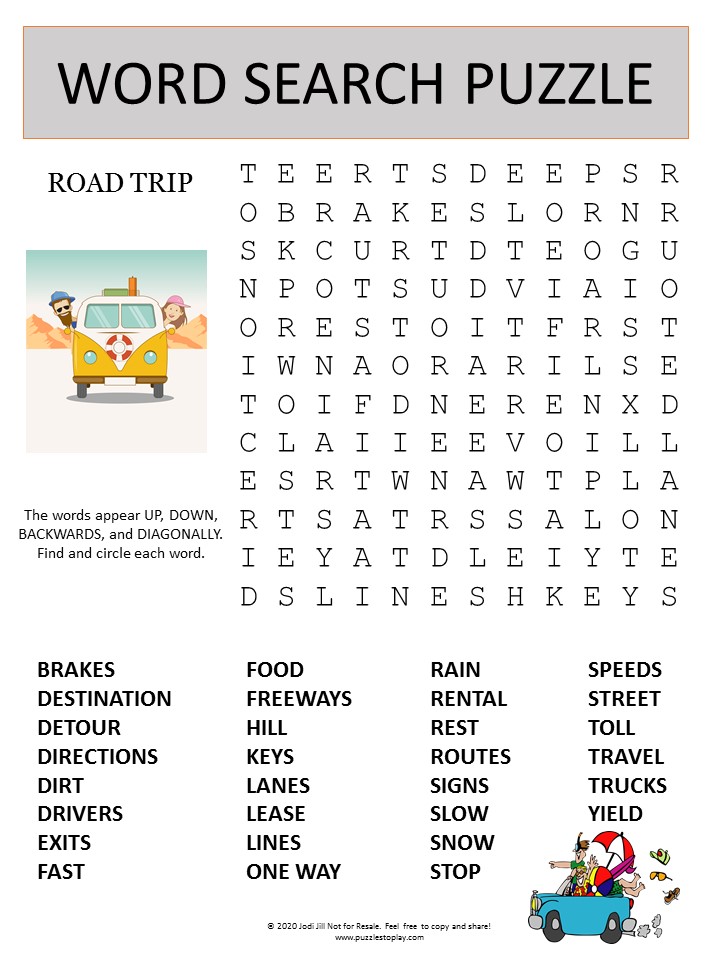 Mall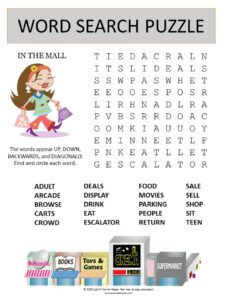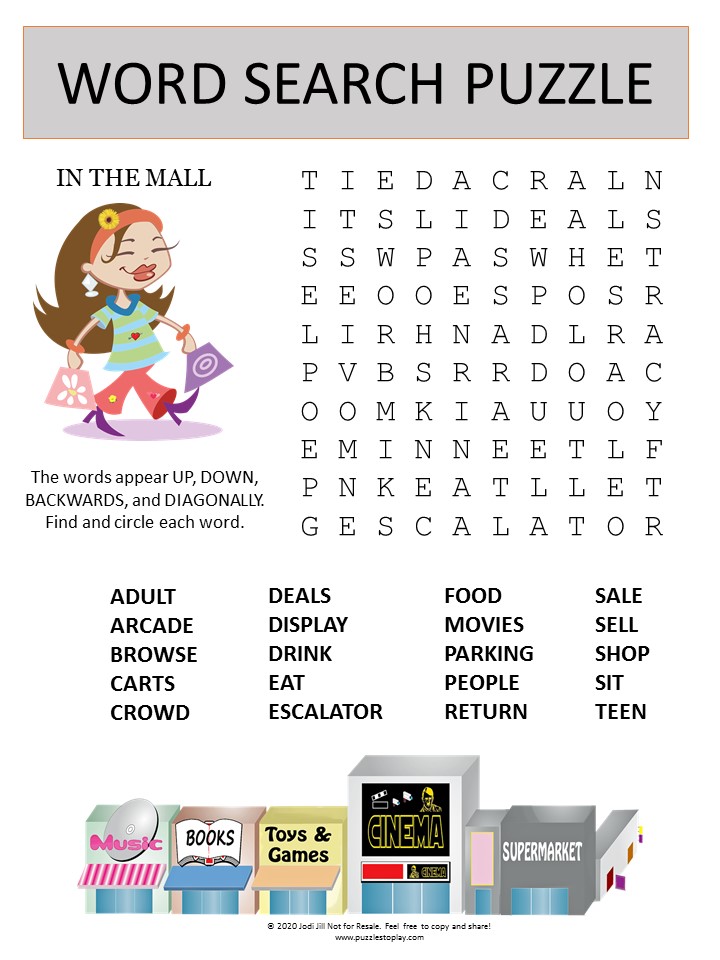 Butter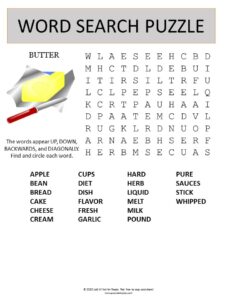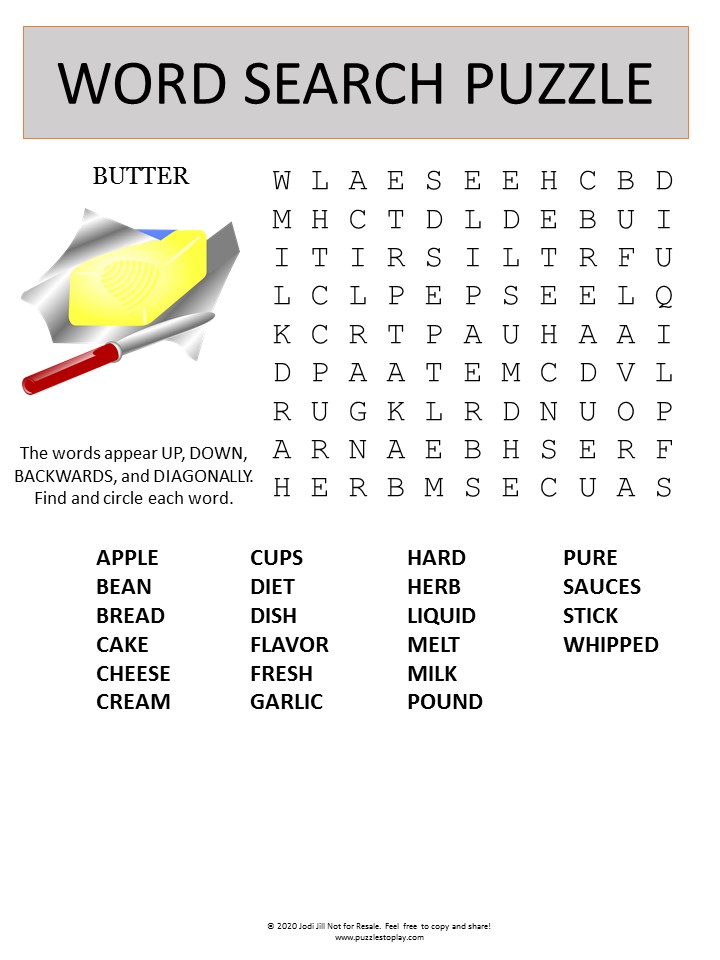 Vacuum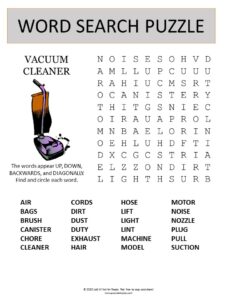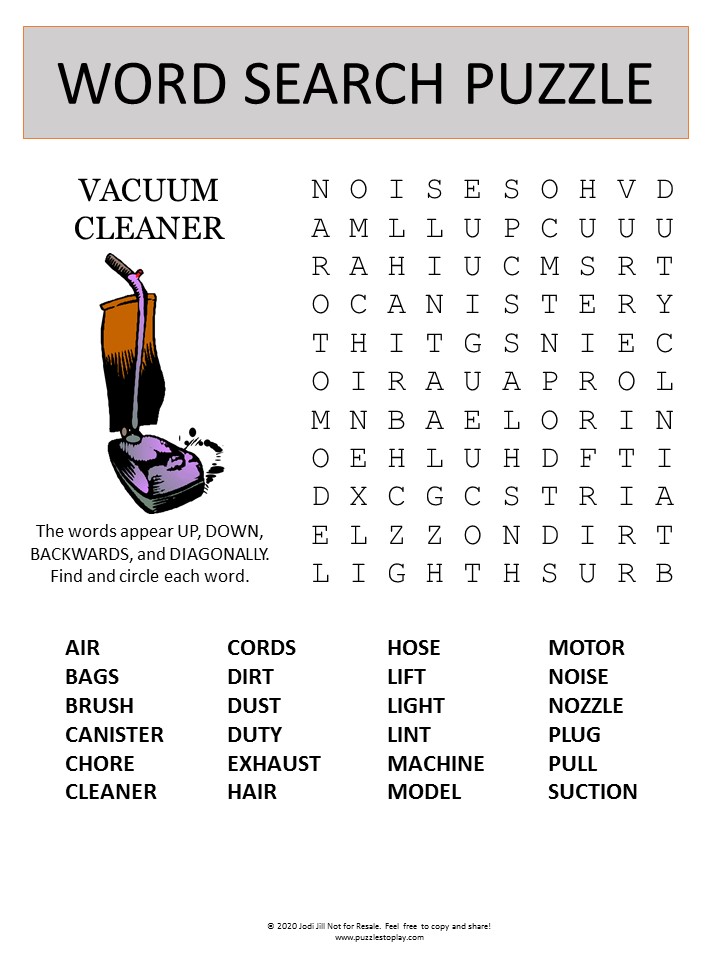 Lines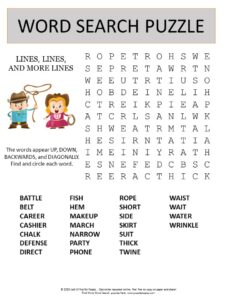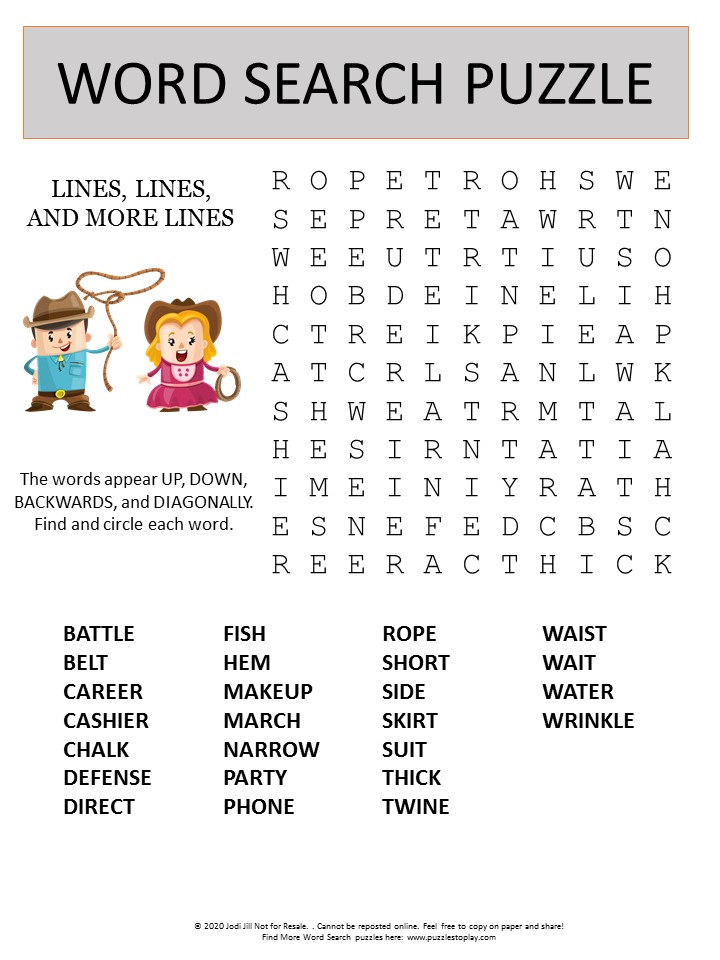 Moods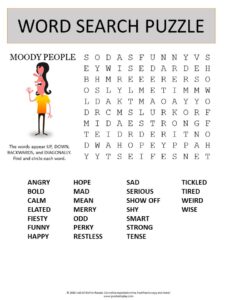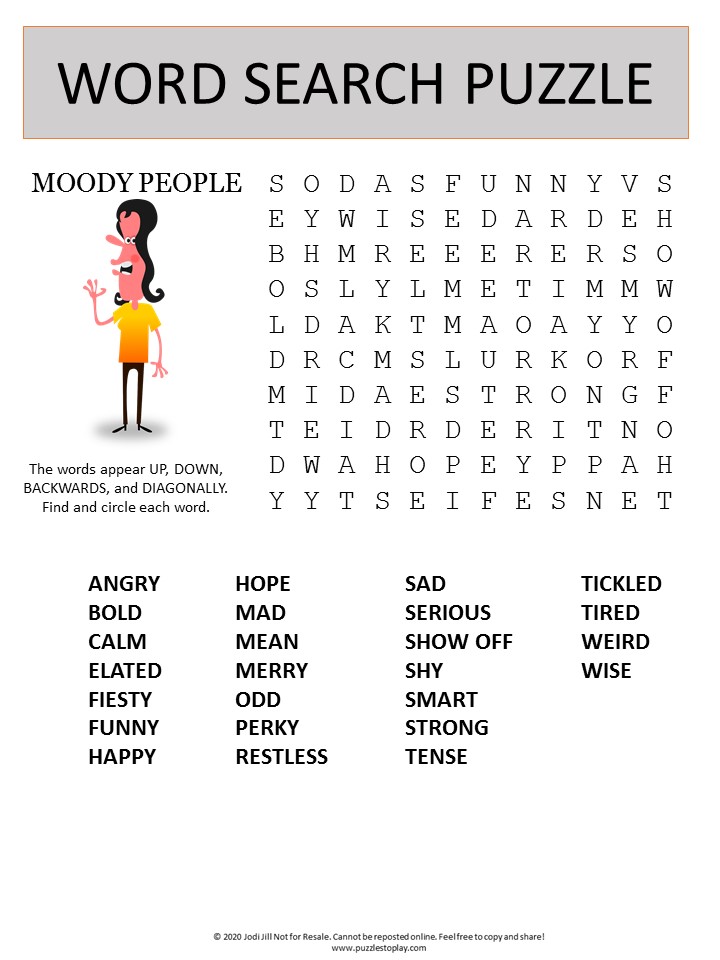 Beach
Copper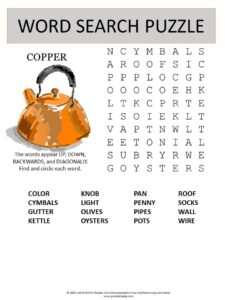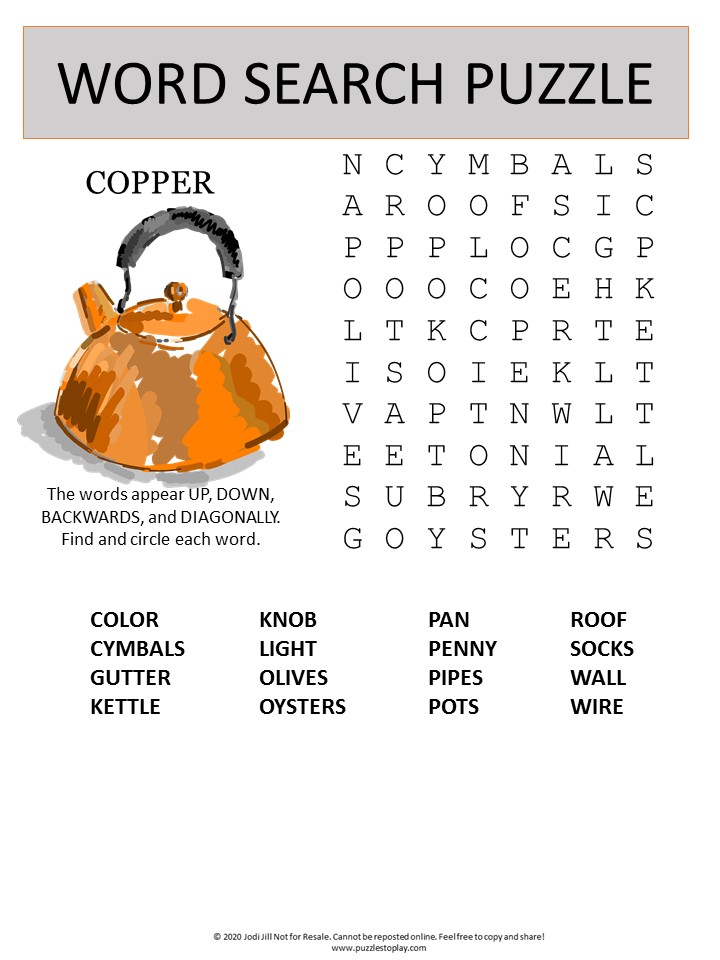 Chores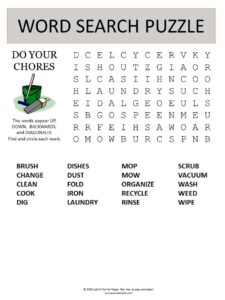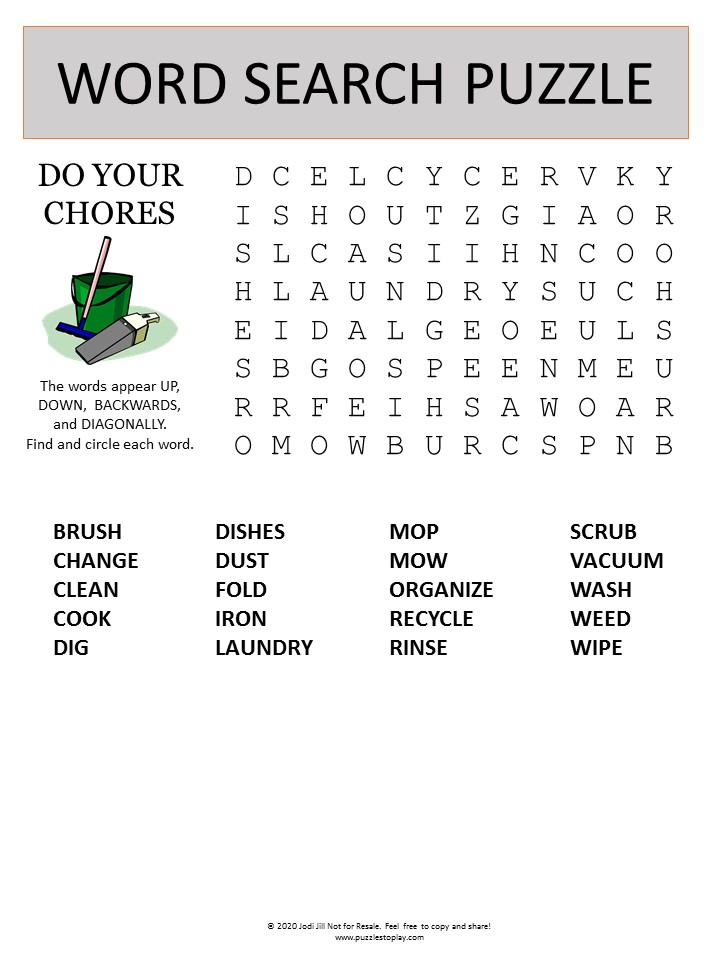 Hair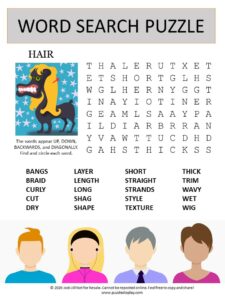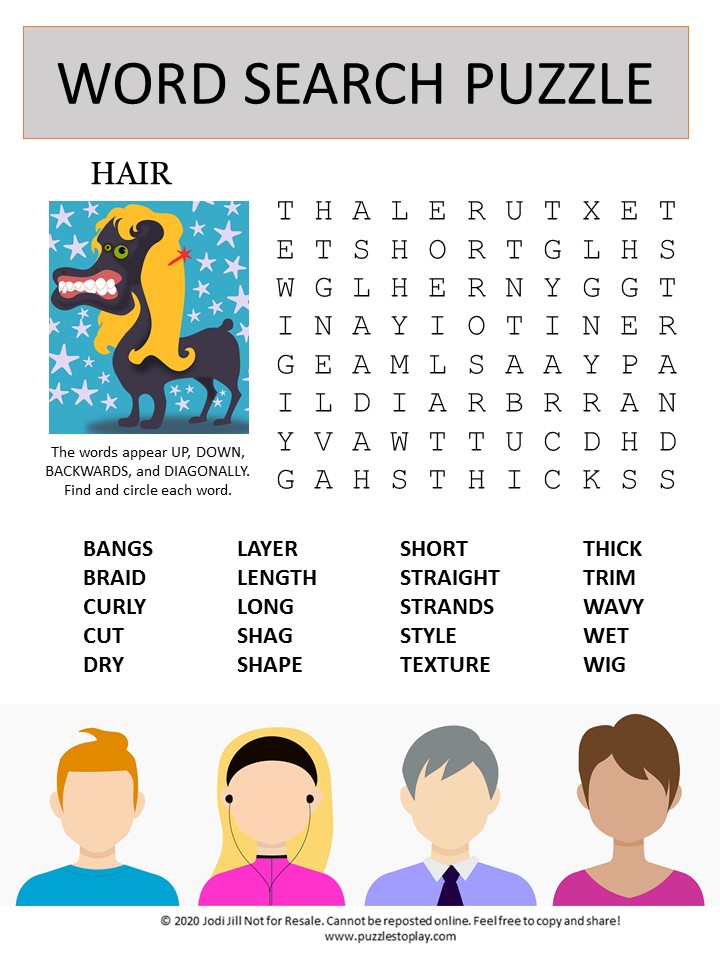 Use Your Legs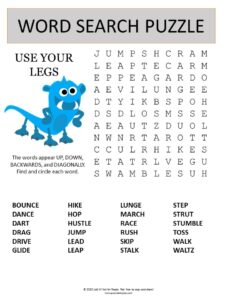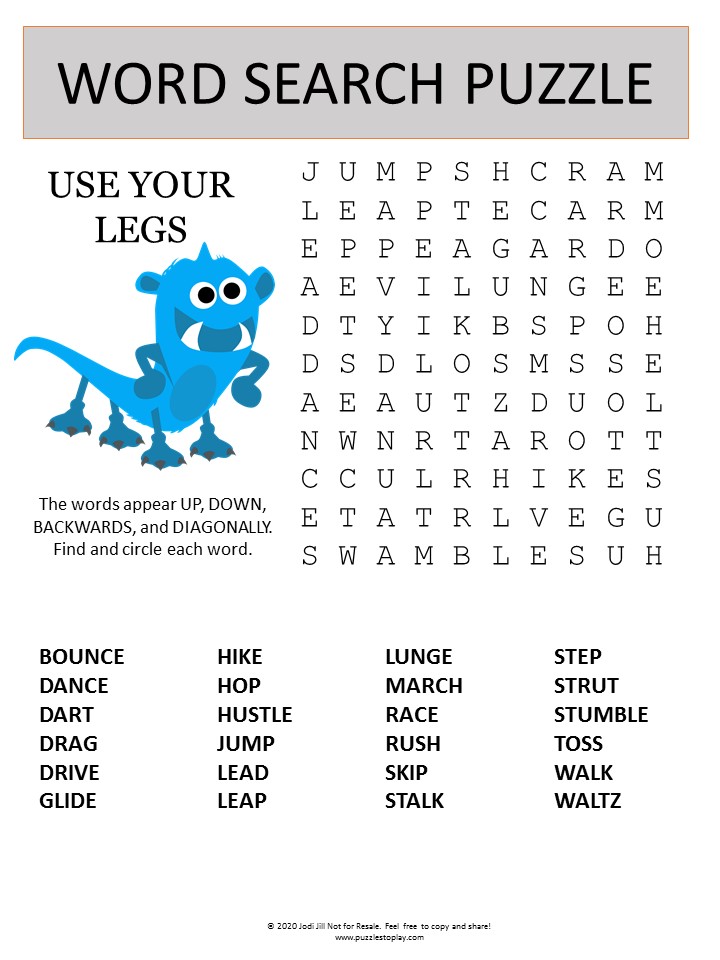 Fingerprints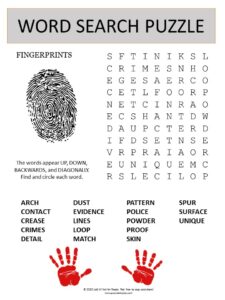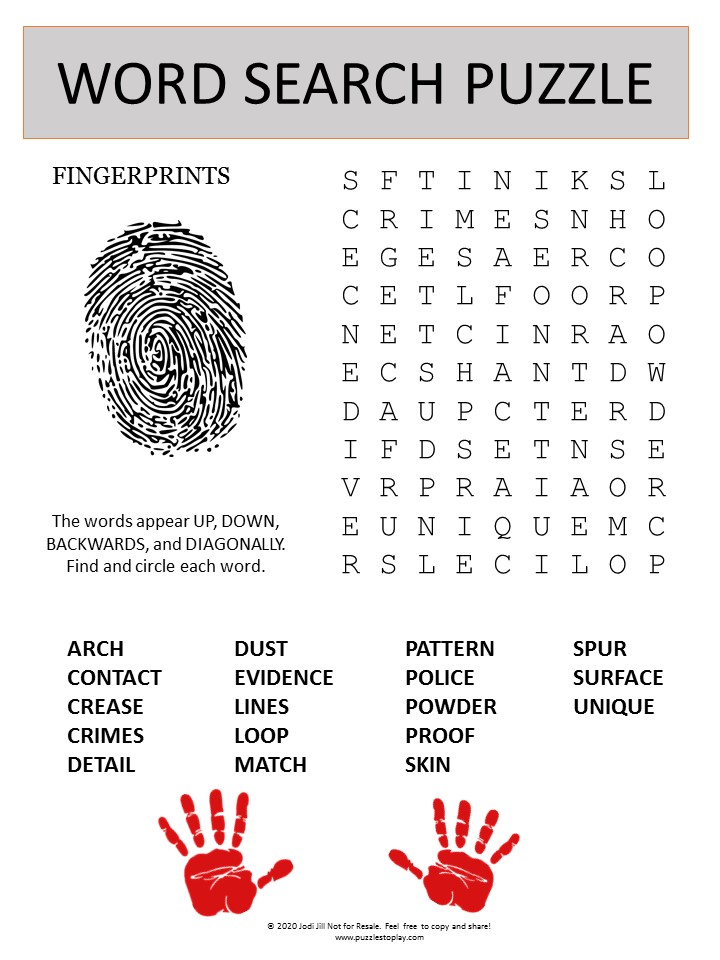 Noise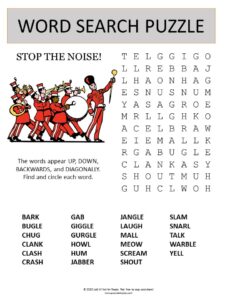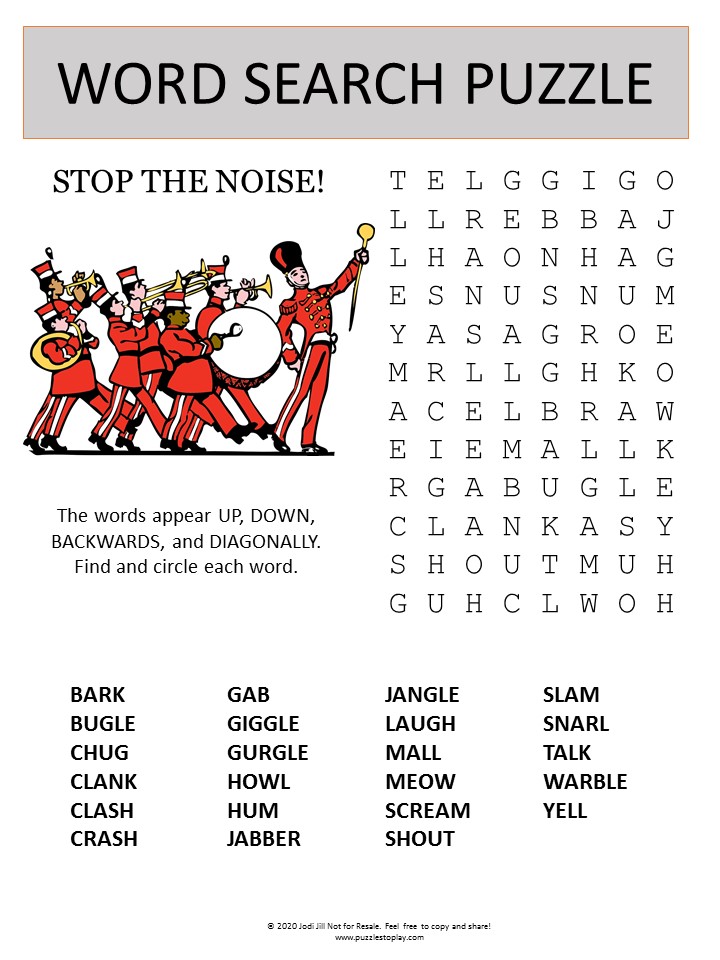 Polar Bears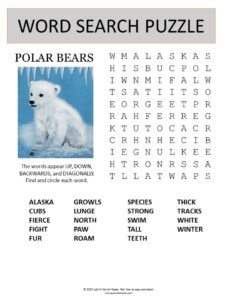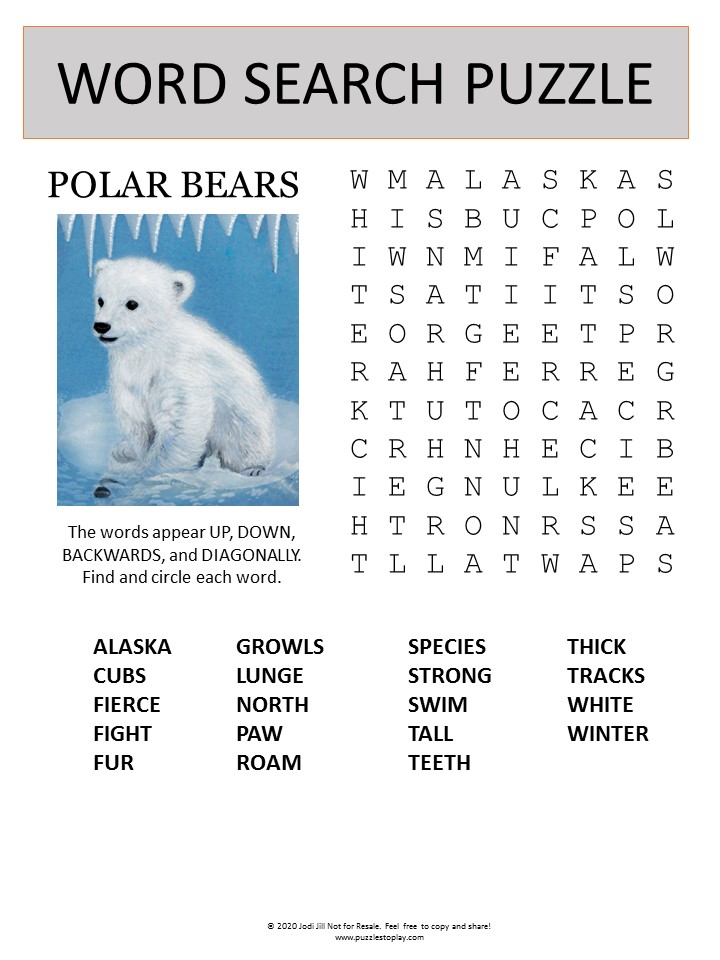 Gold Rush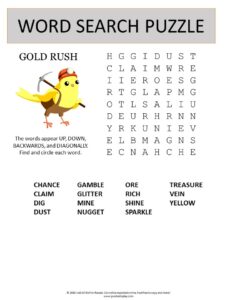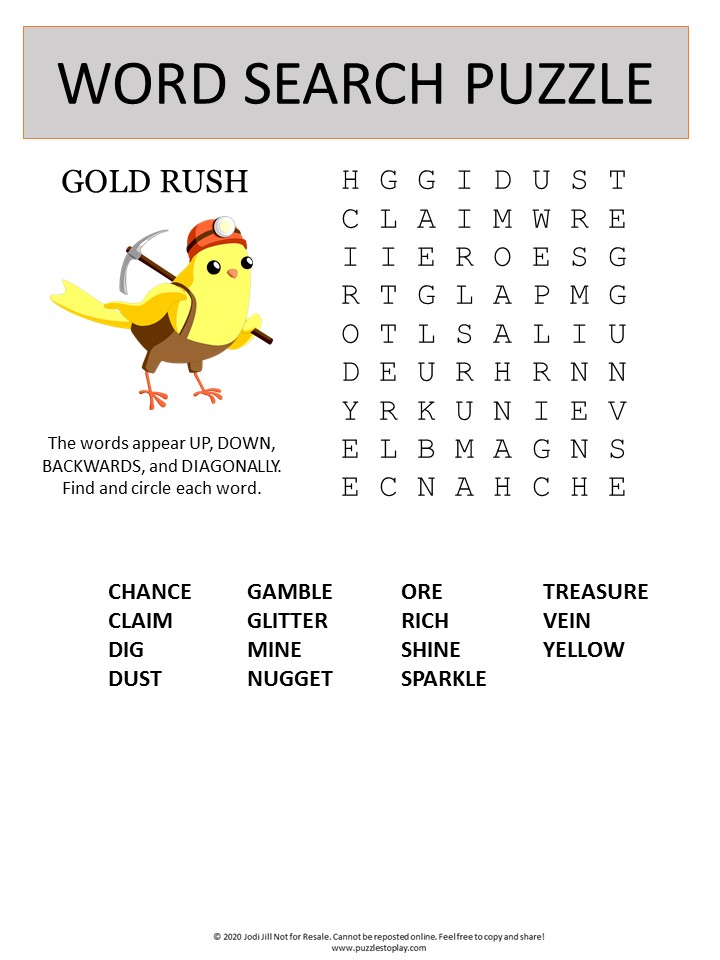 City Traffic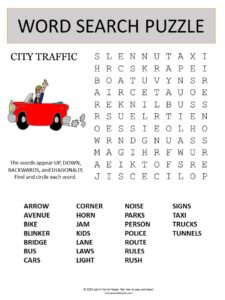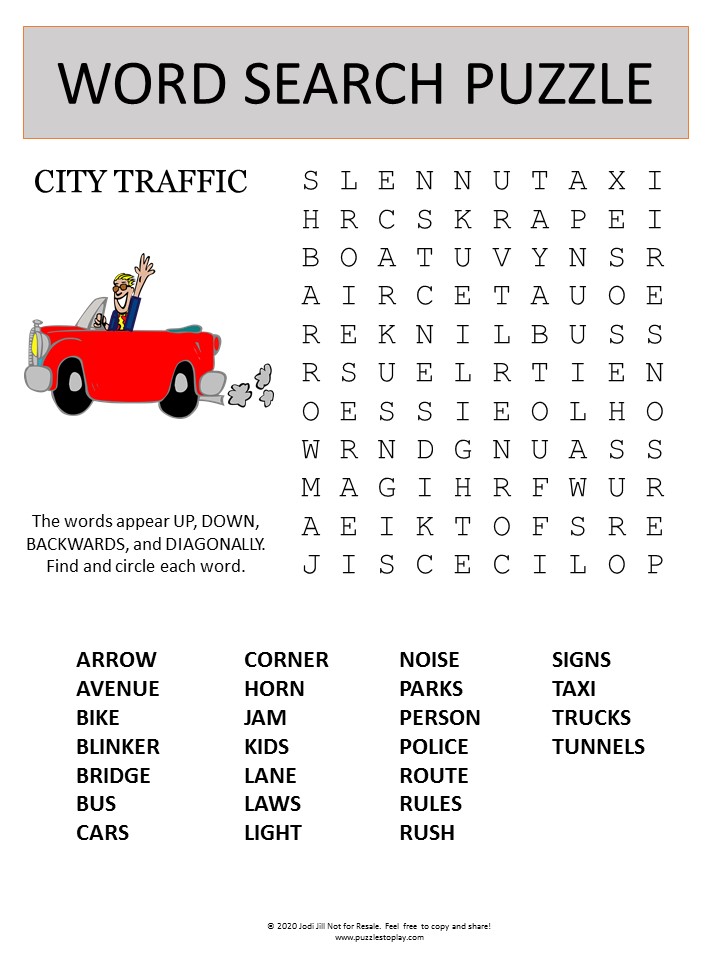 Very, Very Hot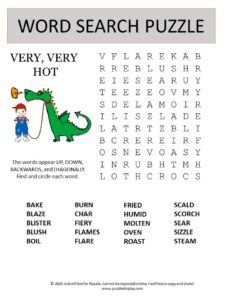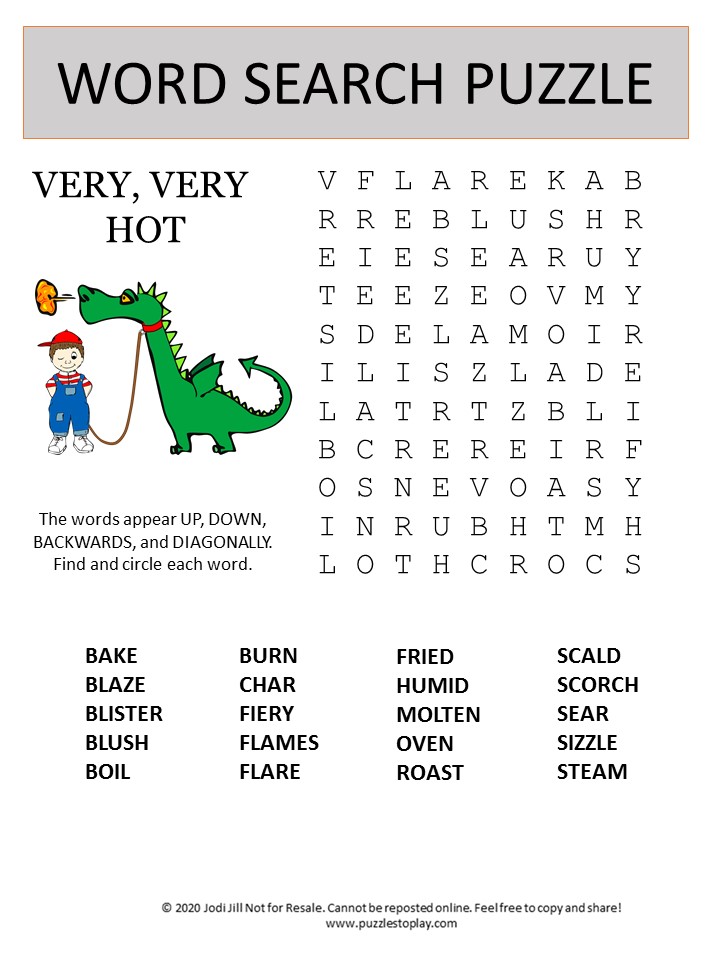 Moving Day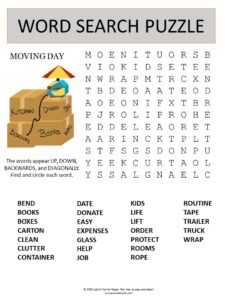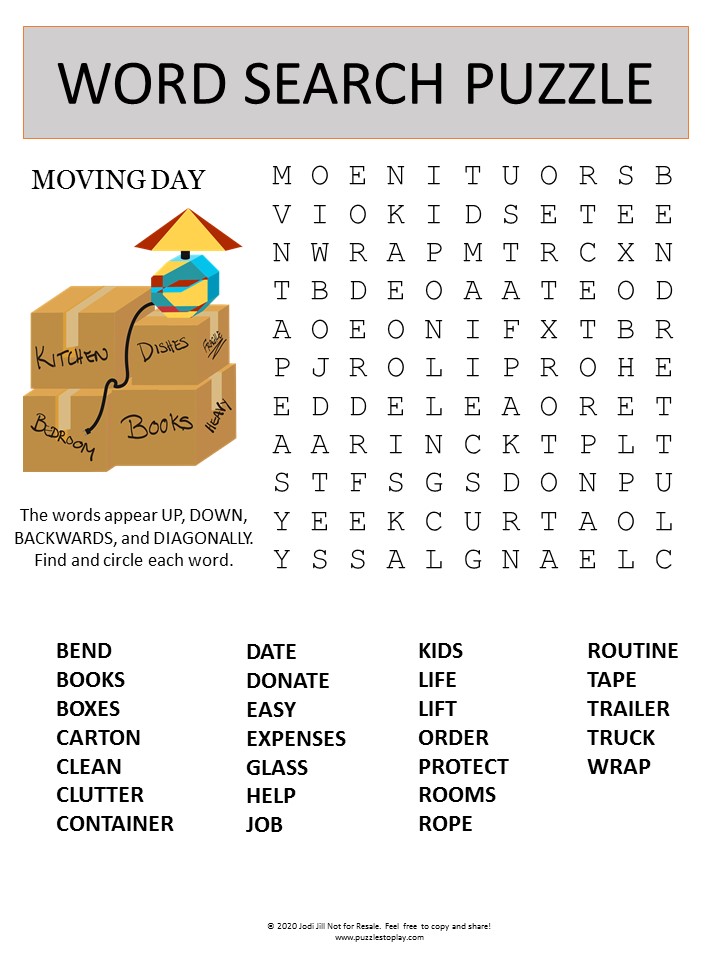 Country drive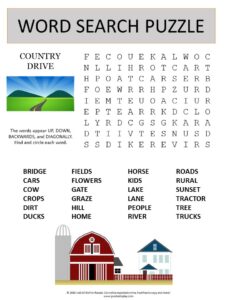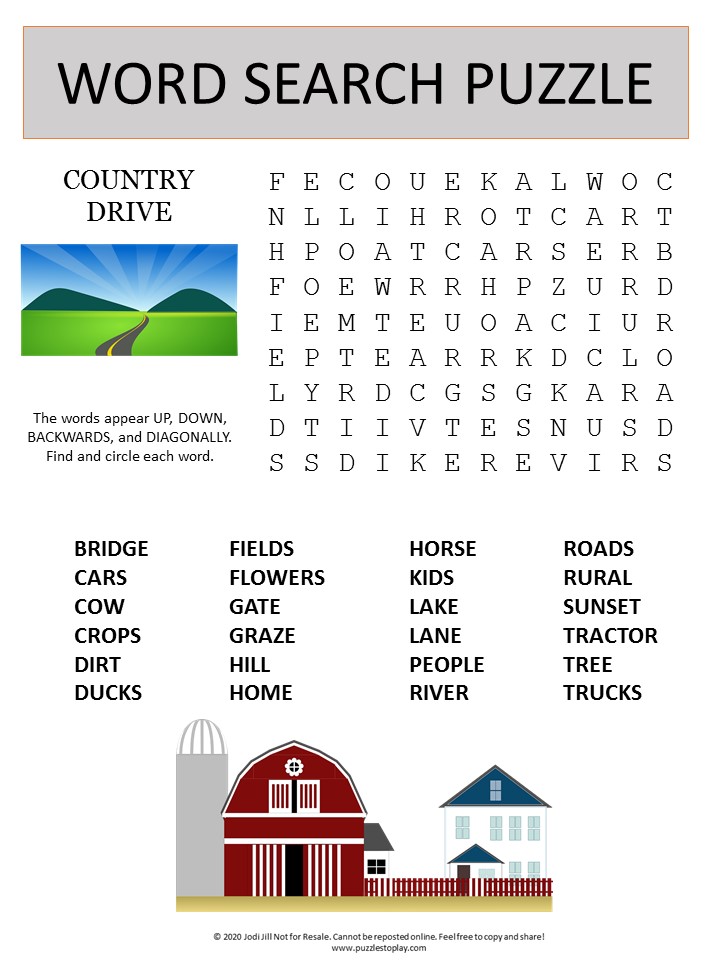 Baseball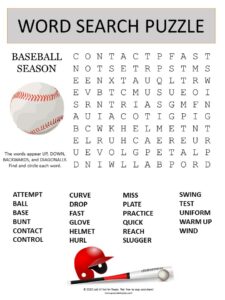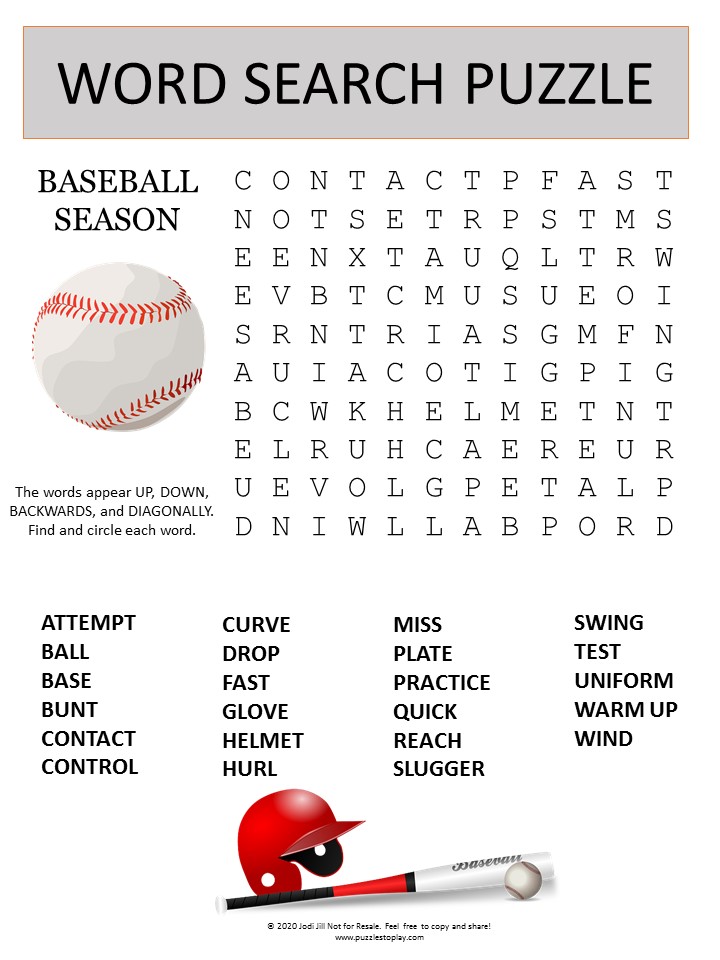 On the Patio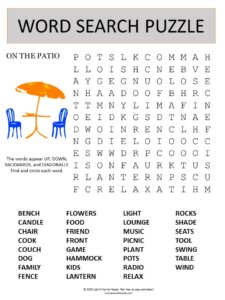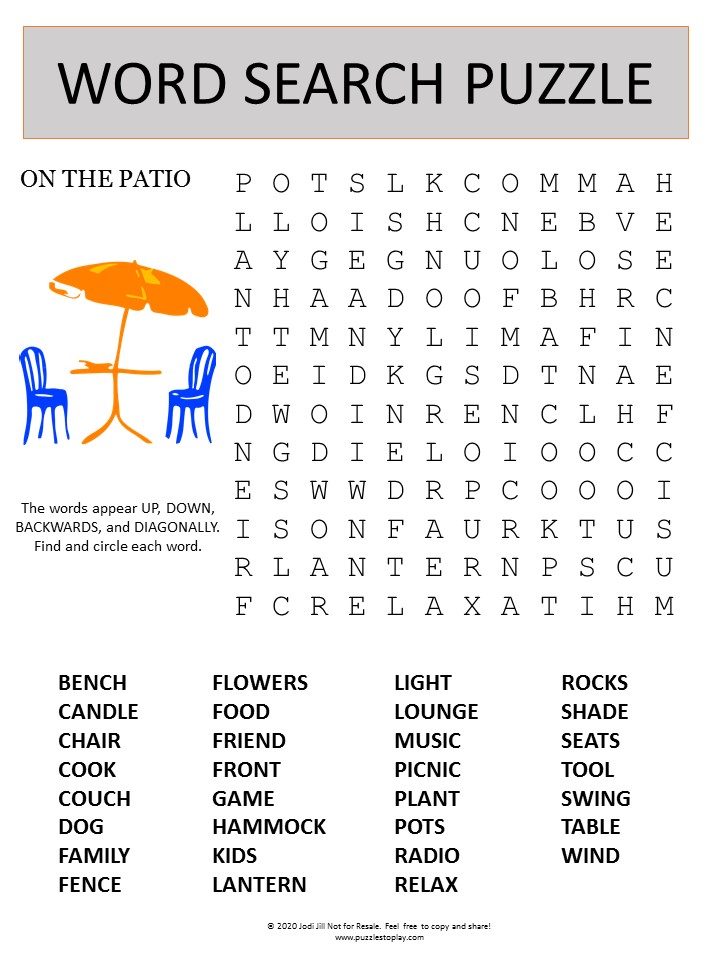 Kitten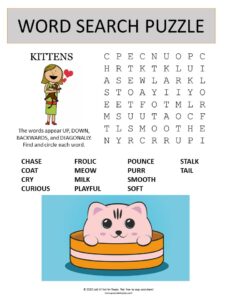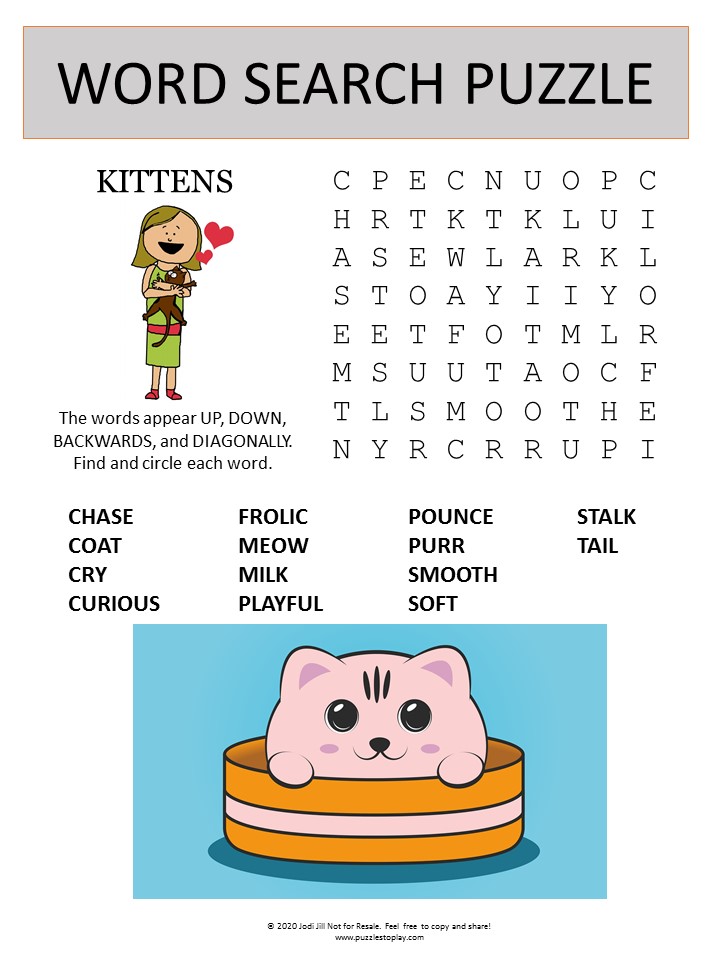 Daycare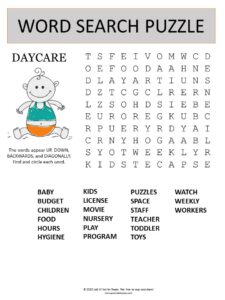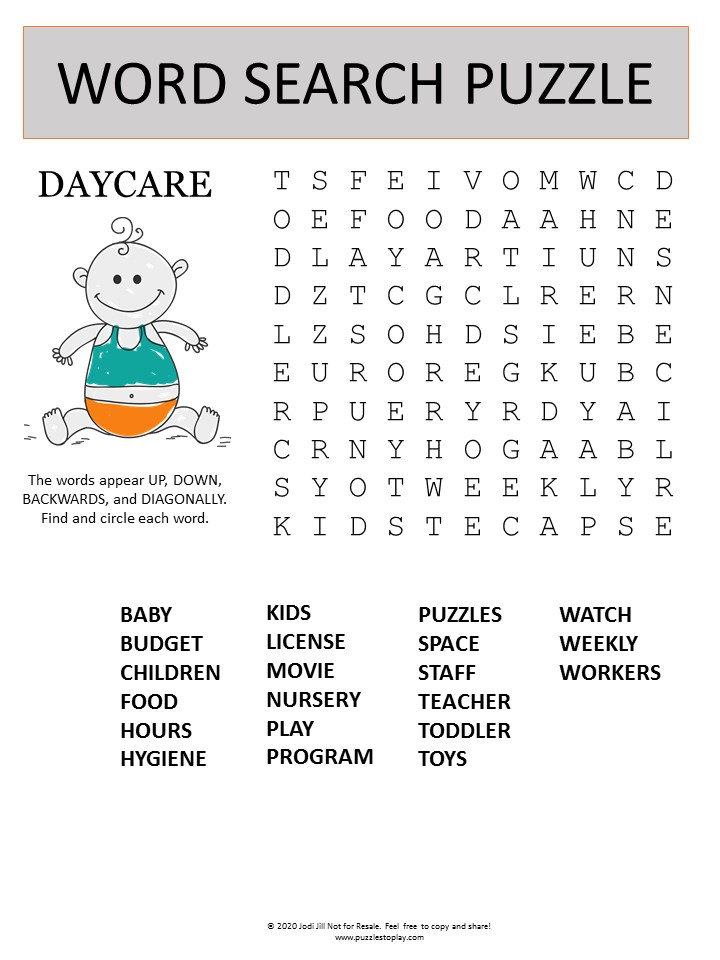 Recycling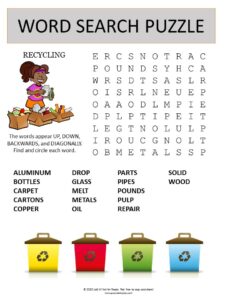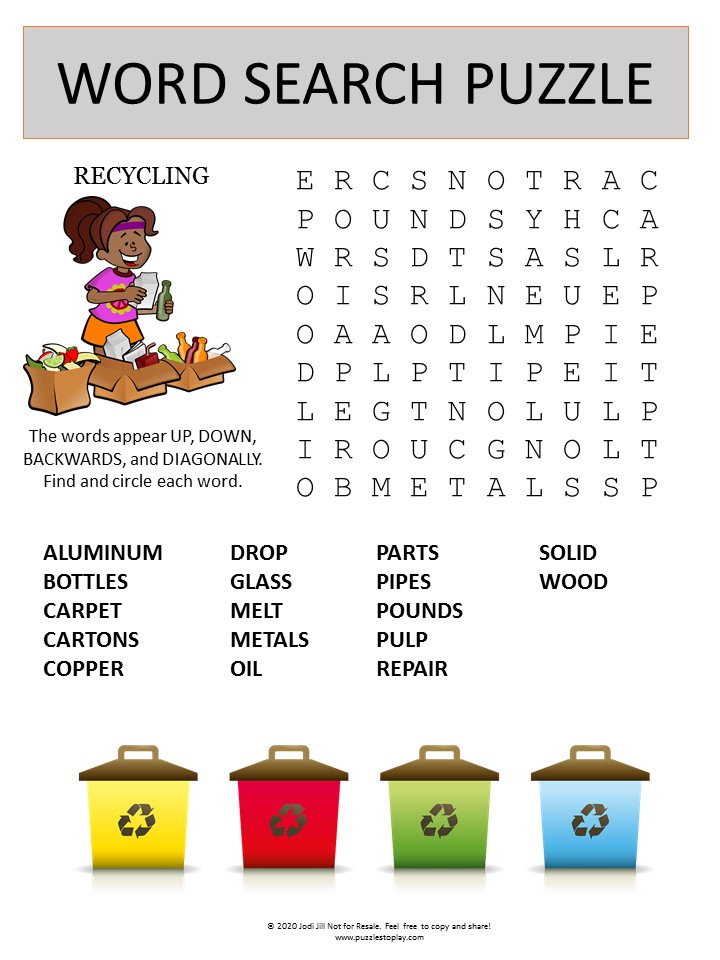 Feelings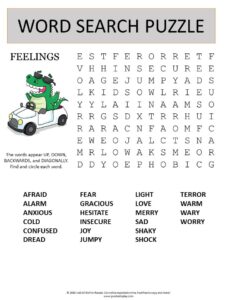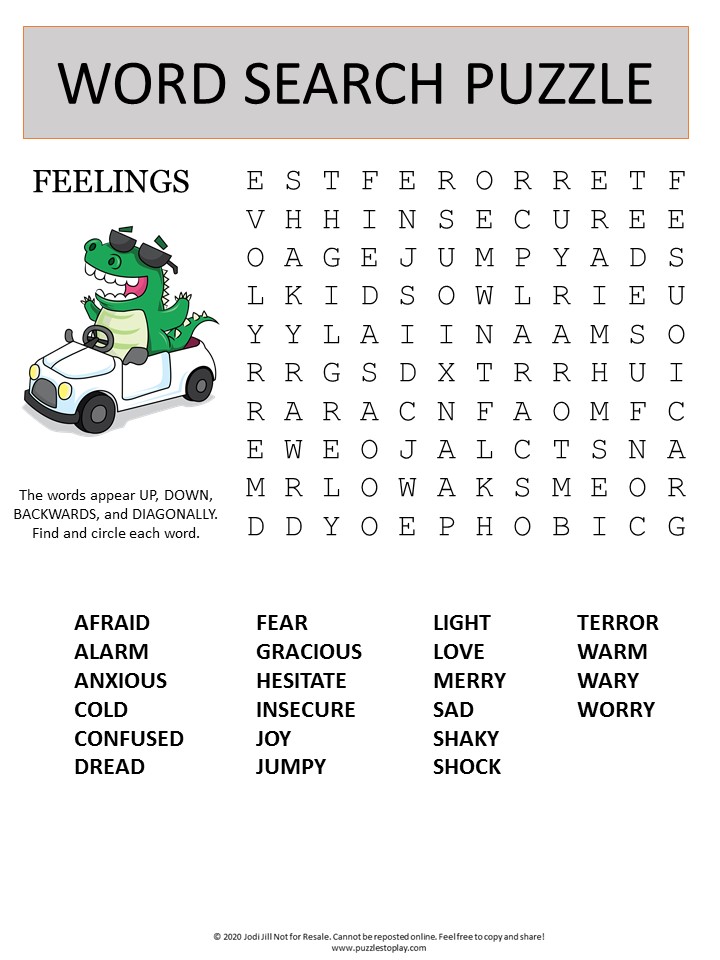 Train Station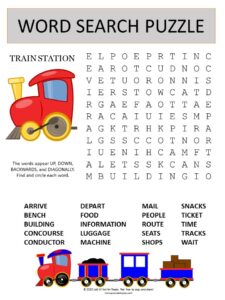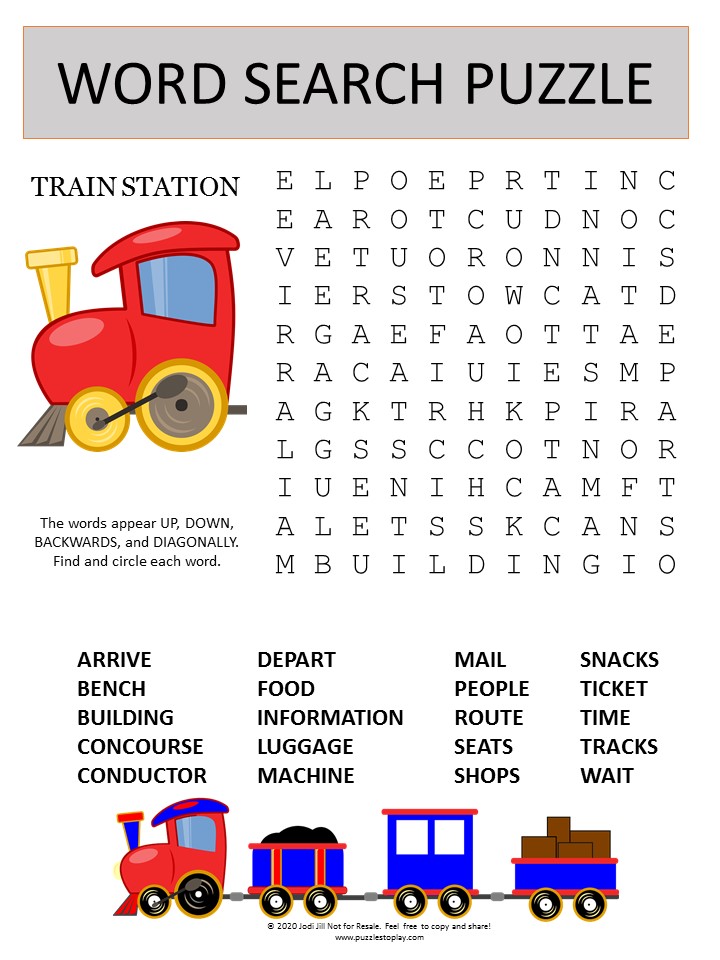 Canned Food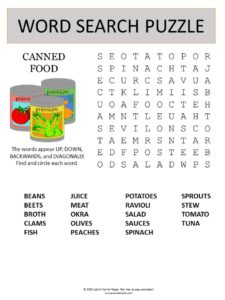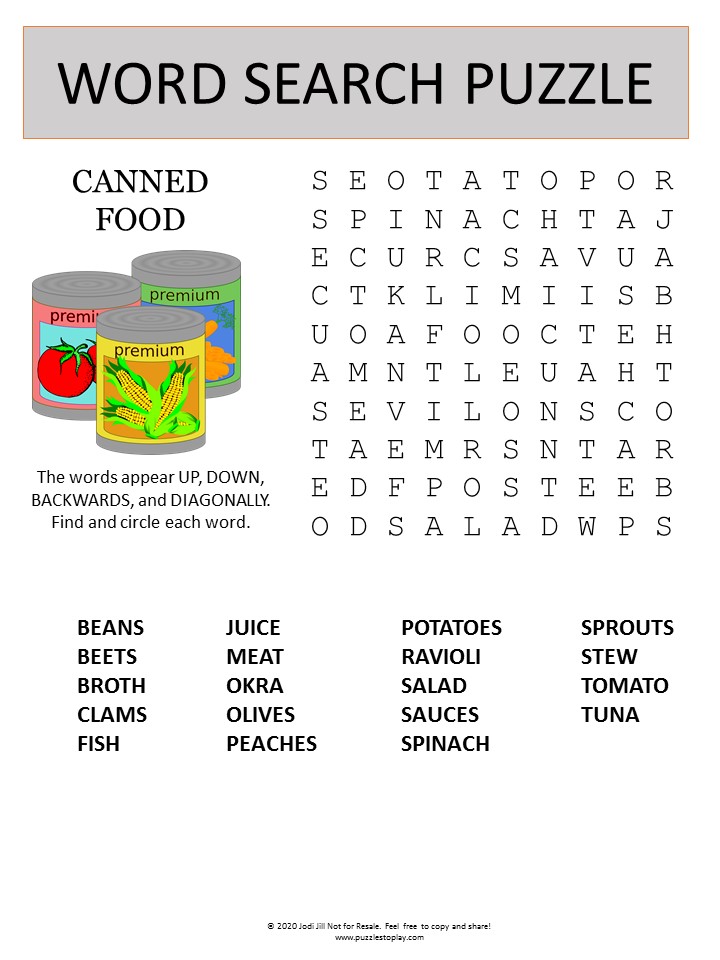 Facial Expressions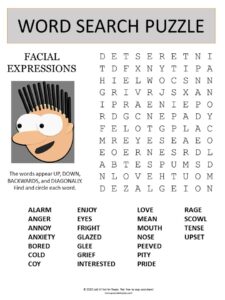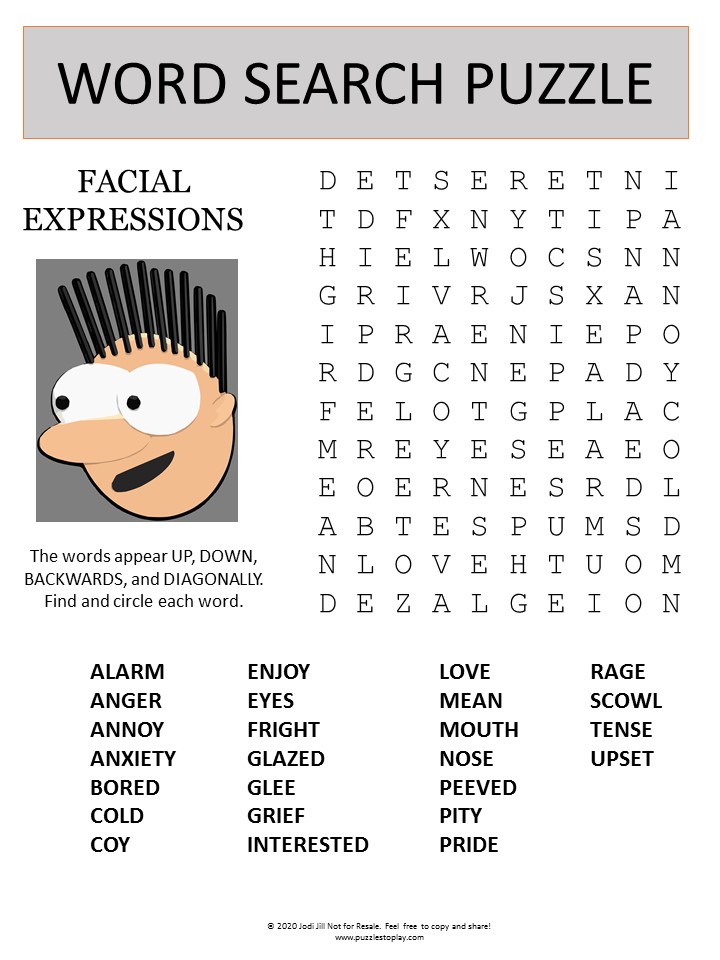 Family Portrait