National Puzzle Day 2024
January 29
GRAB YOUR PUZZLES – IT'S TIME!
National Puzzle Day is here! Every year on January 29 we pay tribute to those fun activities humans call puzzles. You might like word puzzles- word search, anagrams or crossword, and the like. Or maybe you prefer games where you use your hands and mind like Rubik's cube or jigsaw puzzles. Or perhaps you feel like numbers are your stronghold with suduko and math games being your favorites. Or mabye you are looking to compete with friends when you enjoy your puzzle time so you head to an escape room or play board games or video games. There are so many types of puzzles that whatever you enjoy, we welcome you too! it's all about sharing and everyone is invited to the National Puzzle Day party!
Classroom Activity Worksheets
Celebrate National Puzzle Day with the students! Classrooms, schools and home school setting will love the free classroom activity worksheet (technically these are fun puzzles so let's call them play sheets!) The entire packet is FREE and available for your use. GO HERE for classroom activity worksheets!
Social Media Hashtag
National Puzzle Day hashtags are our! The best way to share your puzzle craze it to hashtag it OR take a minute to loop us in to your post. Why? We'll share it, care for it and even thumbs up it! We love puzzles and want to share your fun with the world! So say the word!
Connect on Social:  #PuzzleDay, #NationalPuzzleDay, #PuzzleDay2024 
OK – what can you post? Working on a word game? Send a pic! Have a jigsaw half done? Photo pleeze! Met a puzzle maker? Selfie for all to see! Thinking about puzzles? We'd love to hear it! What is your favorite puzzle? How many puzzles do you complete? Do you find puzzles relaxing? Got a trick to share? Hit us up!
Free Puzzle Books to Play
Psst. Would you like a free puzzle book? This website is an extension of National Puzzle Day. That means you can get not one but 29 free puzzle books. And if that isn't enough, we have over 500 free word search puzzle worksheets to download to print and play. Whew! You are going to be busy! GO HERE for 29 free books puzzle to play!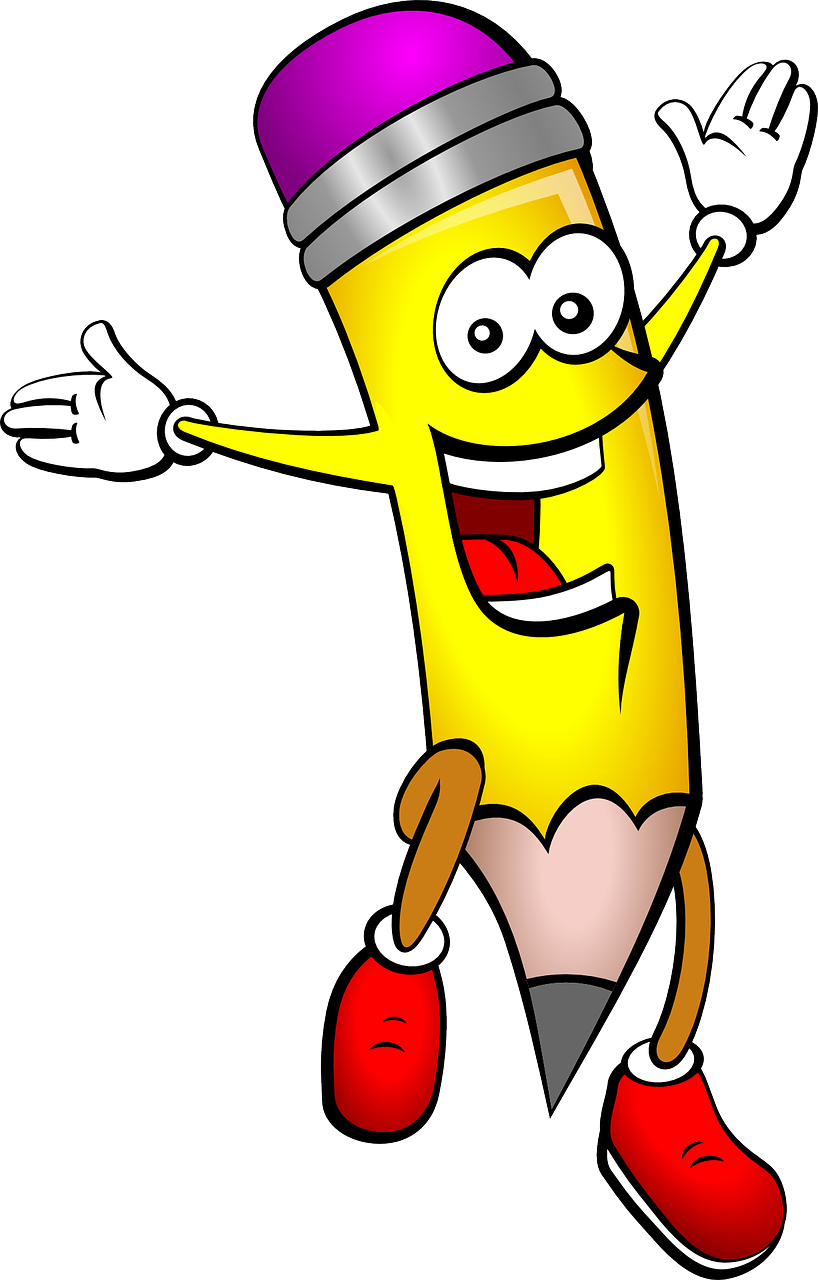 Puzzle Book Fun: 20 printable puzzles to play! Sent Directly to Your Email!
IF YOU LOVE WORD SEARCH PUZZLES, GET YOUR PENCIL READY AND DOWNLOAD THE FREE PDF PUZZLE BOOK TODAY! 
free puzzles!
You want MORE puzzles? We got 'em!  Grab a pencil and get started!

Puzzles to Play!
national puzzle day
Celebrate puzzles! On January 29 every year, we go puzzle crazy. Students, puzzles lovers and people around the world share their favorite puzzles. Founded over 20 years ago by Jodi Jill, it's a holiday for puzzle fun! Join Us!