Free Printable Worksheet |Easy Download | PDF to Print |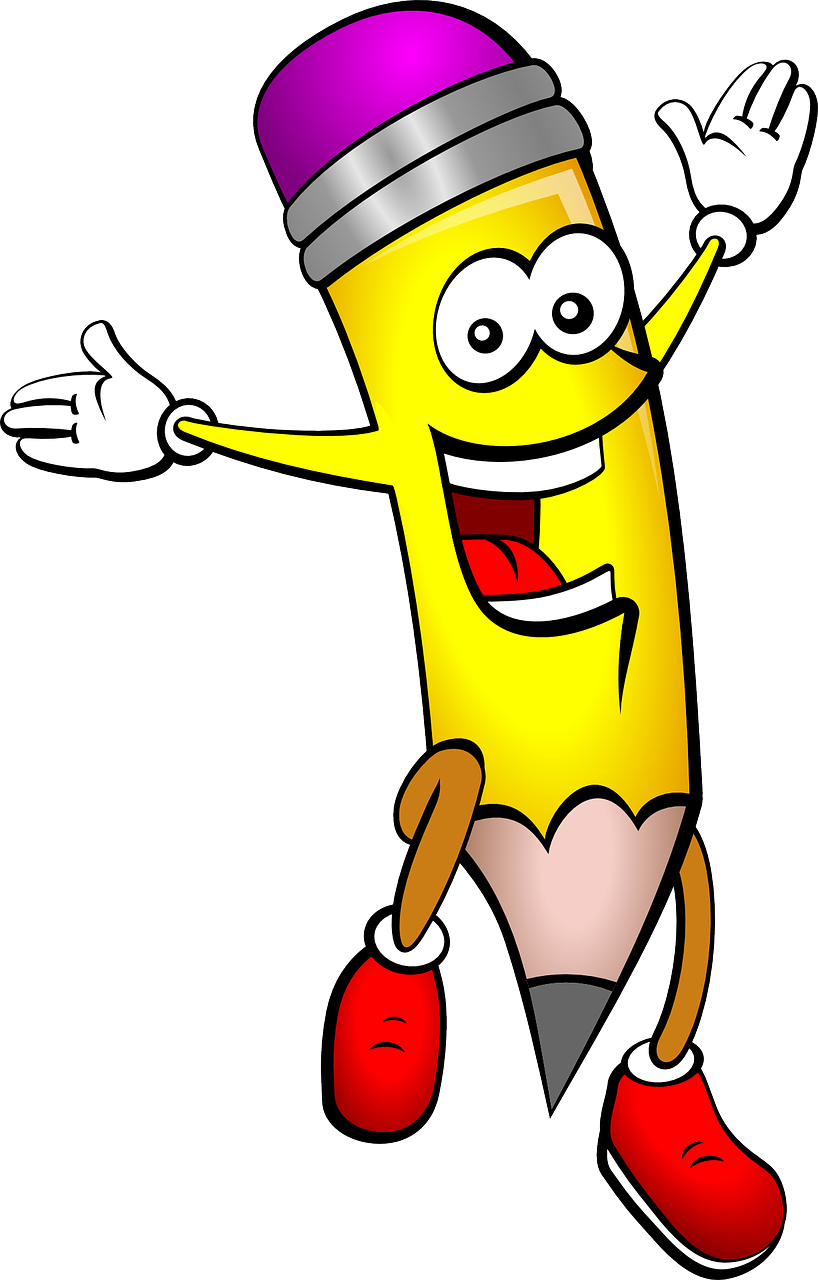 Pencil Not Included
Make That Money Word Search Puzzle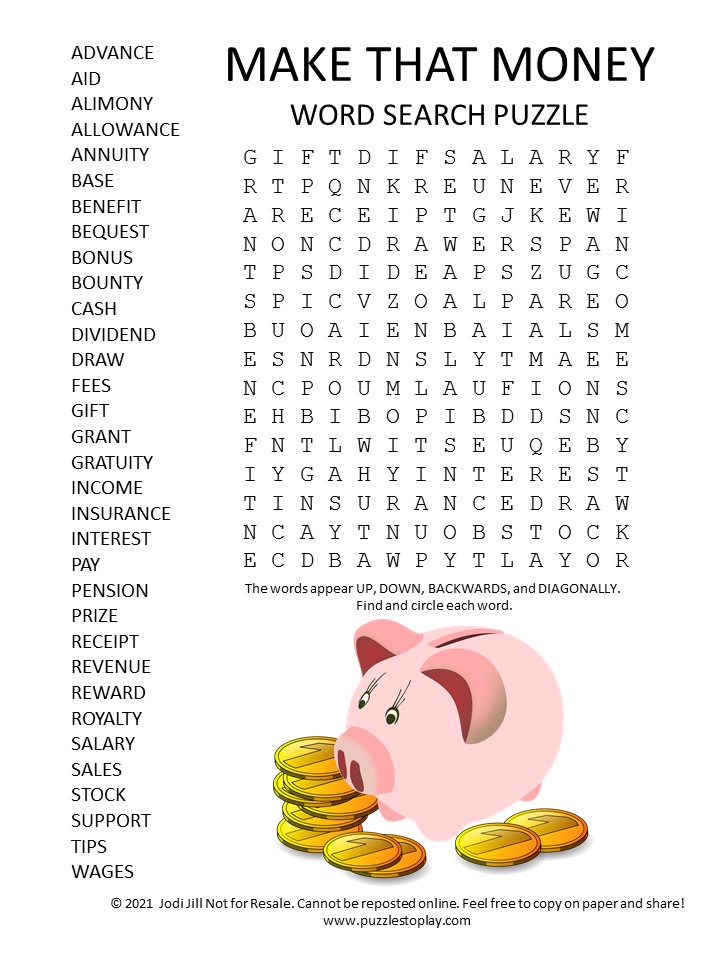 Make Money Word Search Printable Puzzle
The Make that Money word search puzzle is a reminder of all the ways you can make a buck! As they say cash is king and these different avenues for green are traditional, common and even a few uniquely different. It doesn't matter how you make your money as the only big concern is you have enough to pay your bills and live life as you choose. Oh, and eat fancy cookies…lots and lots of yummy cookies! Enjoy the word game!
Did you know there are best tips on different job ideas for kids if you are looking to make money over the summer? Sometimes you need to find the perfect gig to get some cash while doing interesting work.
This Make that Money word search puzzle word list includes the following words:  ADVANCE, AID, ALIMONY, ALLOWANCE, ANNUITY, BASE, BENEFIT, BEQUEST, BONUS, BOUNTY, CASH, DIVIDEND, DRAW, FEES, GIFT, GRANT, GRATUITY, INCOME, INSURANCE, INTEREST, PAY, PENSION, PRIZE, RECEIPT, REVENUE, REWARD, ROYALTY, SALARY, SALES, STOCK, SUPPORT, TIPS, and WAGES
The Make that Money word search puzzle difficulty: Easy to Moderate.  This printable puzzle worksheet is a PDF. Ready! Set! Play!