Free Printable Worksheet |Easy Download | PDF to Print |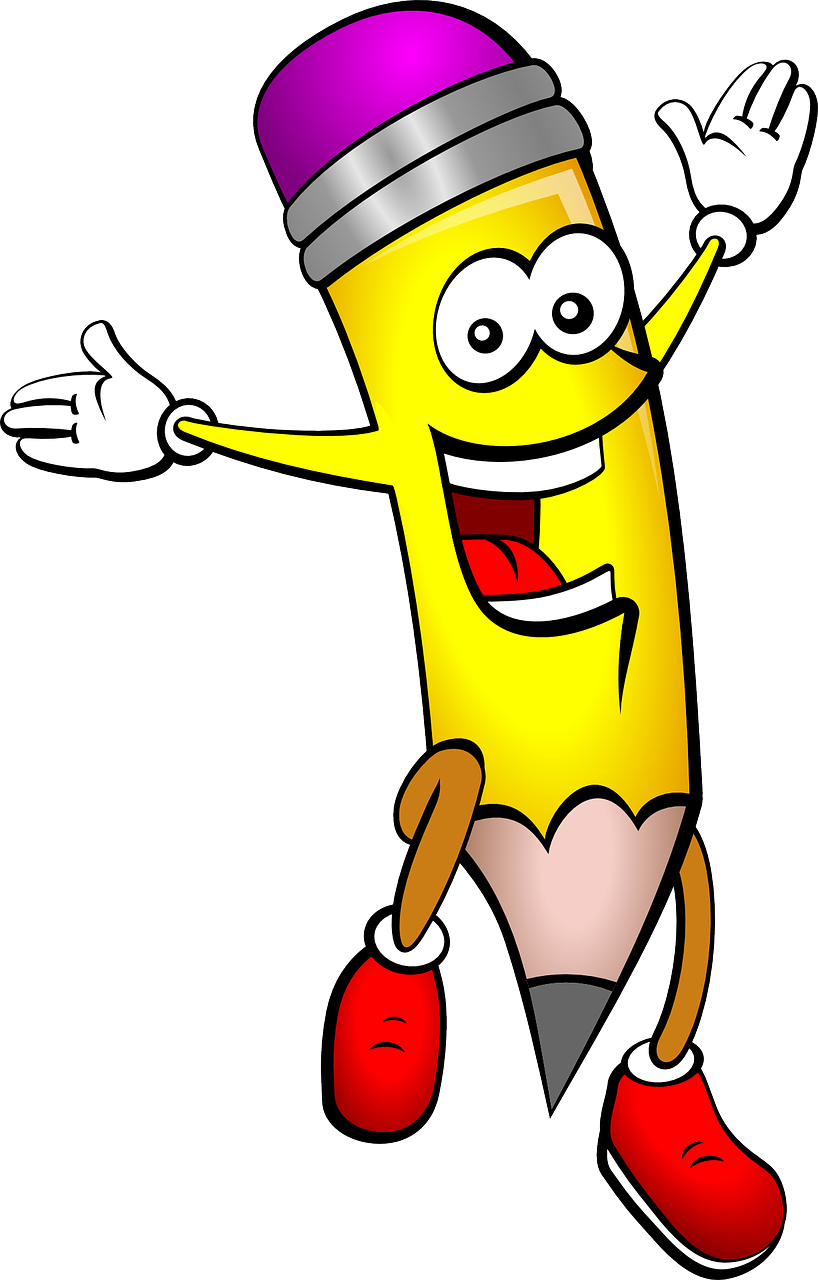 Pencil Not Included
Animal Noises Word Search Puzzle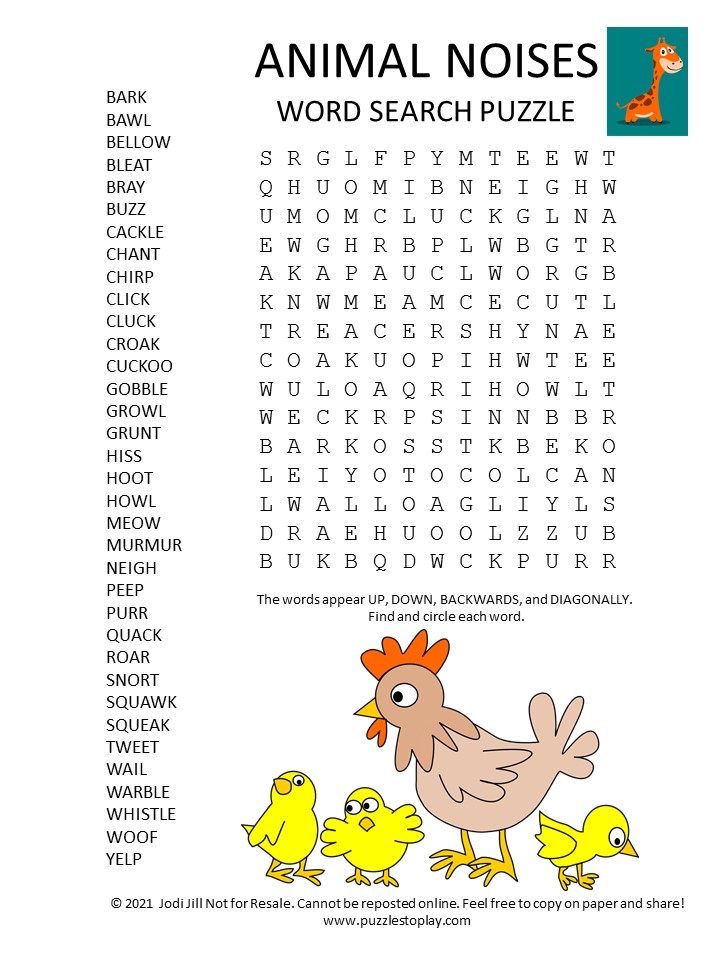 Animal Noises Word Search Printable Puzzle
The Animal Noises word search puzzle will have you thinking about all the noise from creatures on earth. There are so many sounds and each animal makes them a little bit differently.
Did you know that every noise has to be a word when we write books? Like when you hear an ape, it would sound like gibber? Yep, the noises from animals are described so we know what to expect
While humans can make noises, we learn to talk. Animals on the other hand have their own form of talking and they communicate with the noises we hear. It's too bad people don't understand animals or we could have lengthy conversations.
This Animal Noises word search puzzle word list includes the following words:  BARK, BAWL, BELLOW, BLEAT, BRAY, BUZZ, CACKLE, CHANT, CHIRP, CLICK, CLUCK, CROAK, CUCKOO, GOBBLE, GROWL, GRUNT, HISS, HOOT, HOWL, MEOW, MURMUR, NEIGH, PEEP, PURR, QUACK, ROAR, SNORT, SQUAWK, SQUEAK, TWEET, WAIL, WARBLE, WHISTLE, WOOF, and YELP
The Animal Noises word search puzzle difficulty: Easy to Moderate.  This printable puzzle worksheet is a PDF. Ready! Set! Play!