Free Thanksgiving Word Search Puzzle Book is Now Available!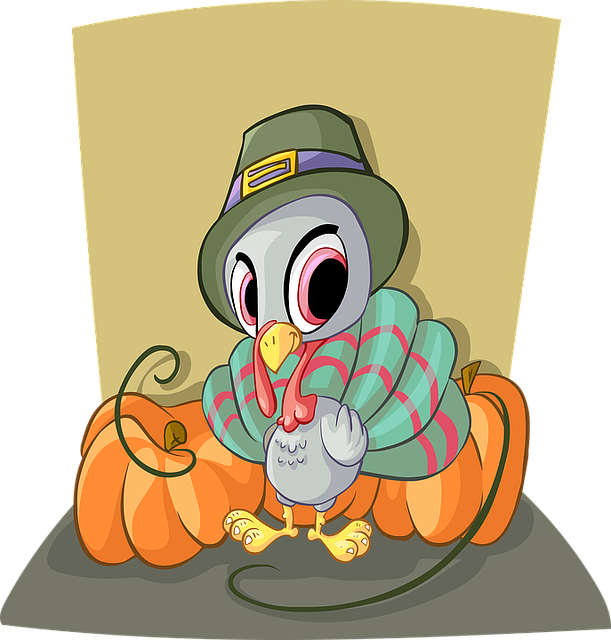 It's time For turkey! This year our free Thanksgiving word search book is ready to play. Perfect for any Turkey in the house.
Err, we mean waiting for turkey on the big day!
Thanksgiving is a very special time.
We come together with family and friends to celebrate the season, share our blessings and give thanks for the moment. It's full of food, football and even a few funny stories.
The Free Thanksgiving puzzle book will have your pencil delighted to play the thanksgiving themed word search puzzles.
15 Free Thanksgiving Word Search Puzzles for YOU!
Your fun will begin sharing a word list about the Thanksgiving Day Parade Word Search and end with the being Thankful on Thanksgiving Word Game. From autumn drives to Thanksgiving side dishes, and other fun Thanksgiving topics in-between you will have some serious pencil fun.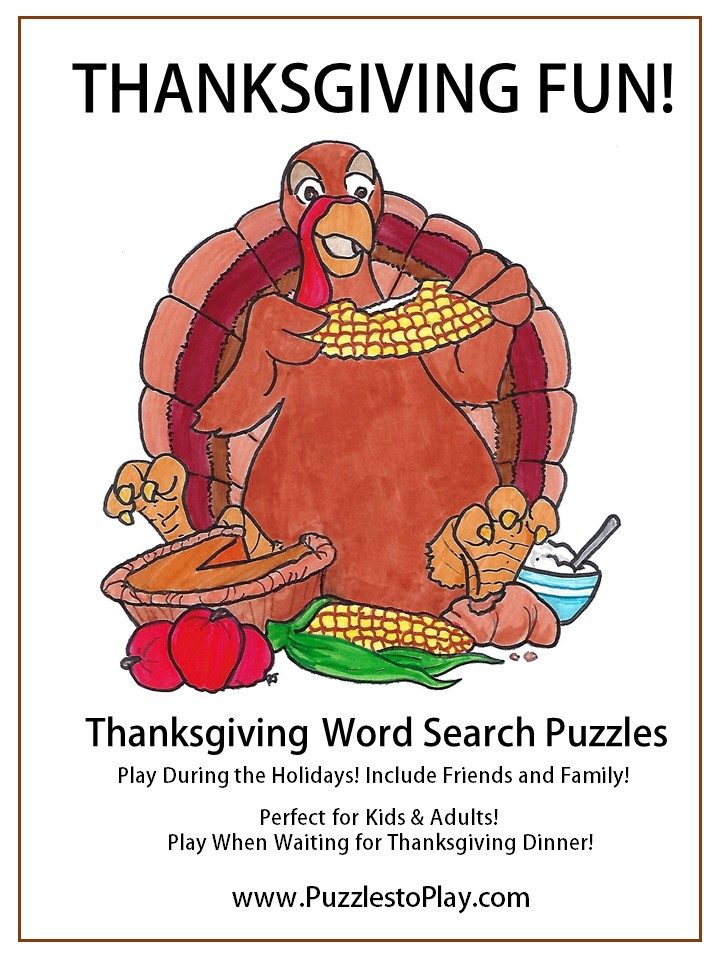 The word search puzzles are family friendly! And you only need to download, print and play. Make as many paper copies as you want! Perfect for the wait before the Thanksgiving dinner, thanksgiving parties and even if you'd like to play some thanksgiving specific word games.
Don't be THAT Turkey! Download our Free Word Searches!
Hey! We'd love for YOU to have our Thanksgiving puzzles. They are perfect for all ages! Kids, adults, seniors and those people who just won't share their age will love them!
Just take a minute to fill out the above form and submit. After confirmation, the free word search puzzle book go directly to your inbox. No spam! We prefer Turkey anyway!
Don't forget to check out our other word search puzzles! Over 1,800 are available for you to play. Just find your favorite topic and download the PDF. That's right! No email is required for single download puzzles!