Free Printable Worksheet |Easy Download | PDF to Print |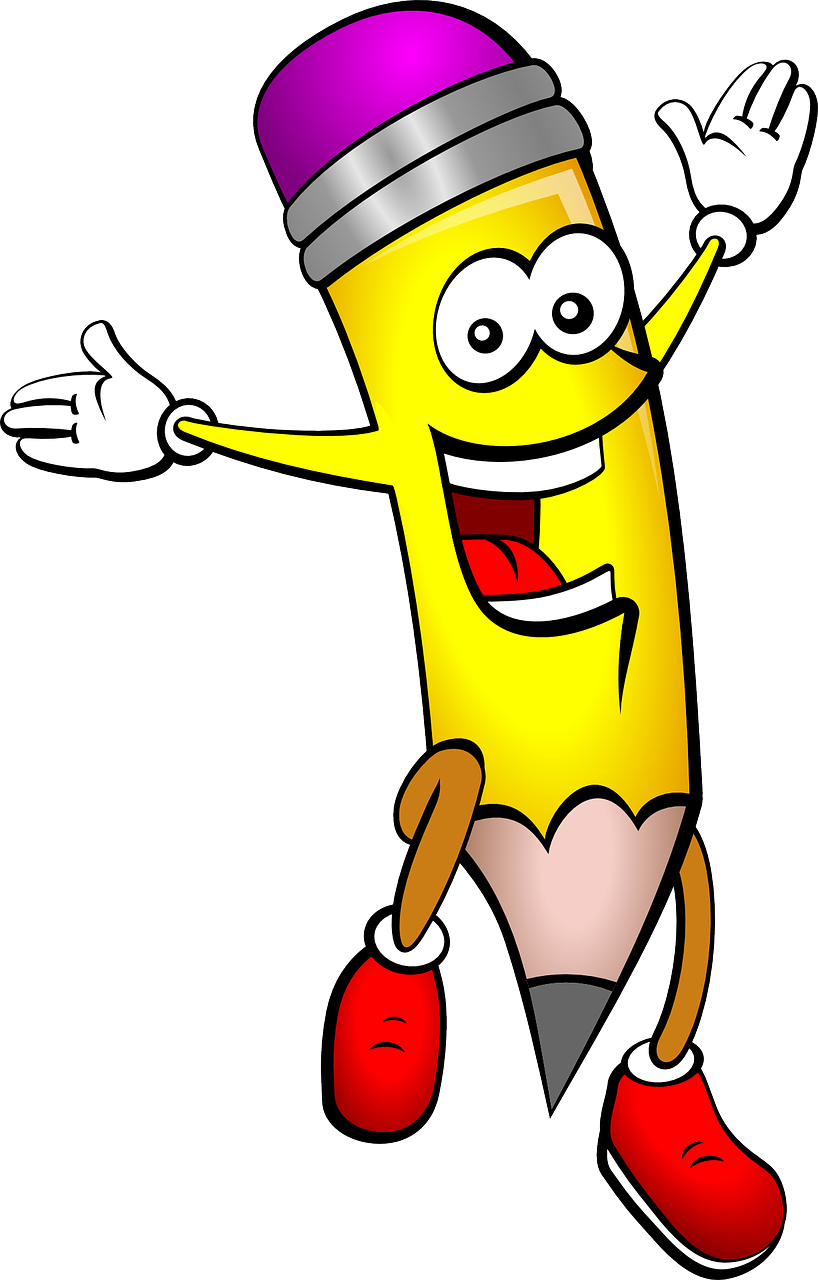 Pencil Not Included
Halloween Word Search for Kids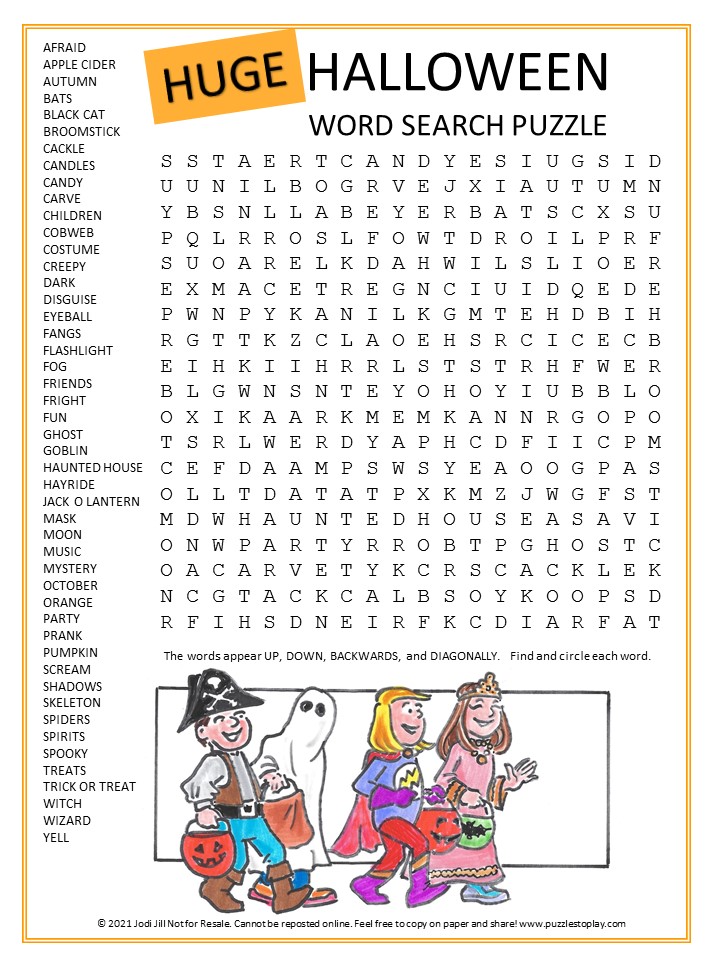 Halloween Word Search For Kids Printable Puzzle
The Huge Halloween word search activity sheet is all about this amazing October holiday. Once a year girls and boys dress up in what they'd like to be for a night and go out to have some fun collecting candy (OK, the adults call it trick or treating.) The event usually is full of delight as you walk around your neighborhood with your friends showing off your fun threads.
The Halloween parties, the autumn festivals and all those amazing Halloween mazes are perfect for the season too. It all comes together on the last day of October and it's one of the most exciting holidays of the year.  Even in school you celebrate Halloween!
The huge word puzzle is all about this crazy day! Of course, on the fun side. We don't necessarily like it all too scary, but we do enjoy all the candy. Our word list is big for a fun (not too hard) word game to play. Happy Halloween! BOO!
This printable Hallowen puzzle word list includes the following words on the worksheet:  AFRAID, APPLE CIDER, AUTUMN, BATS, BLACK CAT, BROOMSTICK, CACKLE, CANDLES, CANDY, CARVE, CHILDREN, COBWEB, COSTUME, CREEPY, DARK, DISGUISE, EYEBALL, FANGS, FLASHLIGHT, FOG, FRIENDS, FRIGHT, FUN, GHOST, GOBLIN, HAUNTED HOUSE, HAYRIDE, JACK O LANTERN, MASK, MOON, MUSIC, MYSTERY, OCTOBER, ORANGE, PARTY, PRANK, PUMPKIN, SCREAM, SHADOWS, SKELETON, SPIDERS, SPIRITS, SPOOKY, TREATS, TRICK OR TREAT, WITCH, WIZARD, and YELL
The Huge Halloween word search for kids difficulty: Easy to Moderate.  This printable puzzle worksheet is a PDF. Ready! Set! Play!