Free Printable Worksheet |Easy Download | PDF to Print |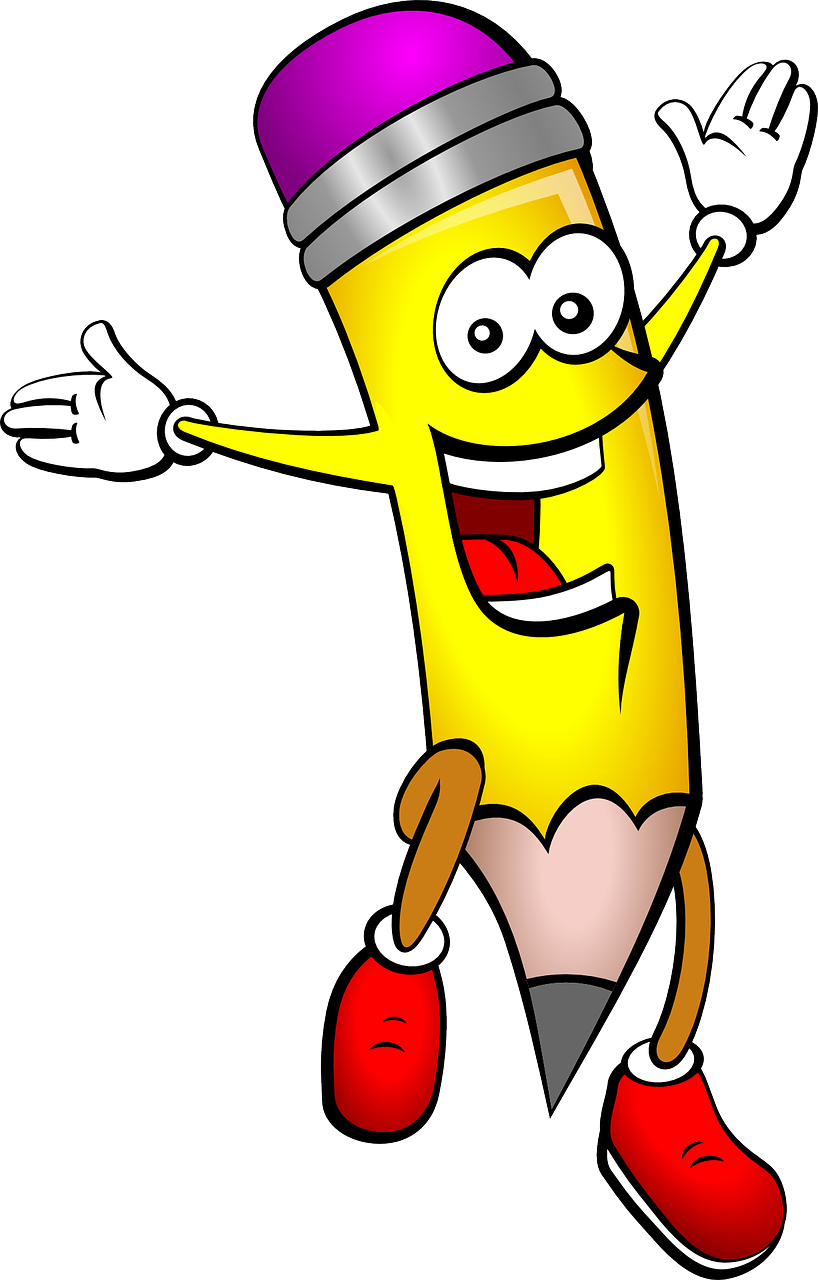 Pencil Not Included
No Hurry Word Search Puzzle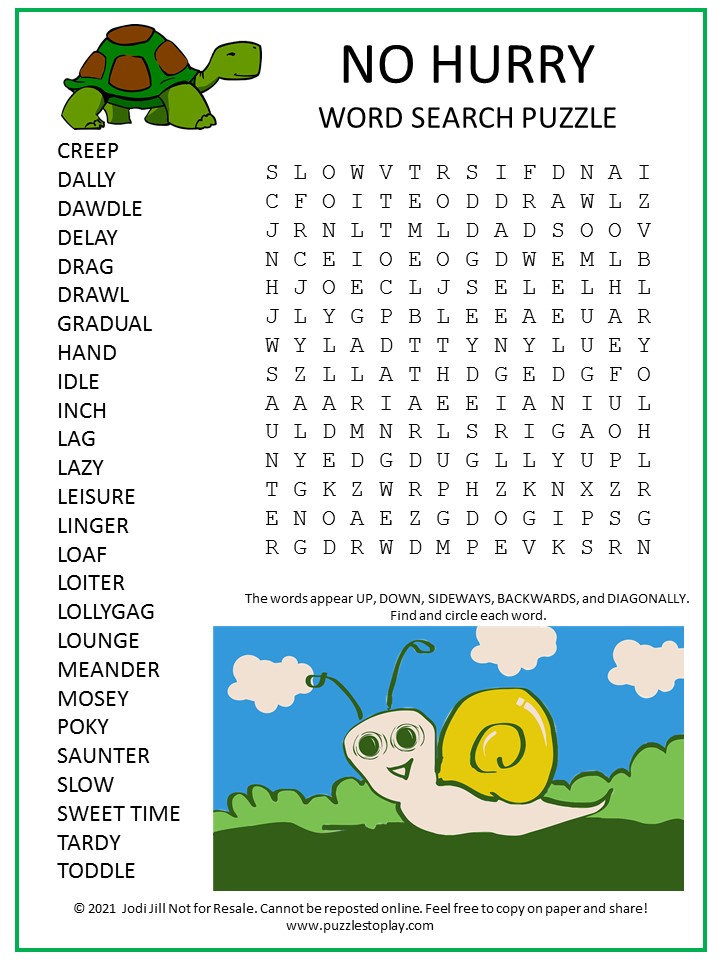 No Hurry Word Search | Printable Puzzle
Feeling slow? The No Hurry word search puzzle might be your best word game to play yet! The word list of this puzzle offers a look at all the terms that imply you aren't going quickly. Perhap there is never a good time to go to fast, but going slow is not a good idea if you have an appointment or need to get something done.
So when is a good time to go slow? On your day off. Or when you need a moment to enjoy the great outdoors. Or maybe you are doing something very important and you need to concentrate. Those are times you need to think about all the words in the no hurry word search!
The one creature we all think about when we talk about moving slowly is a turtle. They seem to go slow (but they get around, it just takes a little longer.) There are other animals too. Like a snail and a sloth! Both are really slow!
This No Hurry word search puzzle word list includes the following  words:  CREEP, DALLY, DAWDLE, DELAY, DRAG, DRAWL, GRADUAL, HAND, IDLE, INCH, LAG, LAZY, LEISURE, LINGER, LOAF, LOITER, LOLLYGAG, LOUNGE, MEANDER, MOSEY, POKY, SAUNTER, SLOW, SWEET TIME, TARDY, TODDLE
The No Hurry word search puzzle difficulty: Easy to Moderate.  This printable puzzle worksheet is a PDF. Ready! Set! Play!