Free Printable Worksheet |Easy Download | PDF to Print |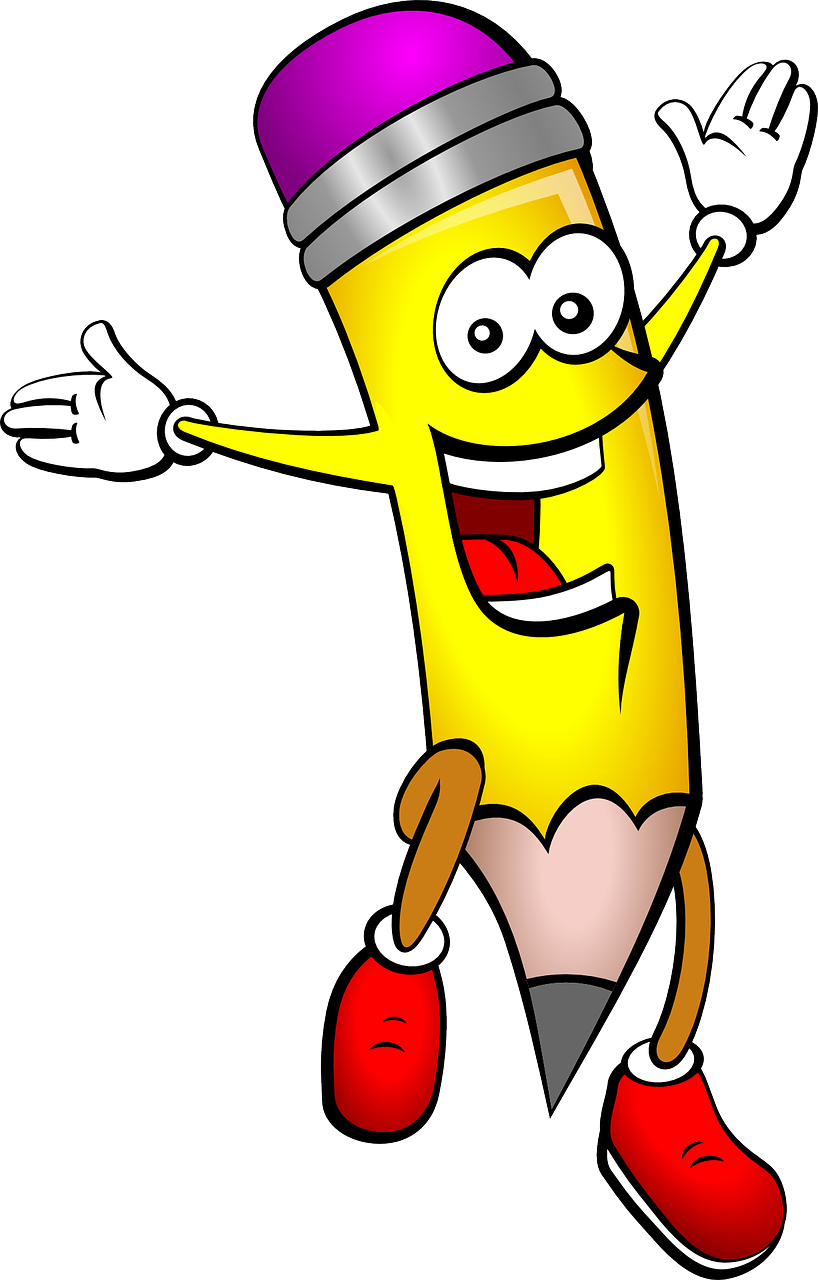 Pencil Not Included
Thanksgiving Word Search Puzzle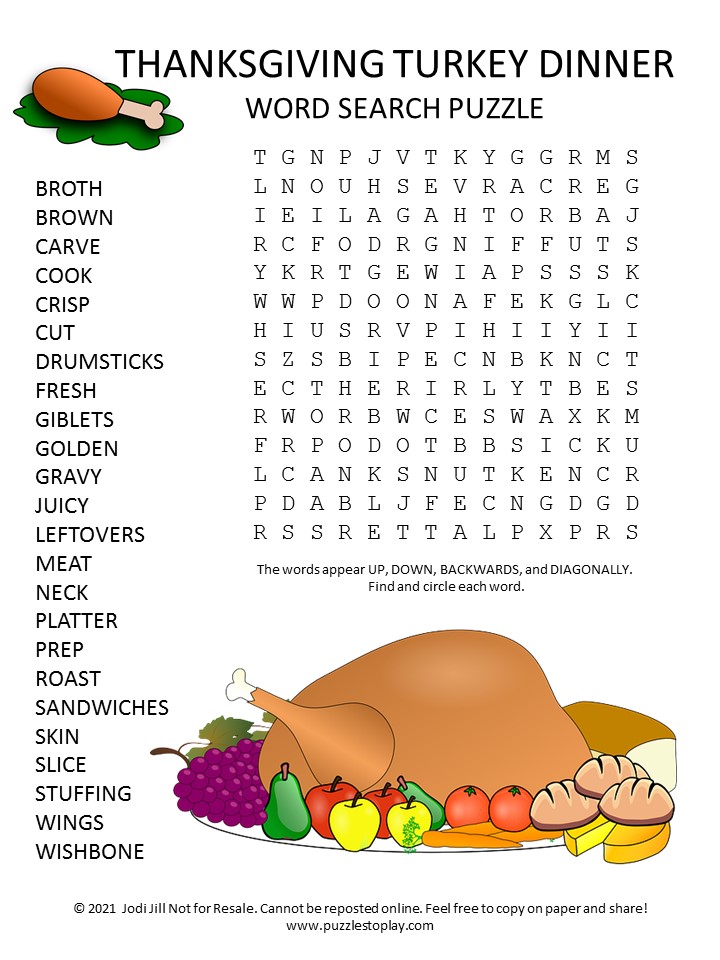 Thanksgiving Turkey Dinner Word | Search Puzzle
The Thanksgiving Turkey Dinner word search puzzle is a fun look at the dinner table during the holiday. We love the food at Thanksgiving and the way table is set for the guest that come. It's not just about the food served at the table though. The expectation of a perfect thanksgiving turkey dinner is there, but we want to see all the family and friends around the table too.
The grandparents, aunts, uncles and cousins are a few of the many faces we don't always get to see the rest of the year. With good food and friendship, families come together to enjoy the time together and catch up. One of the most well known traditions of the turkey dinner on Thanksgiving is making a wish with the wishbone, which in our house alternates from guest to guest every year.
This Thanksgiving Dinner word search puzzle word list includes the following words:  BROTH, BROWN, CARVE, COOK, CRISP, CUT, DRUMSTICKS, FRESH, GIBLETS, GOLDEN, GRAVY, JUICY, LEFTOVERS, MEAT, NECK, PLATTER, PREP, ROAST, SANDWICHES, SKIN, SLICE, STUFFING, WINGS, and WISHBONE
The happy holiday food word search puzzle might just make you hungry as you think about the Thanksgiving meal of turkey! Sometimes turkey is even served for Christmas dinner. The degree of game difficulty: Easy to Moderate.  This printable puzzle worksheet is a PDF. Ready! Set! Play!