Free Printable Worksheet |Easy Download | PDF to Print |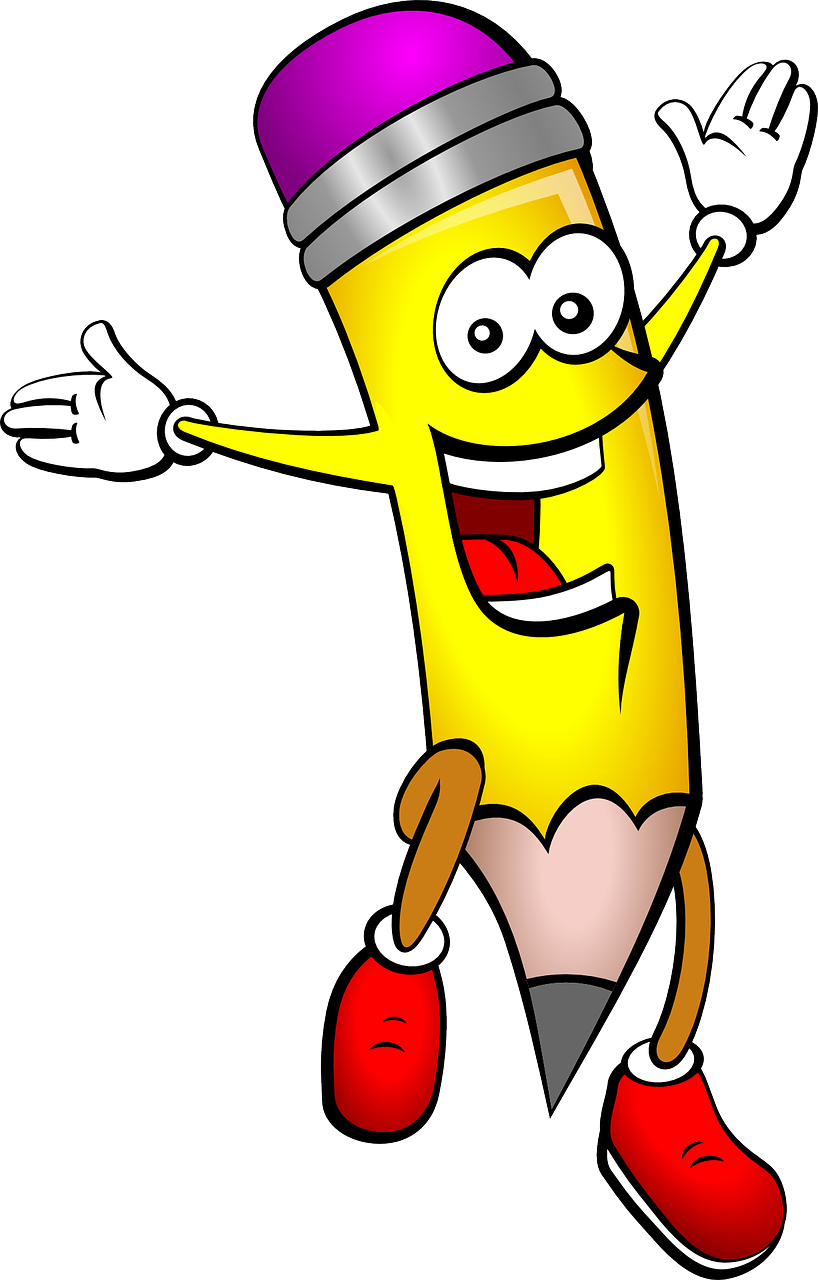 Pencil Not Included
Toaster Word Search Puzzle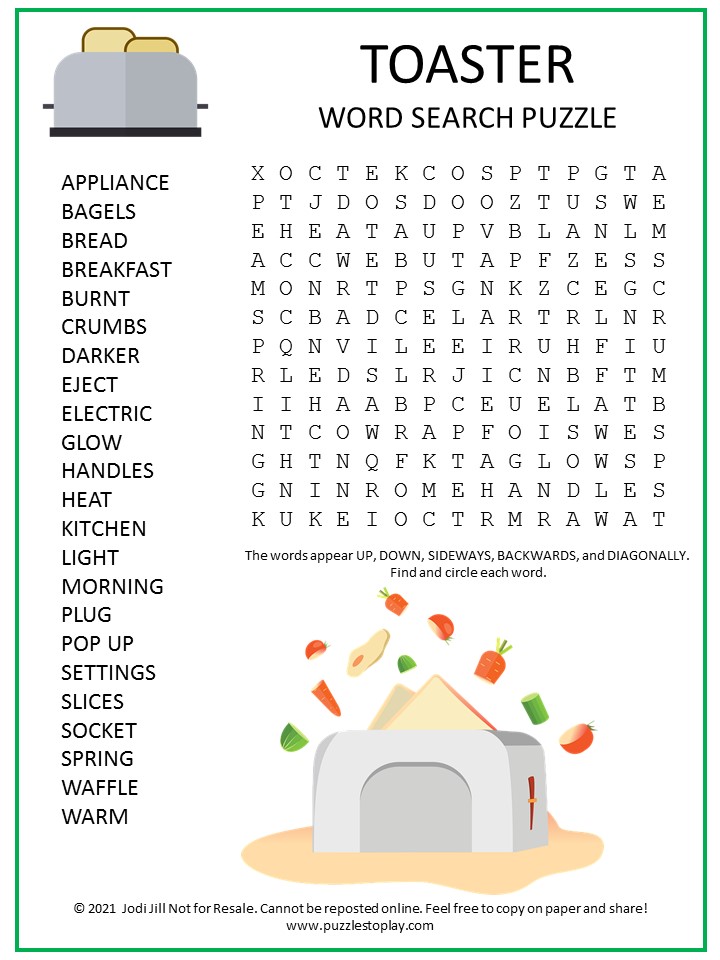 Toaster Word Search | Printable Puzzle
The Toaster word search puzzle is an interesting look at the appliance we use almost every morning. Whether it is for waffles OR toast, if you put a slice in the hole and push down the lever, in about three minutes it pops up cooked and ready to eat.
Before there were toasters the pioneers would place their bread on grills to warm it up on one side. Then once warm, spread butter on the side. The idea of actually toasting bread in a machine was try many. The most successfully was by Frank Shailor who work for General Electric. His first invention only toasted two sides of the bread, then when pop up finished.
 Now, you can get the bread toasted on both sides at the same time. Plus, you can decide how done you would like your bread. There are other uses for the toaster now too. Pastries, waffles and even bagels can go into the slots! It's amazing how toasters have become a big deal over the last century! Almost every home has one today!
This Toaster word search puzzle word list includes the following words:  APPLIANCE, BAGELS, BREAD, BREAKFAST, BURNT, CRUMBS, DARKER, EJECT, ELECTRIC, GLOW, HANDLES, HEAT, KITCHEN, LIGHT, MORNING, PLUG, POP UP, SETTINGS, SLICES, SOCKET, SPRING, WAFFLE, and WARM
The Toaster word search puzzle difficulty: Easy to Moderate.  This fun game on an appliance is a printable puzzle worksheet is a PDF. Ready! Set! Play!