Free Printable Worksheet |Easy Download | PDF to Print |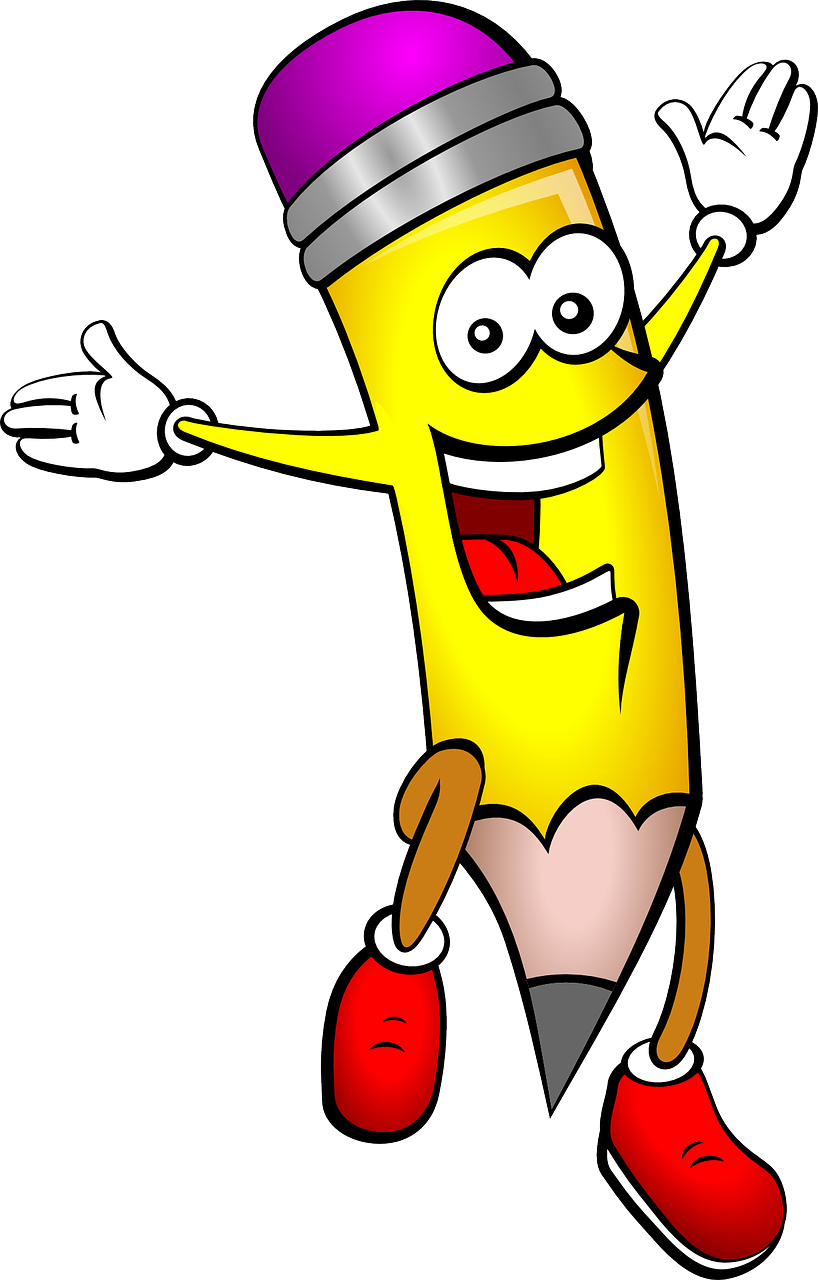 Pencil Not Included
Tollbooth Word Search Puzzle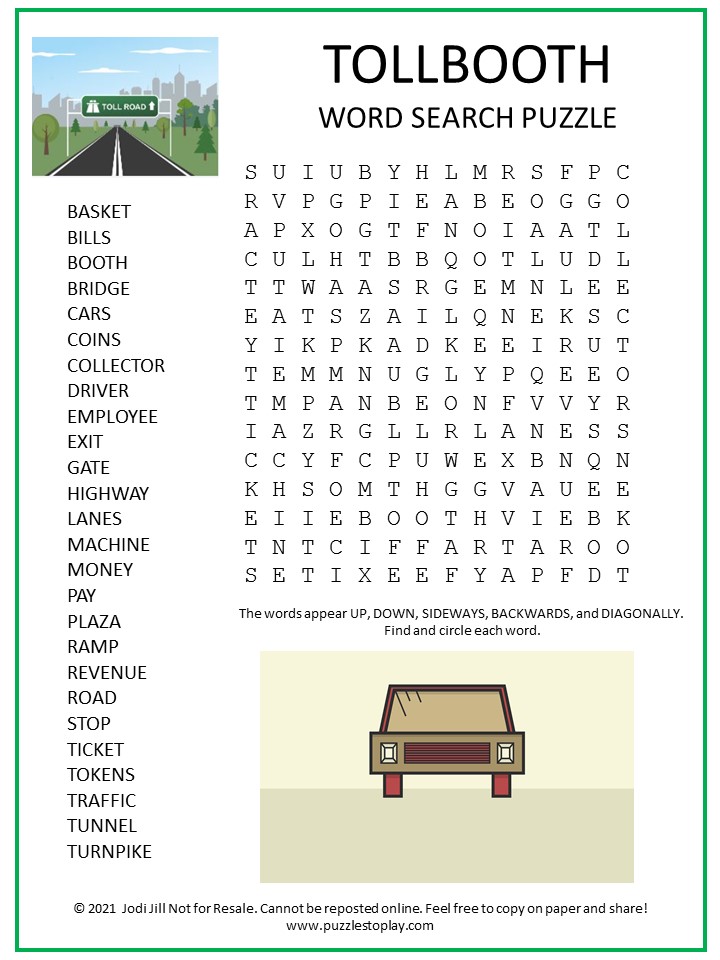 Tollbooth Word Search | Printable Puzzle
The Tollbooth word search puzzle is a reflection of those booths you see on a tollroad. Used to collect tax — money — from users on a pay to drive highway, inside those little boxes are cashiers waiting to help drivers.
Some toll booths don't have people inside as they are automated. Other toll booths have large baskets on the side. At those locations, drivers slow down and toss coins into the basket to pay for the toll.
While tollbooths can be found on every major tollroad, technology is catching up with this idea. Now people can buy sensors that they place in the front window of their cars to automatically deduct toll fee from their checking account without ever stopping at a booth.
Either way, you still got to pay the toll to use the road!
This Toll Booth word search puzzle word list includes the following words:  BASKET, BILLS, BOOTH, BRIDGE, CARS, COINS, COLLECTOR, DRIVER, EMPLOYEE, EXIT, GATE, HIGHWAY, LANES, MACHINE, MONEY, PAY, PLAZA, RAMP, REVENUE, ROAD, STOP, TICKET, TOKENS, TRAFFIC, TUNNEL, and TURNPIKE
The Toolbooth word search puzzle difficulty: Easy to Moderate.  This printable puzzle worksheet is a PDF. Ready! Set! Play!