Free Printable Worksheet |Easy Download | PDF to Print |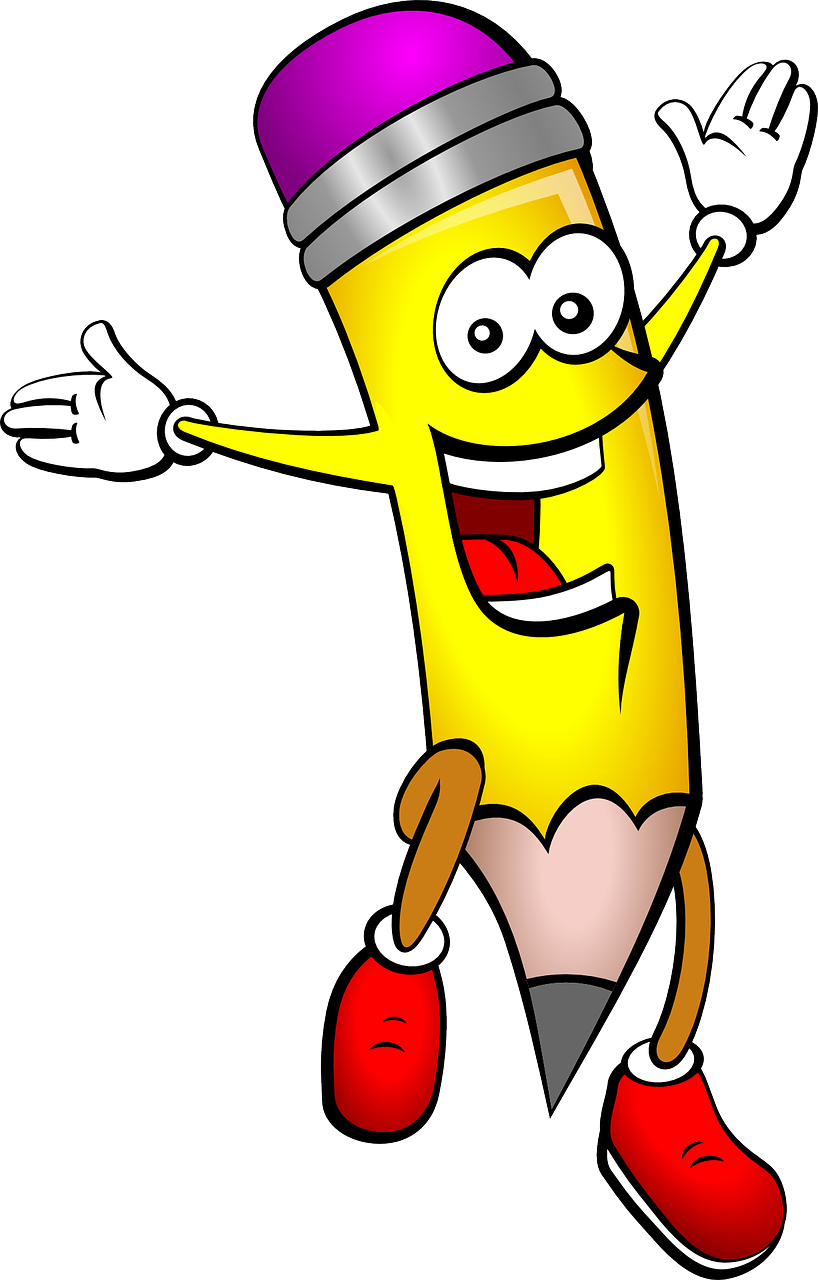 Pencil Not Included
Crop Circles Word Search Puzzle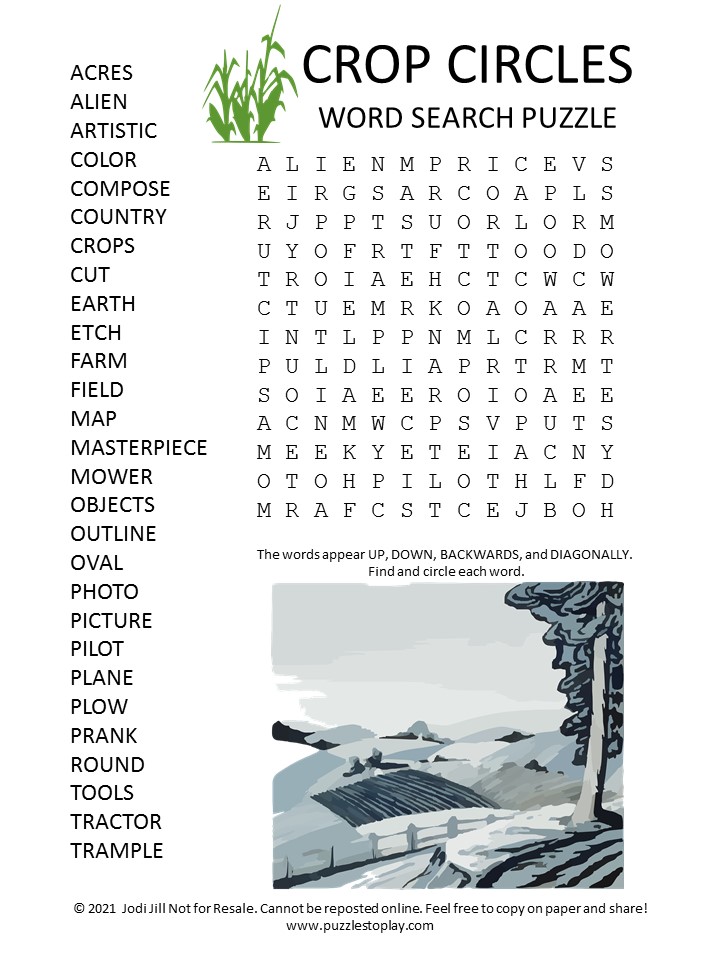 Crop Circles Word Search Printable Puzzle
The Crop Circles word search puzzle is a fun look at the strange and bizarre world of finding a crop circle. While we sometimes know it is a prank, other times the orgin of this weird thing isn't always revealed (at least right away.)
Seen from the sky, crop circles are quite visually attractive as you see how perfect the circle is. Used in Kansas and in other parts of the Midwest, the satillite images are amazing to see as it looks like modern day art.
There are always people who claim it is because of aliens and others to think it's a special sign. The reality is that, for the most part, it is a human who figured out how to make a special object in the middle of a field with a tractor (and pretty clever doing it.)
This Crop Circles word search puzzle word list includes the following words: ACRES, ALIEN, ARTISTIC, COLOR, COMPOSE, COUNTRY, CROPS, CUT, EARTH, ETCH, FARM, FIELD, MAP, MASTERPIECE, MOWER, OBJECTS, OUTLINE, OVAL, PHOTO, PICTURE, PILOT, PLANE, PLOW, PRANK, ROUND, TOOLS, TRACTOR, and TRAMPLE
The Crop Circles word search puzzle difficulty: Easy to Moderate.  This printable puzzle worksheet is a PDF. Ready! Set! Play!