Free Printable Worksheet |Easy Download | PDF to Print |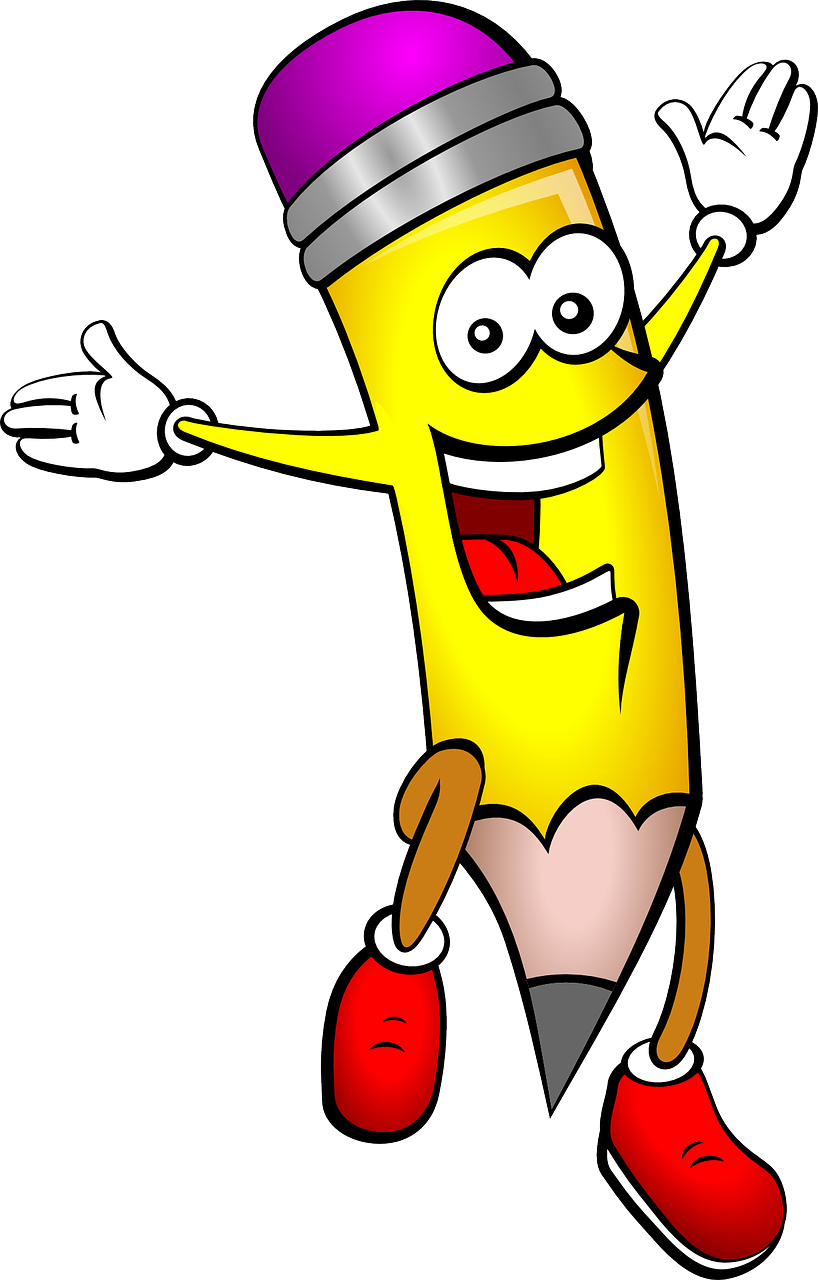 Pencil Not Included
Dog Commands Word Search Puzzle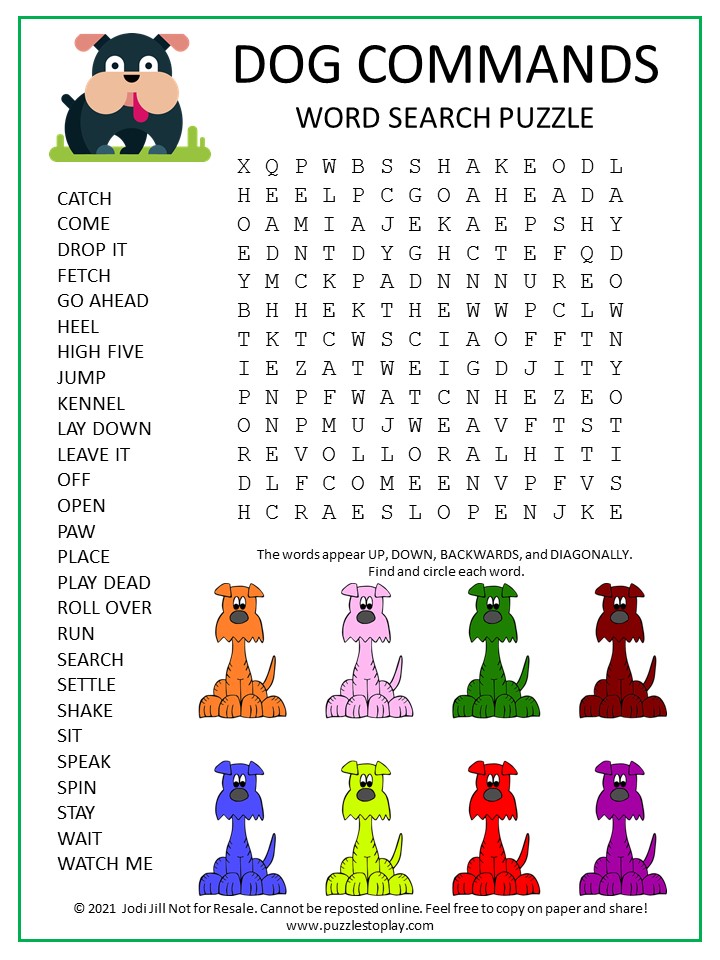 Dog Commands Word Search | Printable Puzzle
The Dog Commands word search puzzle is a fun look at what Fido understands. Humans who have doggies or puppies for pets know that communicating with the dog is very important. It might be a hand gesture or if you say something verbally, it's important the dog understands and minds the commands.
Believe it or not, dogs understand humans far more than we teach them. Watching our manners and how we live, a dog might know more about us than most people. That's because they can sense certain actions or routines and know what to expect next.
While it might seem that dogs are smarter than humans sometimes, they just are more instinctive and live in the moment. Sometimes, as humans, we overthink things. Plus dogs are always forgiving, and they work for treats (or steak, depending on your puppy.) No matter how cute your dog looks, they definitely can be taught to understand dog commands.
This Dog Commands word search puzzle word list includes the following words:  CATCH, COME, DROP IT, FETCH, GO AHEAD, HEEL, HIGH FIVE, JUMP, KENNEL, LAY DOWN, LEAVE IT, OFF, OPEN, PAW, PLACE, PLAY DEAD, ROLL OVER, RUN, SEARCH, SETTLE, SHAKE, SIT, SPEAK, SPIN, STAY, WAIT, and WATCH ME
The Dog Commands word search puzzle difficulty: Easy to Moderate.  This printable puzzle worksheet is a PDF. Ready! Set! Play!