Free Printable Worksheet |Easy Download | PDF to Print |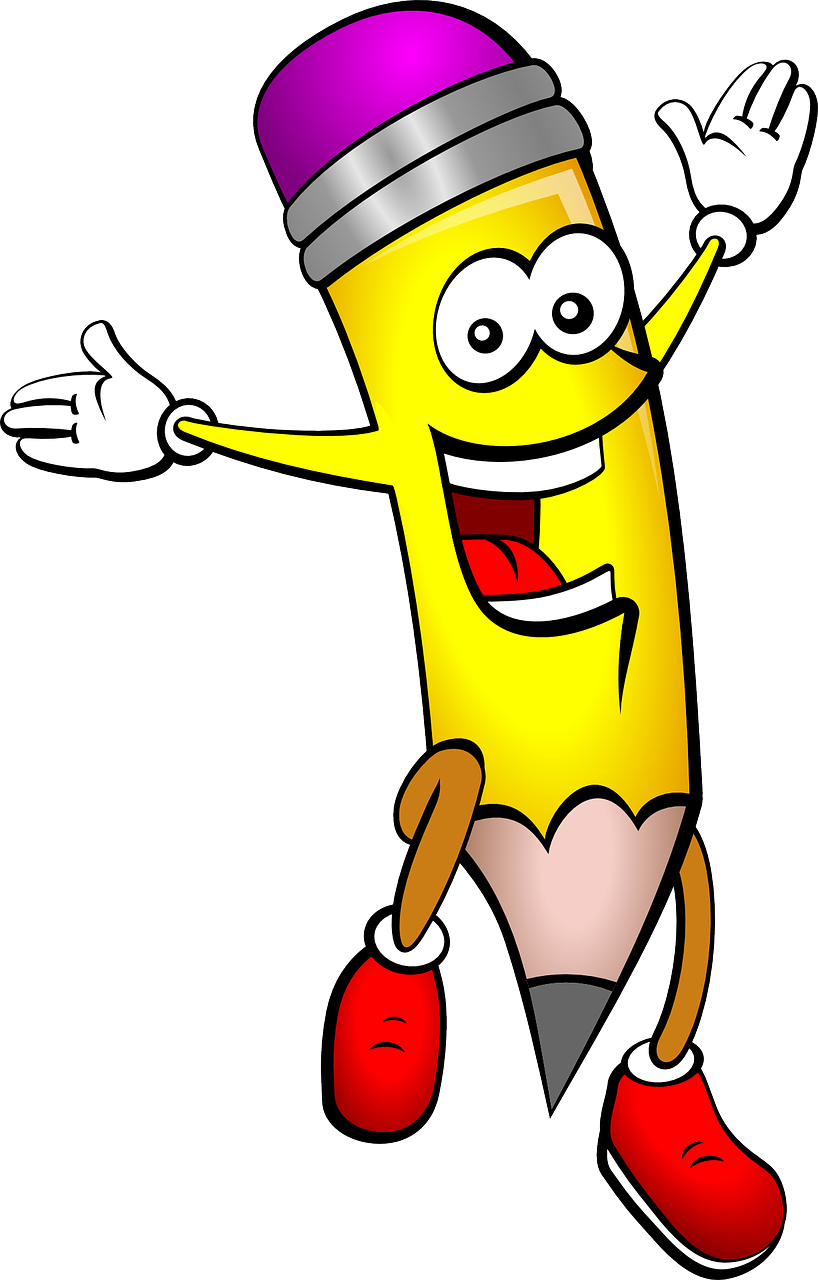 Pencil Not Included
Hot Food Word Search Puzzle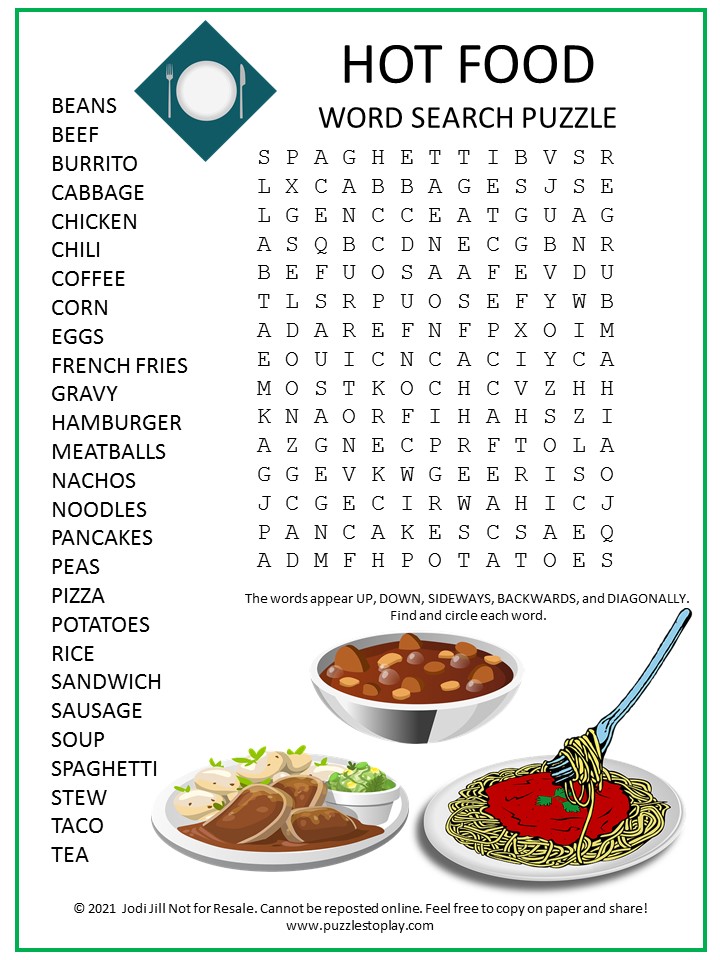 Hot Food Word Search | Printable Puzzle
Don't forget to blow on your food! The Hot Food word search puzzle is a word list full of really hot food. So hot that you might need to wait or blow on your food before eating it. While most humans aren't too picky about foods, there are certain dishes that everyone prefers hot. It just tastes better!
The hot dishes in this word game might have you getting a little hungry! From hot chili to hot French fries (mine need to be crispy) you can enjoy the best of food hot (or at least warm) to have wonderful flavors. Or maybe you need to reheat food to make it hot again!
And do you know what one item I insist on having hot, no matter what? Soup! Yep, it could be any variety, but it needs to be hot. Like a little steam rolling off the top and almost too hot to taste. When I'm waiting  for it to cool, I just munch on the crackers! Which must be cool. Ha-ha!
This Hot Food word search puzzle word list includes the following words:  BEANS, BEEF, BURRITO, CABBAGE, CHICKEN, CHILI, COFFEE, CORN, EGGS, FRENCH FRIES, GRAVY, HAMBURGER, MEATBALLS, NACHOS, NOODLES, PANCAKES, PEAS, PIZZA, POTATOES, RICE, SANDWICH, SAUSAGE, SOUP, SPAGHETTI, STEW, TACO, and
TEA
The Hot Food word search puzzle difficulty: Easy to Moderate.  This printable puzzle worksheet is a PDF. Ready! Set! Play!