Free Printable Worksheet |Easy Download | PDF to Print |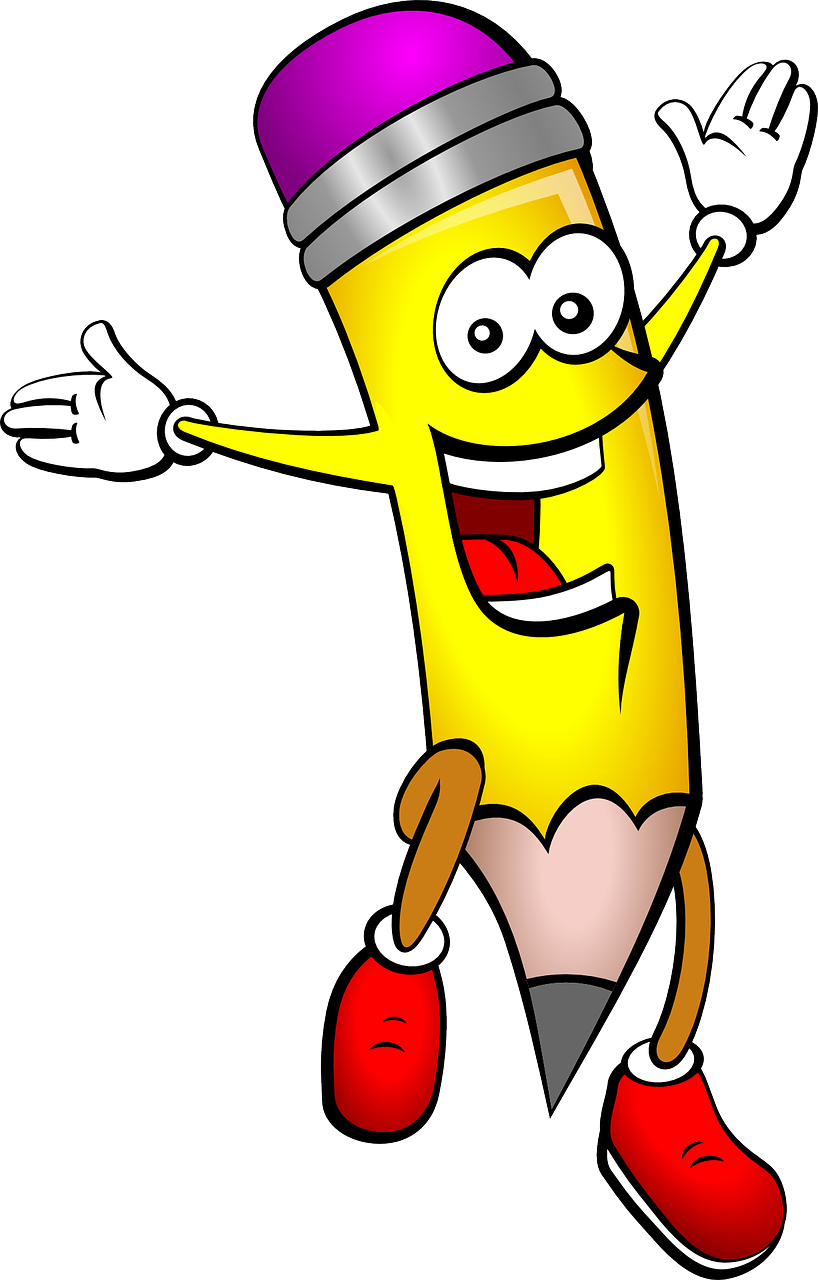 Pencil Not Included
Back to School Word Search For Kids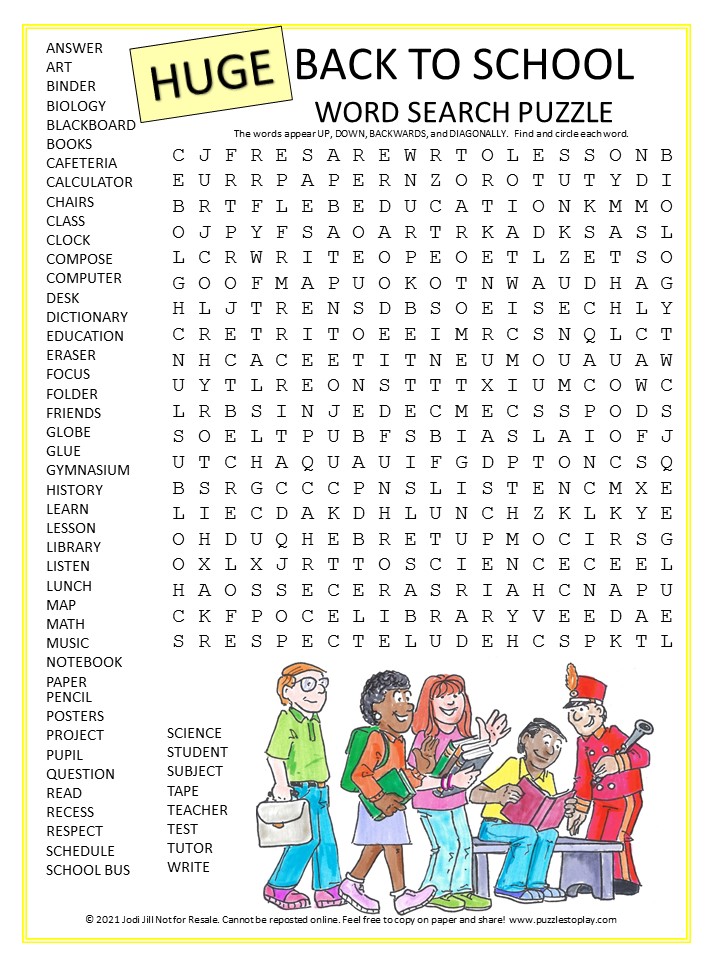 Back to School Word Search for Kids | Printable Puzzle
It's almost time for the First Day of School! What could be better than a Back to School word search for kids? This fun puzzle offers a look at all the things you could list you could explore returning to the class. Yes, school is all about learning, but it's also a way to meet new people, go on adventures and discover things you like to do. School is actually quite delightful!
If you ask your parents (or any adult for that matter) they might share with you stories about how they were in school. Maybe even make you giggle when they describe a silly thing they encountered learning their ABC's. The experience of going back to school is encountered by almost everyone and it's an amazing part of being a human!
This Huge Back to School word search  word list includes the following words:  ANSWER, ART, BINDER, BIOLOGY, BLACKBOARD, BOOKS, CAFETERIA, CALCULATOR, CHAIRS, CLASS, CLOCK, COMPOSE, COMPUTER, DESK, DICTIONARY, EDUCATION, ERASER, FOCUS, FOLDER, FRIENDS, GLOBE, GLUE, GYMNASIUM, HISTORY, LEARN, LESSON, LIBRARY, LISTEN, LUNCH, MAP, MATH, MUSIC, NOTEBOOK, PAPER, PENCIL, POSTERS, PROJECT, PUPIL, QUESTION, READ, RECESS, RESPECT, SCHEDULE, SCHOOL BUS, SCIENCE, STUDENT, SUBJECT, TAPE, TEACHER, TEST, TUTOR, and WRITE
The Back to School Puzzle for kids difficulty: Easy to Moderate.  This printable puzzle worksheet is a PDF. Ready! Set! Play!