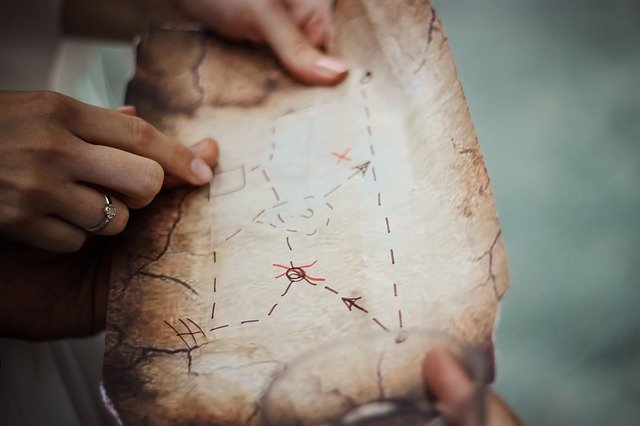 Are You Addicted to Escape Rooms?
Escape rooms are physical adventure games where players solve puzzles and clues in order to escape a locked room. 
It's like being in your own movie with your escape room ending in the balance!
Players typically have an allotted time to complete the game. Bringing your friends, coworkers or anyone who loves puzzles, the teams must work together to escape. And if they don't? Well, that spells failure.
Escape rooms are found all over the world. Based on television shows, life events and even local creepy legends, the creativity of the stories are endless. 
There are now even online escape room games. 
What Makes People Want to Play?
Escape rooms are physical adventure games where players solve puzzles and clues in order to escape a locked room. No two games are the same. Add the variables of the people you bring along and, well, anything could happen. And that might be the best part about the entire adventure!
There are a few particular reasons people love escape rooms. First, escape rooms are a fun way to spend time with friends or family. You're locked in a room. You've got to work together. No time for petty antics. No time to rehash the last time you were offended. It's now or never to complete the task.
Additionally They're also a great way to test your skills and challenge yourself. Yes, other people will be helping your escape, but you are competing against yourself. How much do you know? And does it interest you? Taking the leap to learn about science, history, or other topics by solving the puzzles in the room. You might find yourself surprised at how much you know.
It's Your Game: Play it Your Way!
It's secluded from the real world. Yep, no crazy news will be piped into your game. It's all about the story at hand. A small timeline to shut off the outside world and focus on your game. It's the perfect way to lose yourself while being intrigued at a story you are trying to solve.
Finally, escape rooms are a great way  to build creativity and teamwork among employees, friends and family. Forced to work together, it strengthens the bond between humans. Whether you are invested in the story or desperate to get away from everyone, working together to solve the puzzle means you will get out faster.
In Conclusion
If you're looking for a new and exciting way to spend your time, consider trying an escape room. There are a number of creative stories built on escape rooms and it's the perfect activity on vacation. You won't be disappointed!