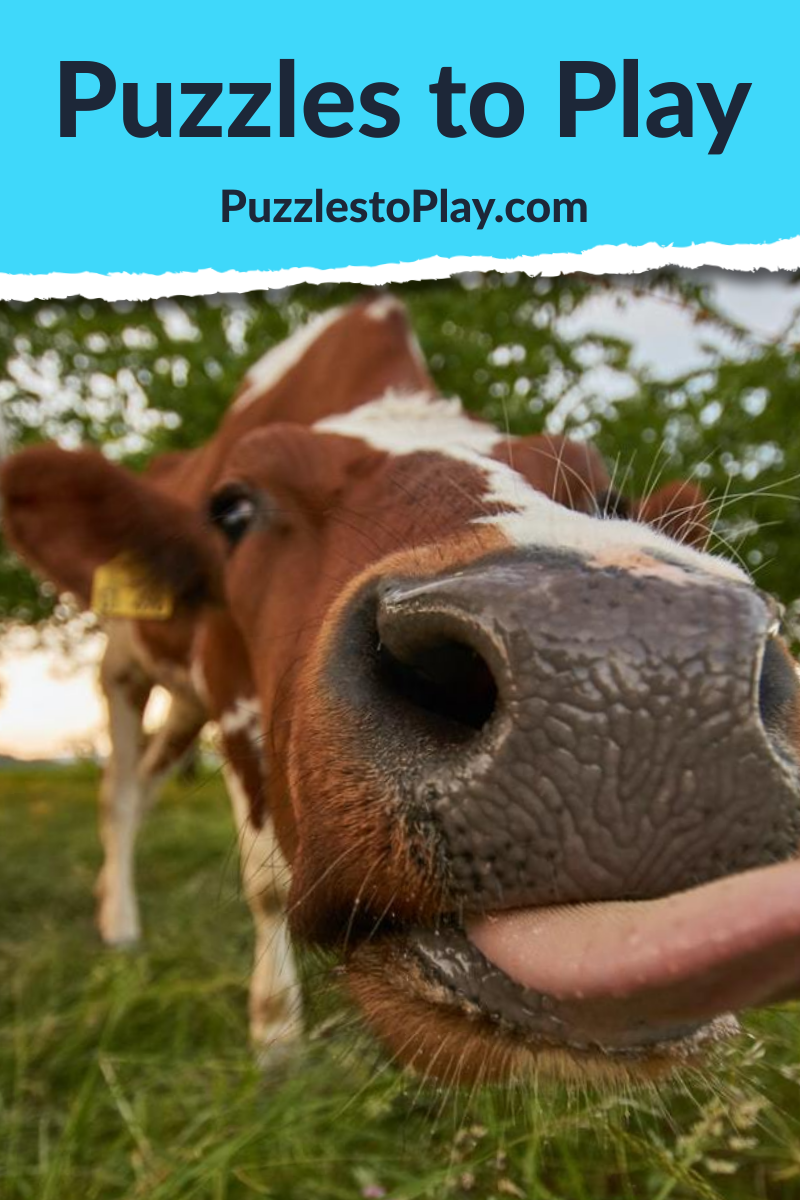 I've never seen owner girl so happy than to see her share her word search puzzles with the world. The free downloads are for everyone to play!
Why Play Word Search Puzzles?
Why do you play word searches? Many people play puzzles as they want to have fun and that's awesome! There are other reasons as well. Many believe that it's a fun way to keep exercising your brain. We think so too! There are so many other reasons to enjoy the free downloads.
People who play word search puzzles need focus and concentration to complete. Not every puzzle is easy to do and it's easier to find all the words in the word list if you have a quiet, focused location to enjoy. The idea of concentration is also important as you need to really stop the world to find all the words. It's nearly impossible to complete a printable puzzle if you are interrupted and not paying attention. The time you take to enjoy the puzzles are personal and focused.
The word lists also offer a reinforced way to think about proper spelling and vocabulary. When we see words, we visually remember the combination of letters, especially if we search for those combinations in a word search puzzle. It's a great way to learn new words too. Increasing our vocabulary means we learn new words to use in our lives. It also allows us to consider other ways of describing things. Yep, puzzles make you think!
One important reason students and kids are encouraged to do puzzles is the sense of accomplishment that comes with finding all the words. As you continue to explore the words, it becomes easier and that final word located means you finished! It's a really good feeling!
You might learn a thing or two playing word searches. It's a falsehood that puzzles will increase your IQ. In fact, there are no studies we know of that confirm such a statement. However, we do know if you find a new (to you) word and you learn it, you got just a little bit smarter. Words, just like everything else in our world, can be explored and shared. Puzzles are a fun way to take a journey and look at a topic in a different literacy sort of way. You could even enjoy puzzle books too!
The final why you do word search puzzles is personal. You love playing word games. I do too. It's a way to relax, have fun and really just focus on an activity of my choice. I get the decision on the topic, the time I play and the outcome of completion. That sounds perfect!