Mother's Day Cards need to be express unwavering love, but no mother will ever say it must be store bought. Looking for a special homemade template or a way to say I love you?  It's important not to disappoint your mother on this very special day. Offering something homemade is perfect for the kids. If you are looking for a special homemade Mother's Day card that will melt your mom's heart, you've come to the right place.
Mom is very special. Bringing the best of the day to her is so important. That being said sometimes it's really hard to figure out what card would be the best. Homemade Mother's Day card are delicate as they need to be perfect.  
This list is full of homemade Mother's Day cards for kids. Many of these Mother's Day cards offer templates that you can quickly download, print, and put together. That way you can spend most of your time figuring out what you will be making mom breakfast on her special day.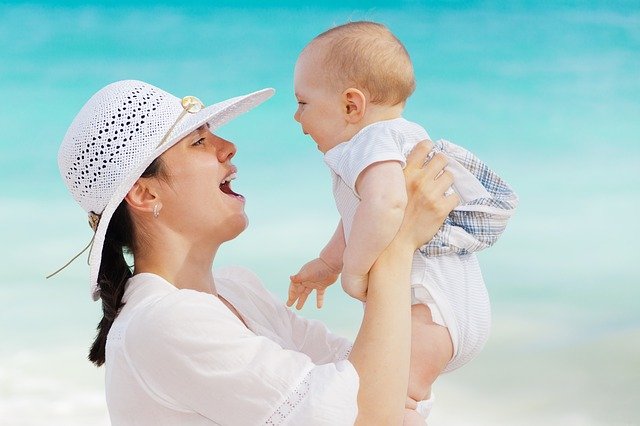 Mother's Day Cards: Kids Make them Perfect
If you liked this list, check out our other fun posts including 12 Epic Garden Crafts for Kids.