A Look at the Cool Jigsaw Puzzles History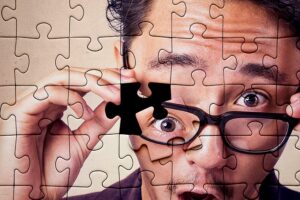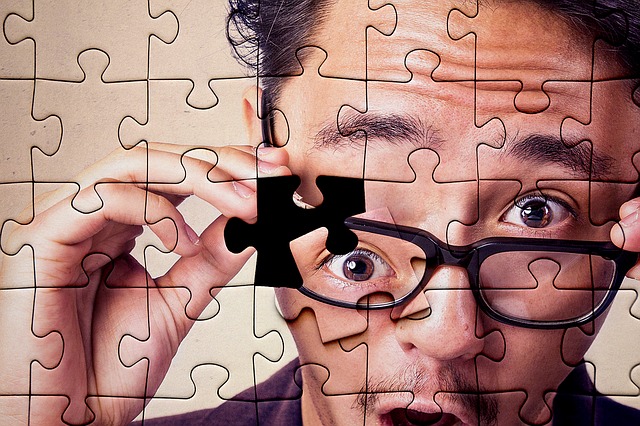 Jigsaw puzzles and the history beyond the word game is fascinating. The idea of jigsaw puzzles have been around for a long time, but most people don't know the fascinating history behind them. Next time you decide to pull out a puzzle and create the design piece by piece, think about the concepts behind this delightful game.
In this blog post, we will share with you five little known facts about jigsaw puzzles that would be entertaining or interesting to people who play jigsaw puzzles or are just interested in the history of games and activities we play in today's world. While many of us crack open a box and get started on the jigsaw, the idea behind this game is rooted deep in education and ideas.
5 Cool Things about Jigsaw Puzzles:
Jigsaw puzzles were created in 1767 by John Spilsbury. He created them as a way to teach geography to children and it seemed to have stuck. While the children definitely did learn a lot about the lay of the land, they enjoyed pushing the pieces together as it captured their interest. From this humble beginning of learning the jigsaw was born. The rest, as they say, is history.
Jigsaw puzzles weren't mass produced until the late 1800s. Originally made by hand, the idea of making puzzles for the masses (or even small quantities was developed later on. The idea of being able to take a jigsaw home was a delightful way to engage family members and friends. The socialites of their day even had jigsaw puzzle parties.
The first jigsaw puzzle was made from a tree. While the type of wood is reported as different from different sources, it definitely was wood of some sort. In today's world, you might find that less than 10% of all jigsaws are actually made of wood, but those puzzles reflect the beginning of jigsaw puzzle history.
Jigsaw puzzles are now made out of a variety of materials, including cardboard, plastic, and metal. If you can dream it, the materials of jigsaw puzzles can be made! The possibilities are endless and some of the ideas from jigsaw puzzles today are amazing!
As you might imagine, Jigsaw puzzles are played around the world. The puzzles offer players a variety of shapes and sizes depending on the materials and the design. It's quite interesting to see how the size and shape of a jigsaw can set the tone for solving. Some puzzles are large enough to cover an entire wall.
Bonus Jigsaw Puzzle History Fact:
The first jigsaw puzzle might have been all about geography, but puzzles are versatile as the design can literally be about anything. From landscapes to solid colors, the ideas are endless in today's world.. The most popular mass produced puzzle in the 1800's were maps and historical offerings of the world.
While you probably did know a few of the facts, there is no doubt you love jigsaw puzzles. Playing by yourself, with friends and family or as an event during a social outing is one way to spend a few hours relaxing! Do you like playing jigsaw puzzles?? How would you feel if all of your geography lessons were taught by jigsaw puzzle play?