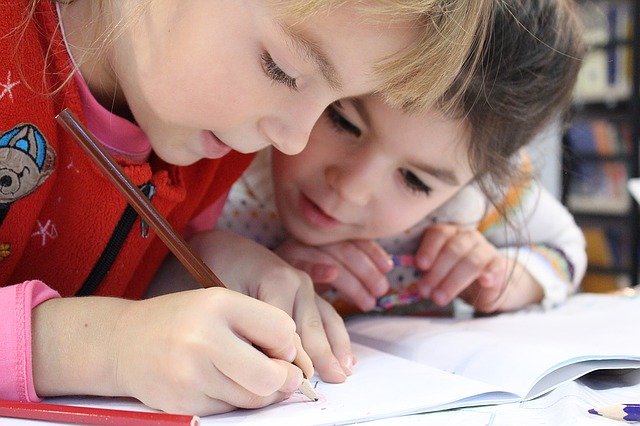 Finding Free Word Search Puzzles Online
Looking to find free word search puzzles for kids? If your children are interested in words and are at an age where written activities like word games and word search puzzles are appealing, you have plenty of free resources to download.
Sometimes searching for ways your child can learn new words, is tough, especially if they are not in "the mood". That's why kids word search puzzles are the best bet! You can offer up topics and subjects they might be interested in while catering to the important learning element of word search puzzles.
Kids Can Play Games from a Variety of Topics
Still not convinced? Well, when word search puzzles are free and require little to no prep, it's definitely worth a try! In fact, you might find the word games are perfect for family time. Showing the kids how taking time to play and enjoy games is a great way to spend more time with them and encourage a positive outcome by being an active role model.
If you are looking for ways your child can learn new words, here are five tips on how you can get free word search puzzles for kids. Yes, you can find them  here on Puzzles to Play (we have thousands of them), but that's not the only place to look. The resources for word games can be found in locally and online. Plus puzzles are a fun way to help them practice writing and spelling!
Five Tips on How to get Free Word Search Puzzles for Kids
1. Check out your local library. Many libraries have crossword puzzles and word search puzzles available for patrons to borrow. The books are typically free and based on events or holidays celebrated. From Valentine's Day word search Puzzles to healthy word search puzzles that reflect on fruit, vegetables and exercise, the local option typically will coordinate with schools in the area.
2. Check online. Our site, Puzzles to Play offers word search puzzles. We also have resources that cater to crossword puzzle players and other fun puzzles like word scrambles and hangman. We love puzzles and we love sharing them online with families like yours!
3. Buy a puzzle book. There are many puzzle books available at bookstores that include crossword puzzles and word search puzzles. While you might wonder why people still play puzzle books, we always pick up a few for traveling and they are perfect at 36,000 as we travel on the plane. The kids love them on road trips too!
A Couple More Tips to Consider
4. Use an online interactive option. There are many crossword puzzle apps available for download on smartphones and tablets. Sites like ours have word search puzzles that are interactive too. Sites like ours are always updating our puzzles to offer more and more!
5. Check out your favorite newspaper. Many of these sites offer crossword puzzles and word search puzzles that can be solved online. Papers like the Los Angeles Times and New York Times are known for famously crafting amazing puzzles to play. While they are difficult, other papers offer free puzzles for kids as well as curriculum options for schools.
In Conclusion
Solving word search puzzles is a great way to keep the kids' brain sharp. And, best of all, you know they will have a great time while learning new things! Happy puzzling