Christmas Word Search For Kids: Let's Play!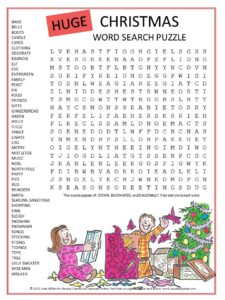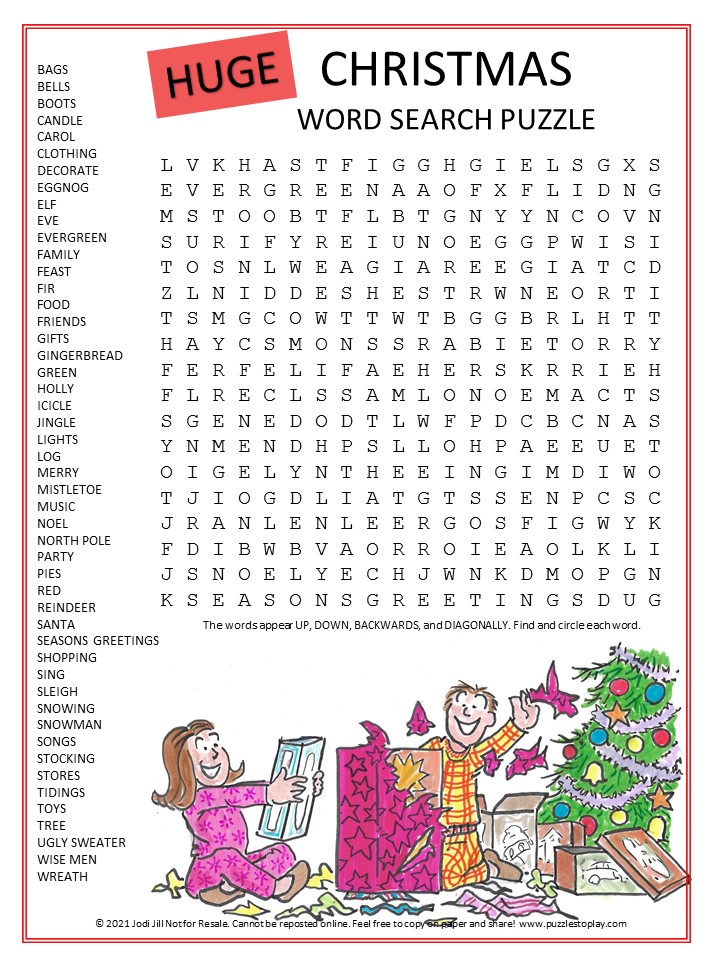 The Holidays are upon us! If you are as excited as we are about the season, we can't wait to see what presents are under the tree. And we are super excited to share our best Christmas word search for kids puzzles.
That's right, we've been working hard putting together some of the best holiday word search puzzles of the season. Wanting to bring puzzle fun to the masses, we know puzzles are perfect for the kids and adults too!
So what makes the perfect Christmas Word Search for Kids?
If you want the perfect word search puzzle, it needs to be original. Like really original. We strive to make all the word lists tailored to how we see the subject. We toss the generic topics out the door and drill down to some fun ways the world celebrates the holidays. Love Candy Canes? We have a Candy Cane Word Search puzzle! Ever considered a Ugly Sweater Christmas Contest? We have an Ugly Sweater Word Search Puzzle for that too!
Our Favorite 10 Christmas Word Search Puzzles to Play:
And…Here are More…
At Puzzles to Play we love bringing real value to our puzzle players….including the kids. That's why we make sure you have a great time with unique topics offered up. And our list doesn't end here! We have over 50 Winter holiday puzzles to play. All perfect for the kids and adults too!
How Do I Get Free Word Searches For Kids?
Easy! Check out the word games you'd like to play. On the accompanied page you will see a big button to print the puzzle. This opens up the PDF and all you need to do is print the puzzle on your printer. Not only can you choose a Christmas puzzle, but you can go wild and choose as many Holiday word search for kids puzzles you'd like. No limit! No worries.
In Conclusion
The holidays are the best when you have your friends, family and a few puzzles to play! And if you want, you might even consider getting a letter from Santa!
Now brag your pencil and start the holidays! Find your perfect Christmas word search or pick up a holiday puzzle and start playing.