Word Search Puzzle Preferences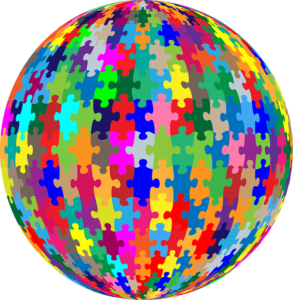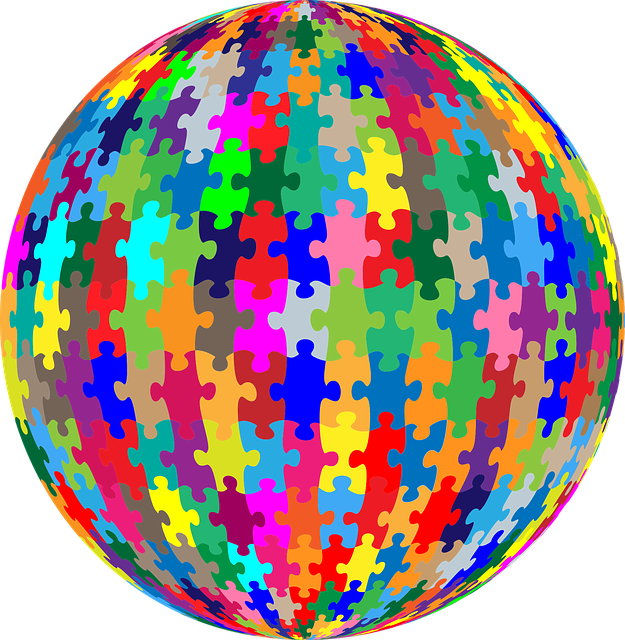 Ever really thought about word search preferences? I mean, when you sit down to play is there a certain way you tackle a puzzle every time? For most of us puzzle fanatics, we love playing puzzles so how we play isn't an issue. It's all about getting inside the puzzle and enjoying the world search.
Are there really rules to Play Word Search Puzzles?
Well technically, the instructions might be the only rules you need to follow when it comes to playing word search puzzles. It doesn't matter if you are playing on Puzzle to Play or get your puzzles elsewhere. Typically the rules are pretty simple. Find the words in the letter graph and make sure you are able to identify it so you can acknowledge it in the letter box as well as the word list.
See how we were careful in not saying how to identify the way to showcase the words? It's Word search preference that we are discussing.
While some of the letters are expected to go different ways to actually make words, everyone is to assume the words will be in the letter box. What is not assume is how to highlight those words. That's entirely a personal choice that every puzzle lover needs to explore.
The Rules Are More Like Guidelines…Really
As we encourage people around the world to enjoy word search puzzles, we are pretty careful in insisting how to play the puzzles. It's truly possible to play word search games in your own way. I mean, that's part of the fun, isn't it? You decide what word to search for first. Then you figure out how to highlight the word. It's all a natural succession to love!
Finding the words: Now What Word Search Preferences Work?
If you've come to the point that you found the words in any search a word, you need to be asking about how you highlight these words. There are at least three popular ways to highlight the words in a puzzle. Everyone does it differently, so there is no right or wrong way. Well, unless you don't show the word in the puzzle – that would be the wrong way!
Highlight the Words in a Puzzle
The first way is always the simplest! Many people enjoy using a highlight marker to show where the words are in a puzzle. It makes sense as it's a simple way to keep the puzzle neat (visually) while still showing the location of the puzzle. You can use any color you want too!
Circle? The Letters in the Word Search
If you circle the words in a word game, you are not alone! Many children find this to be the word search puzzle preferences of choice. A long oval around the entire word seems to be the perfect fit for the puzzle fan who is younger. Which is a great way to play!
Use a Line? The Letters in the Word Search
The older puzzle lovers are all about solving puzzles by identifying a work with a line that goes straight down and gives a single announcement that a word has been found in a puzzle. It's one way to easily solve a word find in one single movement. It's a little messy, but that's half the fun! It also is very stark looking after a puzzle is completed. You know you have the puzzle completed and it's right there – in a neat line!
Puzzle Play Doesn't Need to be Complicated
Puzzle play doesn't need to be complicated or difficult. It can easily be easy, but most importantly fun. Completing a puzzle should promote a sense of accomplishment and delight. So the way you play needs to feed into that opportunity and make your tools (pens and lines) word for you!
In Conclusion
The way you choose to play is part of who you are. As long as you have fun, the word search preference is for you to decide. It would also be cool if people could read the puzzle answers, after you've finished marking it up, but we aren't that picky!