Boo! The Halloween Puzzles to print free have arrived! In 2021, the database of free, printable word search puzzles has grown exponentially and with that more fun is coming out of our site. With so many puzzles, we can only hope you find one or two or ten fun word games to play.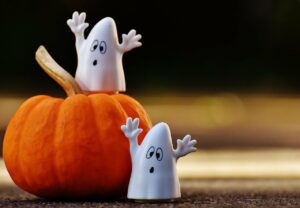 Unique Halloween Puzzles: We Got You Covered
Let the fun begin. Our excitement of the best Halloween word search puzzles is all about having a little fun. You see, Halloween is one of those cool holidays where you can dress up as anything you'd like, enjoy a party or two and even get free candy. It's just so much fun. Add our free word finds and we think it's almost more exciting than Christmas (scratch that, we really love presents at Christmas). Let's just say Halloween is one of our top three holidays for sure!
Unique Halloween Word Searches for Kids (and Adults)
Our Halloween puzzles are unique in a way you won't see other places. Of course, we have a few wide net word search puzzles. You know, the ones where you see the traditional word search for kids cover the basic words in the word list. Then we go wild. Puzzle wild!
Halloween puzzles to Print: Free starts here!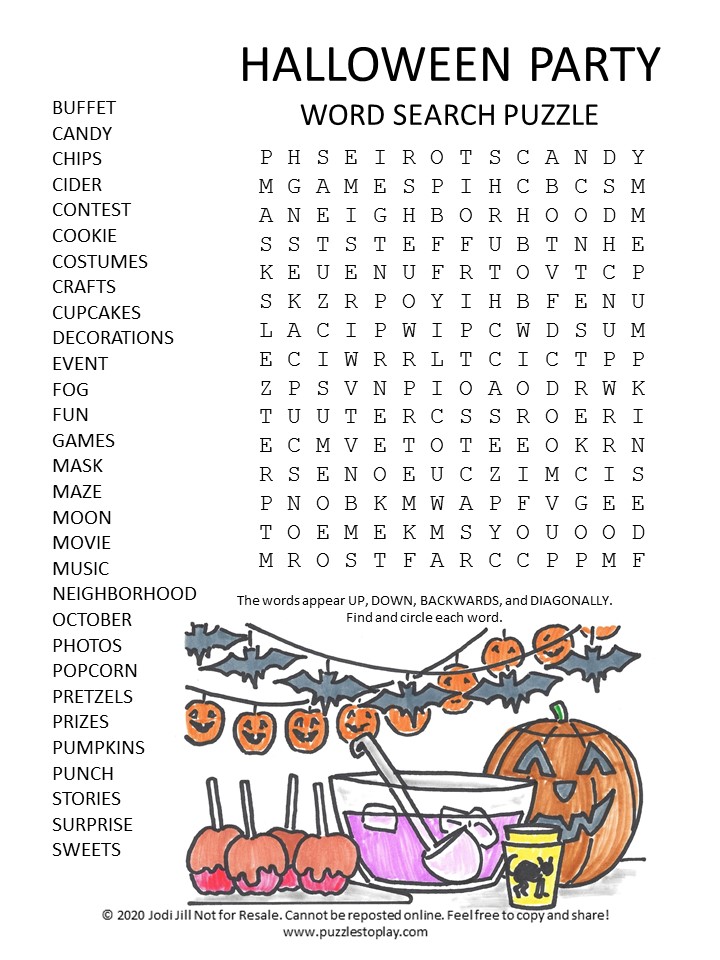 The puzzles are all about what is inside of that cool trick or treat bucket to cool Halloween costumes for kids. We've got our Fall harvest puzzle set to play and even a few puzzles about haunted houses. That's right! Halloween is all about the best of the season. Yes, we love sharing about the overall theme, but our original puzzles are all about the little things that make October 31 so special!
Oh, Here Are Some More Great Halloween Word Searches for Kids
Free Download Directions: Get Your Halloween Puzzles Fast
If you're ready to start enjoying the Halloween pencil fun, don't worry the excitement is only a button away. Quickly find the Halloween word search you'd like and click the Print Puzzle button on the right side of the page. This will bring up the puzzle and you can start printing it at home. No email AND no hassle! Then start playing immediately. Make a few copies for family, friends and even a neighbor to two! Happy Halloween!