May the Fourth be with you! Yep, it's that time of year again where we celebrate Star Wars. Every year enthusiasts who love Star Wars get together to celebrate the series, the movies, and even the characters. This year is no exception. In fact, don't be surprised if the kids will want to be involved too. That's why this is such a cool list of fun Star Wars crafts to do. 
We've composed a list of things you can do with the kids to celebrate this occasion. Yeah, you could watch all the movies too but getting involved with little activities and crafts brings out the excitement, fun, and education that we all strive to share with the kids. Plus let's be honest it's going to be fun too.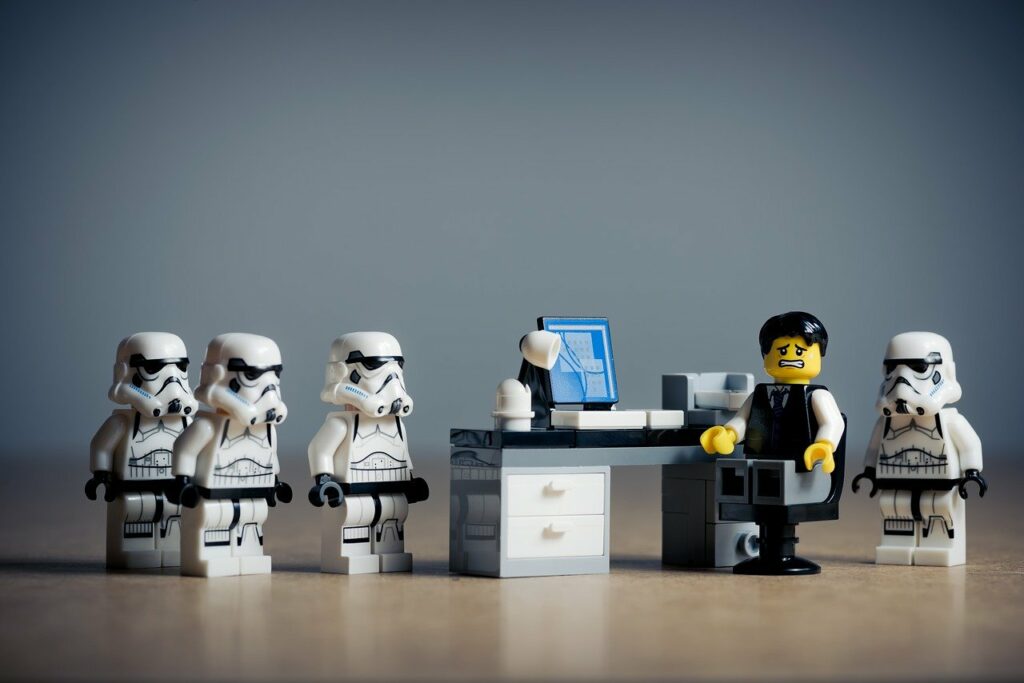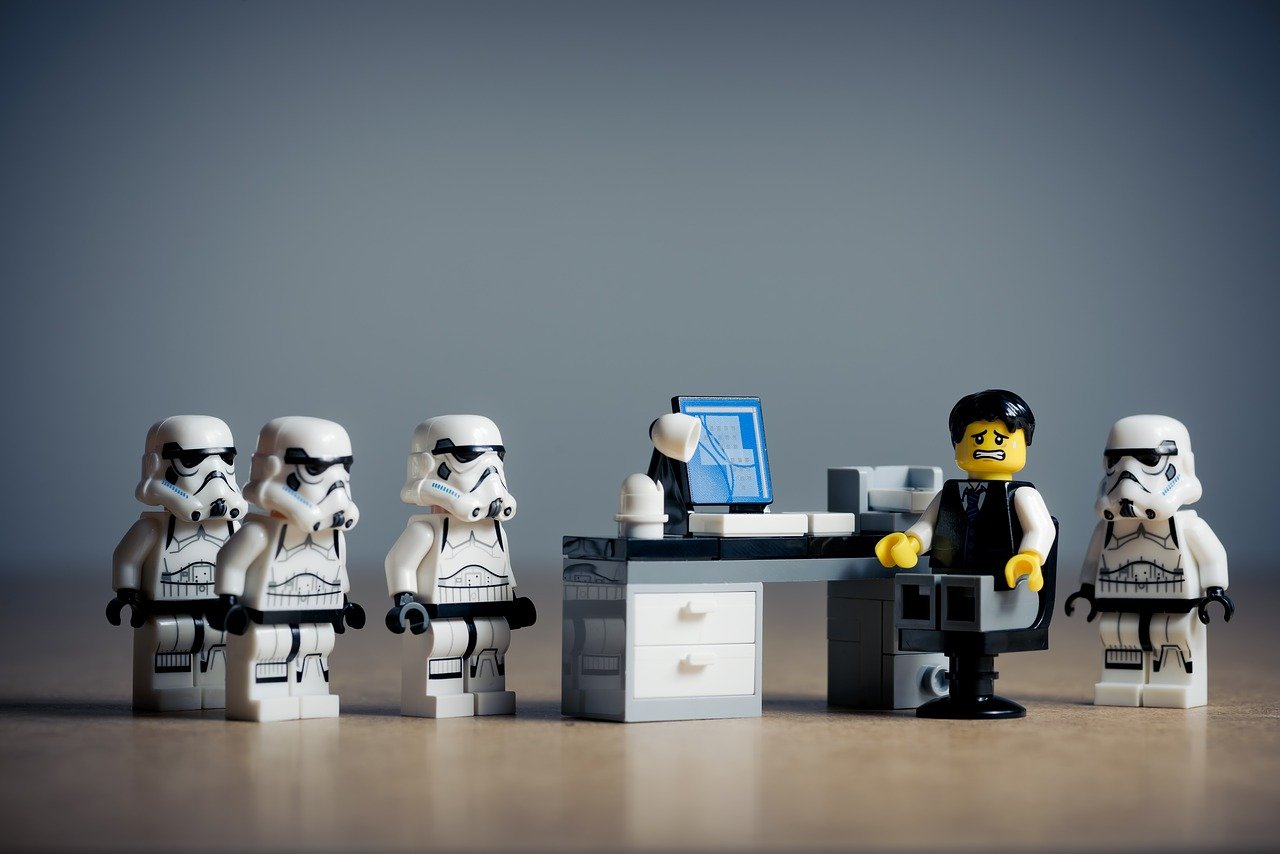 Here is an amazing overview on some of the fun things you can do on this unofficial holiday, but it really Star Wars Day should be an official holiday. Just saying…
Star Wars Day Crafts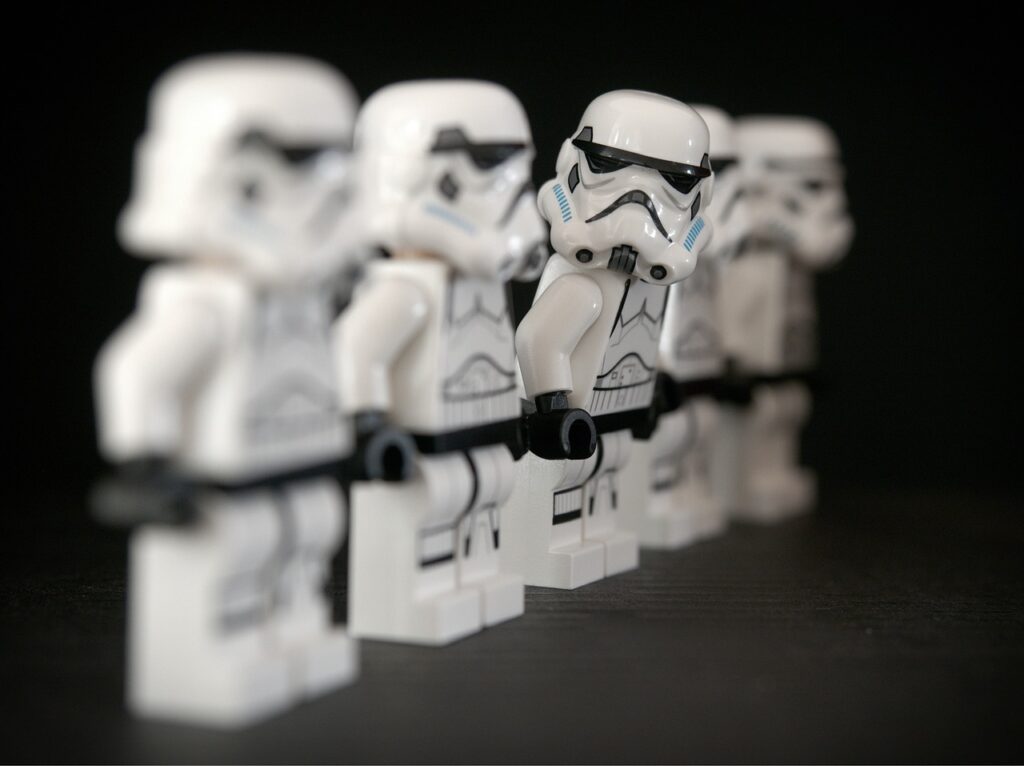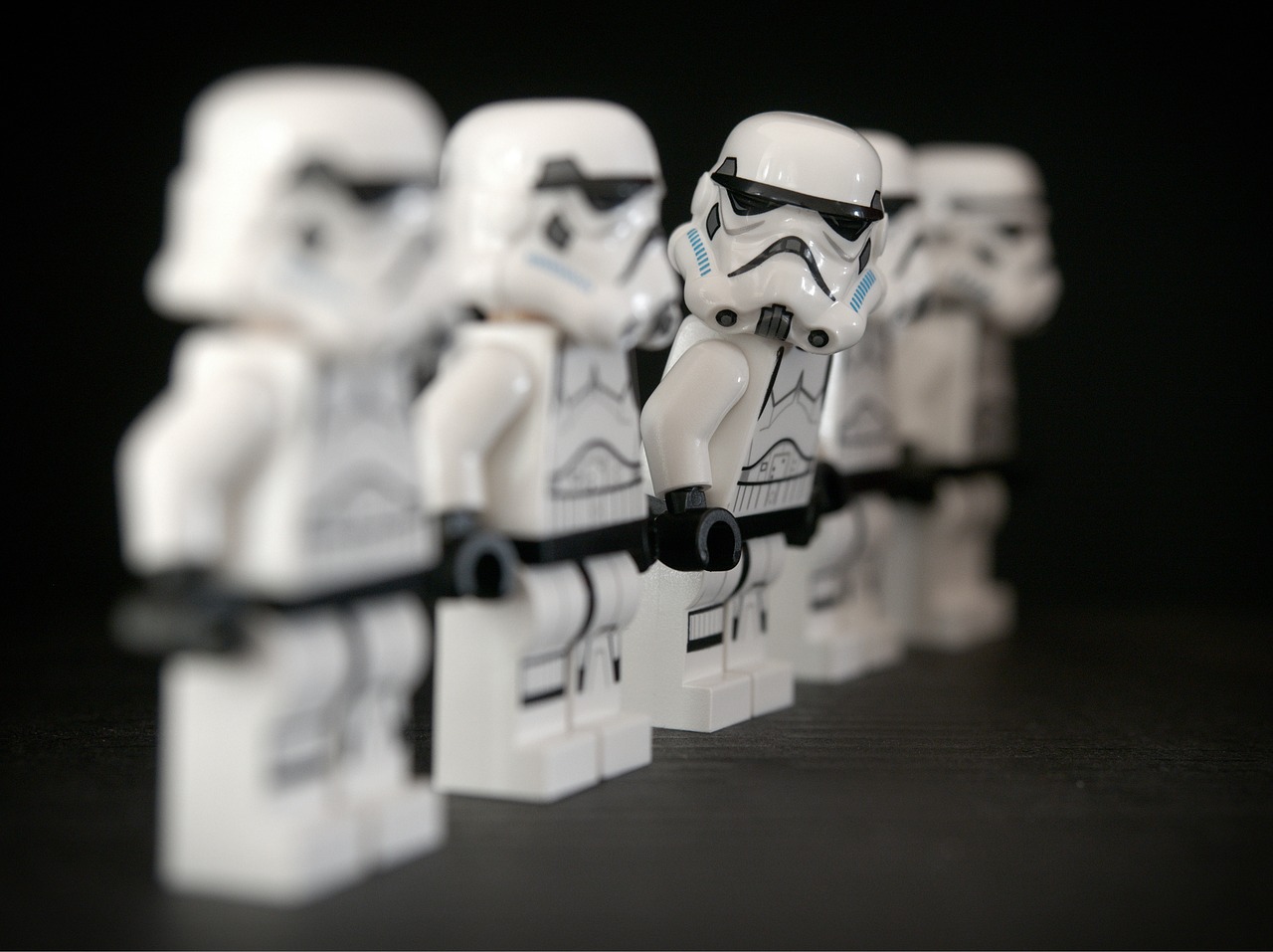 In Conclusion
On May 4th we wish you a great journey! Happy Star Wars Day! May the Fourth be With you and Yours! Or, if you're a serious Star Wars enthusiast, let us share an official send off: May the Force be with You!